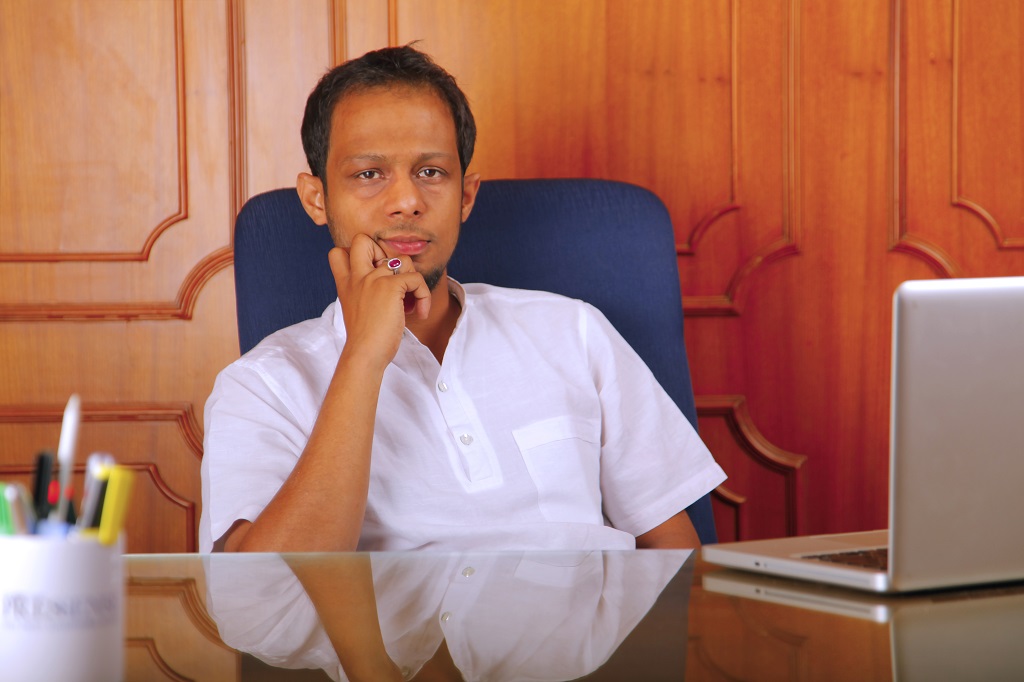 Drishya360 is a premier augmented reality and video production startup
Jaipur, December 21, 2015: Girnar Soft, the parent company of CarDekho.com, Zigwheels.com and Gaadi.com, recently announced the acquisition of Drishya360s Software in a cash-plus-stock deal. With the deal, all employees of Drishya360s will join Girnar Soft.
Founded in 2010 by Shashanka Adiga, Drishya360s is a premier photography and video production, augmented reality, virtual reality, and web-designing and hosting firm. With the acquisition, Girnar Soft will build interactive virtual reality technology and augmented reality platform for CarDekho, Gaadi, BikeDekho, among others. Additionally, Girnar Soft will also leverage Adiga and his team's experience to develop online and offline advertising solutions.
Adiga will report to Girnar Soft's Director-Strategy Rahul Yadav.
Speaking on the acquisition, Yadav, said, "Having offered a plethora of options and innovative features on our platform, we have been working on the next phase of our evolution. The acquisition of Drishya360s is a step in our long-term growth strategy and enables us to develop interactive virtual reality solutions for our portals. By using and upgrading Drishya360s' existing technology interface, we are confident that we will deliver the highest level of user experience."
Shashanka Adiga added, "Drishya360s was established with an aim to simulate and recreate a virtual reality interface that enabled a real-life experience over a digital medium. Joining Girnar Soft will allow us to integrate our existing technical framework into its robust technological infrastructure and develop world-class augmented reality solutions for businesses."
With companies such as CarDekho.com, BikeDekho.com, ZigWheels.com and TruckDekho.com under its banner, Girnar Soft has been working on developing virtual and augmented reality solutions to take user experience to another level. CarDekho recently launched 'Feel the Car,' with which a consumer gets immersive experience of car to help in decision making.
Drishya360s is the fourth startup acquired by Girnar Soft in the last 18 months. Earlier it acquired Gaadi.com, Zigwheels.com, and BuyingIQ.
About Girnar Software
Girnar Software is an IT company working on offshore products and outsourced software development. The group runs India's top auto portals like CarDekho.com, Gaadi.com and Zigwheels.com, and other successful portals such as BikeDekho.com and PriceDekho.com. The company is also a pioneer in introducing specialised portals like TyreDekho.com and TrucksDekho.com. The auto portals are currently drawing 33 million visits per month with 22 million unique visitors. Girnar Soft went international in 2015 with an auto portal CarBay.com in multiple countries in Asia and Middle East.
In its last round of funding (Jan 2015), the group company picked up USD 50 million from Hillhouse, Tybourne and Sequoia Capital. Further rounds of funding were raised from Mr. Ratan Tata and one of India's largest banks HDFC. Valued at over Rs 2,500 crore, the group's vision is to be a multi-billion dollar company by 2020 with a global footprint by creating innovative products and services.