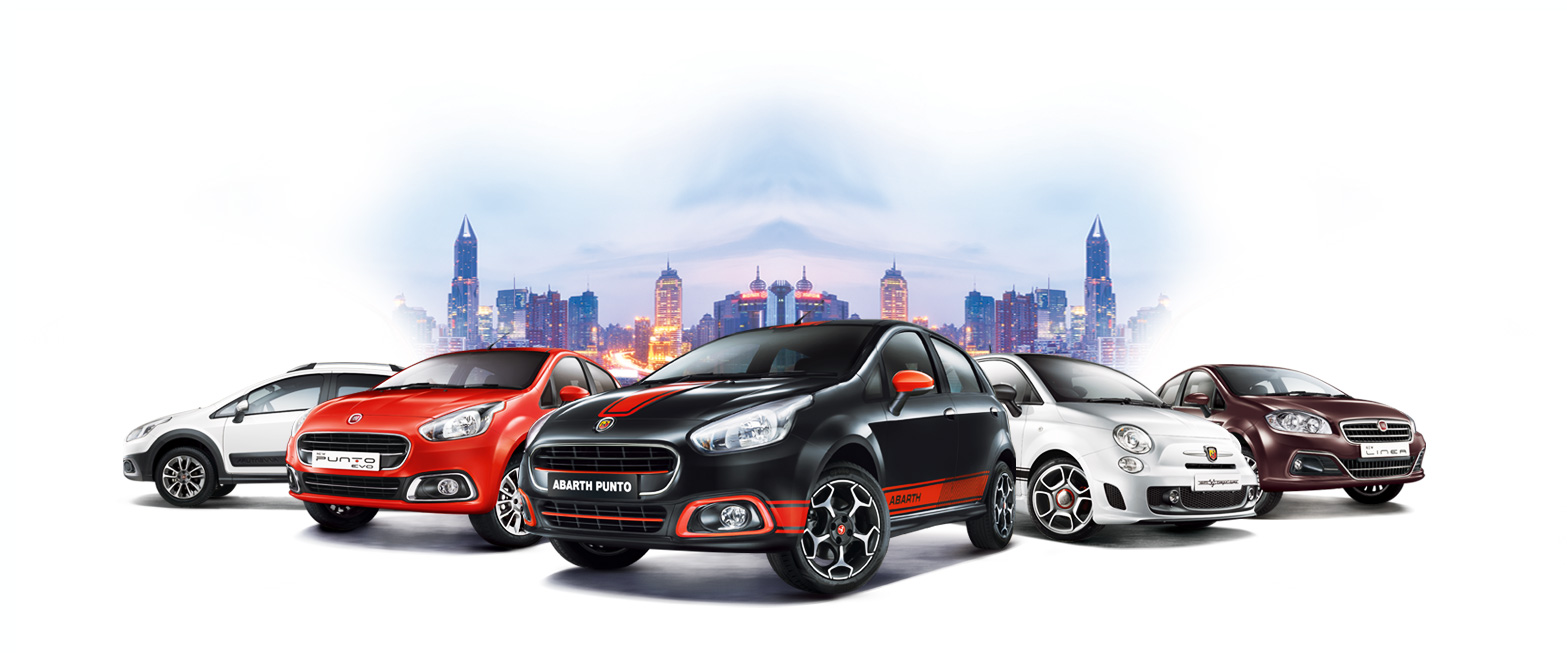 Nationwide free winter check-up camp from December 17th-19th 2015
10% discount on Spare Parts
10% discount of Labour
FIAT Chrysler Automobiles India will be organizing Nationwide Free Winter Check-up camp at its exclusive dealerships from December 17th – 19th 2015. However this camp will not be conducted in Tamil Nadu as FCA is currently focussed on attending to their flood effected customers on priority.
The objective of Fiat Winter Check-up camp is to ensure Fiat cars are prepared to face extreme winter conditions and remain trouble free.
During this camp, trained technicians at FCA dealerships would be ensuring vehicle thoroughness by carrying out checks on battery, brakes & tyres, exterior & lighting, heating & ventilation, engine performance, antifreeze, defroster, wiper blades, belts, hoses and much more. An additional 10% discount on labour and spare parts pertaining to only mechanical repair, will also be offered by FCA during this camp.
FCA dealership executives will contact existing customers through text messages and e-mails to inform them about this winter camp. FCA India will also be promoting the check-up camp through Facebook and Twitter.
Speaking about the initiative, Mr. Kevin Flynn, President and Managing Director, FIAT Chrysler India Operations said, "The routine check-up camps designed by FCA India are consumer centric and aimed at enhancing their experience when they walk into a Fiat service station. At FCA India, we have trained professionals giving their best to address issues raised by our customers. India is a strategic market for FCA and it is our endeavour to widen our customer base by offering world class products and services."

FCA has strengthened its presence in India by widening its reach to provide world class service to the customers spread across the country.
About Fiat Chrysler Automobiles
Fiat Chrysler Automobiles (FCA) designs, engineers, manufactures, distributes and sells vehicles under the Abarth, Alfa Romeo, Chrysler, Dodge, Fiat, Fiat Professional, Jeep, Lancia, Ram, SRT brands as well as luxury cars under the Ferrari and Maserati brands.
FCA also operates in the components sector, through Magneti Marelli and Teksid, and in the production systems sector, through Comau and in after-sales services and products under the Mopar brand name. In addition, the Group provides retail and dealer finance, leasing and rental services in support of the car business through subsidiaries, joint ventures and commercial agreements with specialized financing services providers.
FCA is an international auto group engaged in industrial activities in the automotive sector through companies located in 40 countries and has commercial relationships with customers in approximately 150 countries.