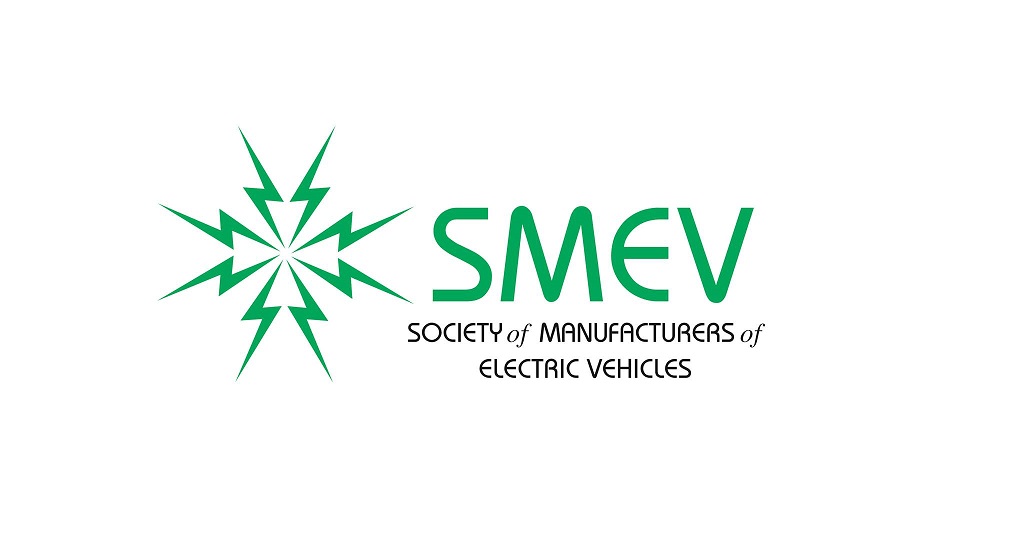 But huge challenges remain to achieve the ambitious target of 5-6 million EVs by 2020 as visualized by NEMMP and FAME
To ensure mass migration to green mobility, we need charging stations at every convenient corner and a greater ease of credit – Sohinder Gill
The electric vehicles (EVs) sales have shown encouraging growth for the fiscal year 2015-16. The total EVs sales for the fiscal 2015-16 stood at 22,000 units (20,000 two wheelers & 2000 four-wheelers) as compared to 16,000 EVs sold during FY 2014-15. The sales reflect a 37.5% per cent jump over the last fiscal year.
Society of Manufacturers of Electric Vehicles (SMEV) has expressed happiness at the encouraging trend but has pointed out that the ambitious target of having 5-6 million electric vehicles by 2020 on Indian roads as visualized by the National Electric Mobility Mission Plan (NEMMP) 2020  as well as FAME (Faster Adoption and Manufacturing of Electric Vehicles) would be tough to achieve unless ground level infrastructural deficiencies were removed and credit facilities eased for buying green vehicles.
"We are quite delighted at the growing number, which reflects increased awareness among commuters and the fact that people are seeing a good value proposition in EVs," said Mr Sohinder Gill, Director- Corporate Affairs, SMEV.
Mr Gill, however, has drawn attention to the fact that base number of EVs in India remained low and governments at every level will need to do more to achieve the ambitious but desirable target of having 5-6 million EVs on Indian roads by 2020.
"Intentions at policy level abound but government at every level, be it Centre, State or Municipal, now has to go the extra mile to facilitate mass migration to green mobility," pointed out Mr Gill.
Lack of basic infrastructure facilities like charging stations and difficulties in availing credit from banks for purchase of EVs have been cited as chief bottlenecks to large scale migration to green mobility.
"SMEV has developed a technology for charging station and can easily set-up 1000 charging station across the city in a span of 3 months. One charging station costs around INR 30,000 which is very minimal to create an efficient charging infrastructure for EVs. The only thing we need is the government's intention and support to create a wide and accessible network of charging stations at every convenient point – be it our local market or city roads. Additionally, the govt. should provide ease of credit at zero per cent or very low rate of interest on EVs. This will go a long way in ensuring the fulfilment of NEMMP 2020 target," said Mr Gill.
Other measures suggested by Mr Gill to motivate and incentivize people to migrate to green mobility include: (a) Nationwide awareness and promotion campaigns (b) zero tax regime and greater subsidy on E-bikes (c) progressive phase-out of conventional two wheelers in select cities (d) allocating dedicated area for building charging stations on city roads as well as residential enclaves (e) facilitating creation of E-bike infrastructure and subsidizing cost of charging.
About SMEV (http://www.smev.in/ )
Society of Manufacturers of Electric Vehicles (SMEV) is the only registered body to represent electric vehicle industry in India. Its primary objective is to provide active support and bridge the gap between EV Industry and Government for shaping up the right future for Electric Vehicles and to put India on the Global map of EVs. SMEV assist in creating a comprehensive ecosystem that accentuates the positives and mitigates the negative impact of EVs on our environment and Indian economy. Some of the key members of the association are Hero electric, Mahindra, Avon, Electrotherm, Ather Energy etc.