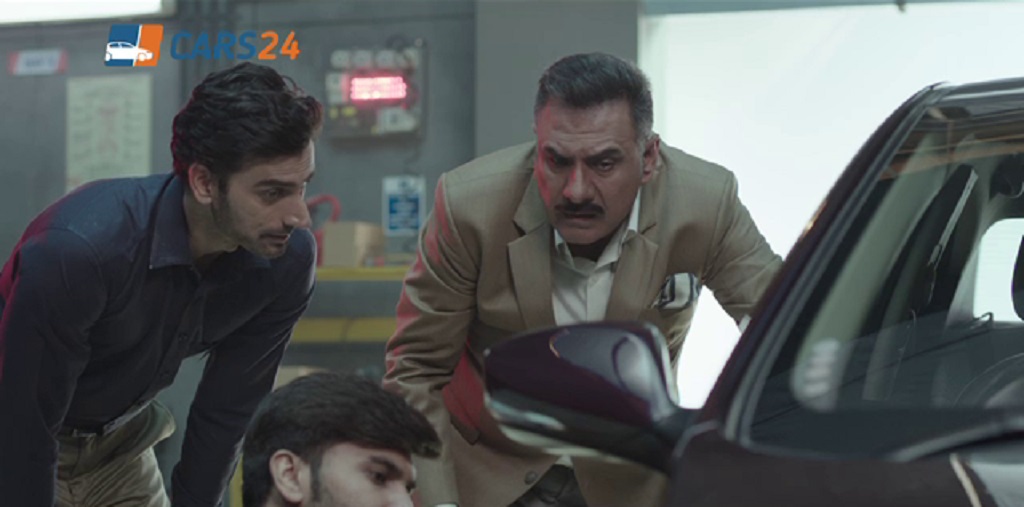 New Delhi, August 22 2017: CARS24, the company that is redefining the way car owners sell their old cars in India, has received ISO 9001:2015 certification for its quality management system of full scale business operations and platforms. The certification demonstrates the company's ability to consistently provide services that ensure customer satisfaction and meet statutory and regulatory standards.
Fulfilment of the ISO certification requirements reinforces the reliability of CARS24 in bringing unparalleled ease, efficiency, comfort and satisfaction to the customers throughout the process of selling a used-car. ISO 9001:2015 certification also guarantees the superior customer services of CARS24 with quality that exceeds expectations.
CARS24 provides an efficient and reliable way for car owners to sell their used cars at the best price through scientific inspection and live online auction. It also offers instant payment and free R C transfer making selling a car easier for people. With over 1 Lakh cars already auctioned, CARS24 is on its way to revolutionize the pre-owned car buying market in India.
About CARS24
Founded by Mr. Vikram Chopra and Mr. Mehul Agrawal in 2015, today, CARS24 has 52 branches across 11 cities in India with bench strength of more than 600 employees. CARS24 has since auctioned 1 lakh plus cars through its network, spanning across thousands of authorized buyers in India.