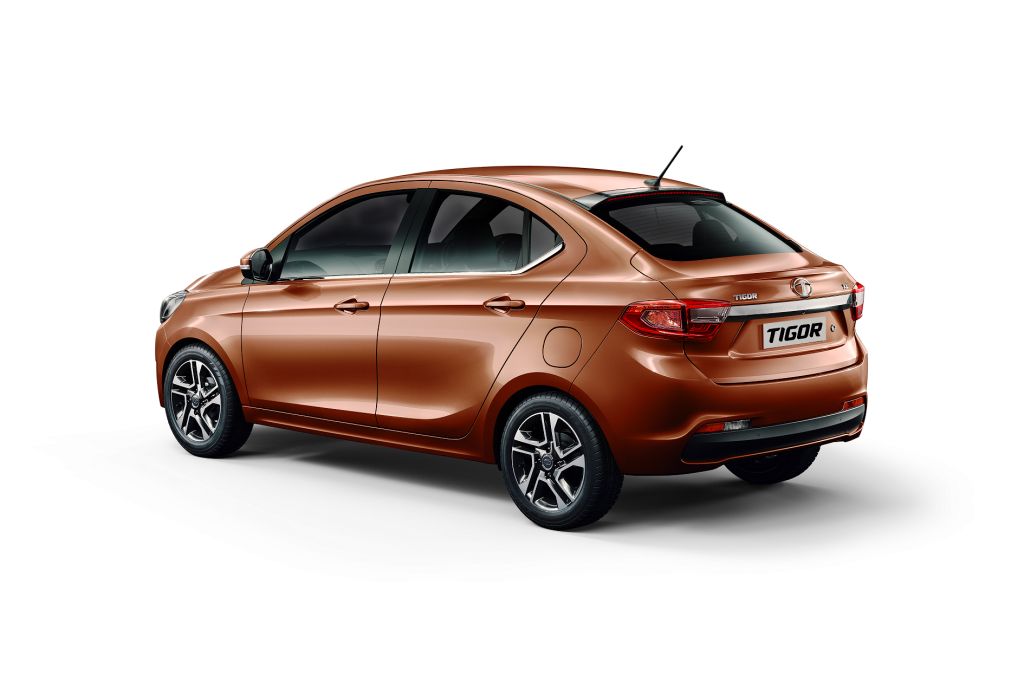 Pune (April 19, 2017): Bridgestone India Pvt. Ltd., subsidiary of the world's largest tyre and rubber company, Bridgestone Corporation, today announced its association for B250 OE fitment for the new 'StyleBack', TATA TIGOR meant for the young and fast-paced generation.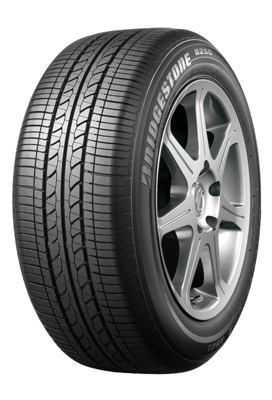 Speaking on the occasion, Mr. Katsuyuki Yamamura, Director of Consumer Products, Bridgestone India Pvt. Ltd. said, "We firstly wish to congratulate TATA MOTORS for their innovation and introducing a new vehicle category, 'STYLEBACK' and for their new product launch 'TIGOR' their first under this category. Bridgestone is well-known for our innovative Japanese technology with a strong committed in providing to all global citizen's tyre needs with high quality products. We are delighted to announce our OE fitment association for the newly launched 'TIGOR' with B250 from our high performance B-series tyre range."
(Overview of tyres supplied)
 

MODEL

 

TYRE PATTERN

 

TYRE SIZE

 

LOAD INDEX

 

SPEED SYMBOL

 

 

TATA TIGOR

 

 

B250

 

 

 

175/65R14

 

82

 

T

 

175/60R15

 

81

 

H

<B250 features>
The well designed sipes and grooves on the center of the B250 channels out water on wet surfaces providing excellent WET performance. A well connected solid shoulder block enhances the DRY performance like cornering and stability. Construction features like 2 Plies on tyre side wall and cap over steel belt provide high durability on Indian Roads.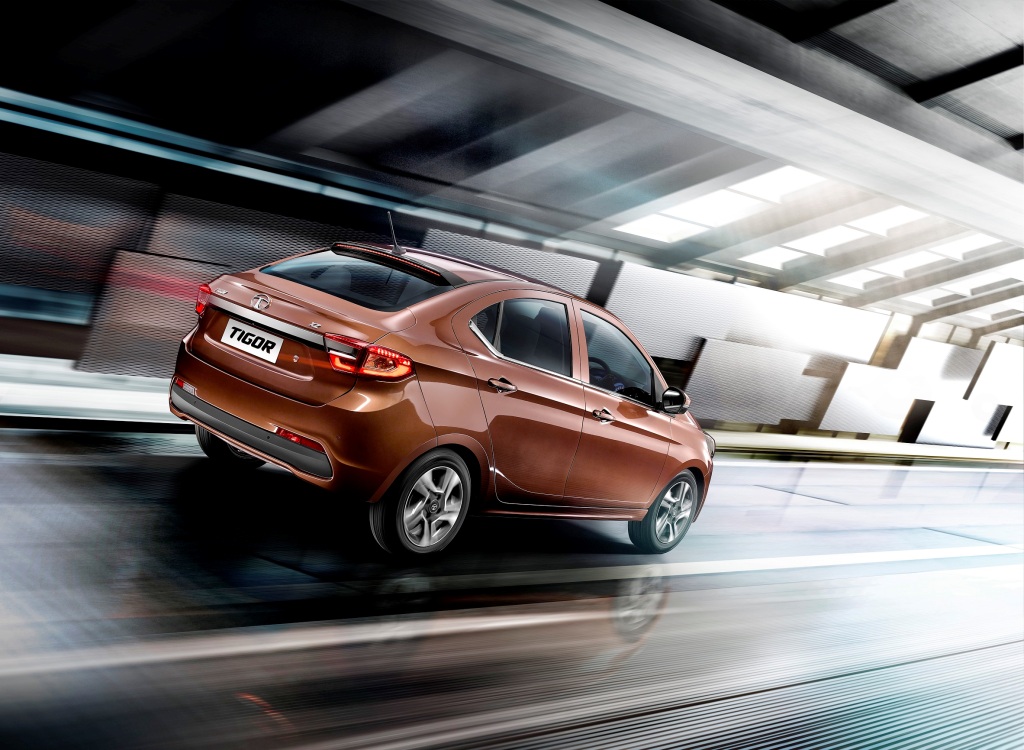 Key Features of B250:
Designed to reduce rolling resistance for improved fuel efficiency
Designed to improve wear resistance, providing a longer tyre life
High level of steering response
Superior performance characteristics combining handling, cornering and braking
Excellent braking capability to increase safety
Tyre designed to reduce noise
Exceptional handling in hazardous, wet conditions
Provides a smooth, comfortable ride
Technologies in Tread Design
Large Shoulder Block
Improved Handling, particularly cornering
Higher resistance to wear on shoulder
High Sipe Density – High Void Ratio
Maximum Traction & Braking on wet surfaces
Better resistance to Hydroplaning
Software –tuned Tread Pattern
Optimized Block stiffness distribution & edge component
Minimum pattern noise emission 
About Bridgestone India:
Bridgestone India Pvt. Ltd started its operations in 1996. In March 1998 with the setup of its manufacturing facility in Kheda, Madhya Pradesh, Bridgestone achieved its objective of running Indian manufactured Bridgestone tyres on Indian Roads. It expanded its facilities by setting up one more facility in Chakan, Pune in 2013. In a short stint of more than 20 years, Bridgestone India Pvt. Ltd has become one of the leading tyre companies in both the OEM & Replacement market.
About Bridgestone Corporation:
Bridgestone Corporation, headquartered in Tokyo, is the world's largest tire and rubber company. In addition to tires for use in a wide variety of applications, it also manufactures a broad range of diversified products, which include industrial rubber and chemical products and sporting goods. Its products are sold in over 150 nations and territories around the world.