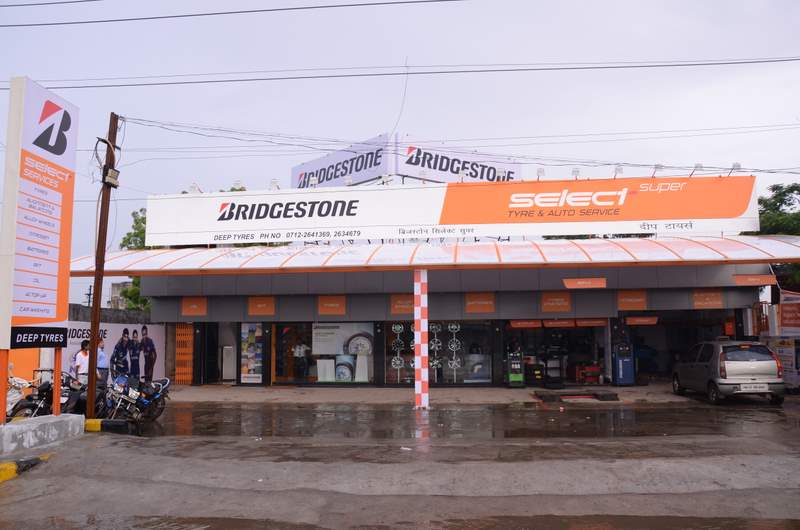 Bridgestone India Pvt. Ltd., subsidiary of world's largest tyre and rubber company Bridgestone Corporation, celebrates the launch of its 500th family channel store in India making them one of the largest tyre company with a vast expansion of their dealership network.
Bridgestone India has launched 500 of its family channel stores in over 200 cities in a span of just 5 years. These stores are present in the urban as well as the remotest rural markets covering the entire diaspora of our country.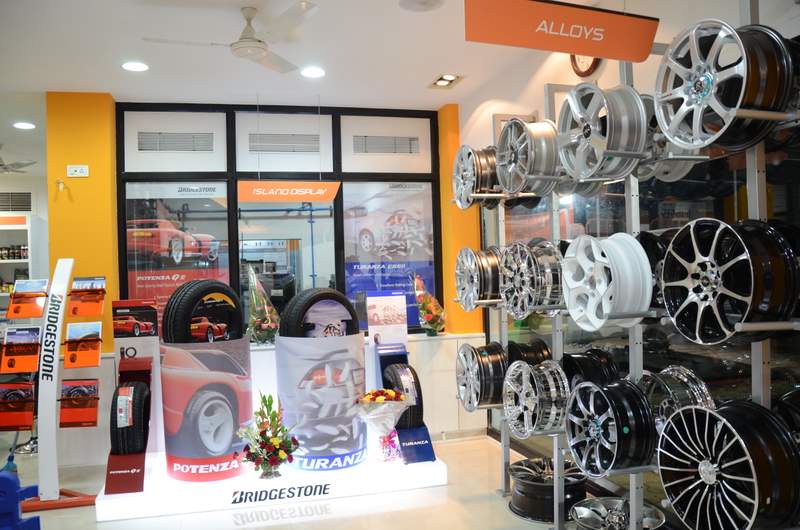 Bridgestone's family channel stores were incepted with an objective of providing a platform of exclusivity, sophistication and progressiveness to their customers. At the stores, customers are hosted in a customer-friendly environment with smart and stylized interiors. Along with unparalleled customer service, the stores offer Bridgestone's wide product range, displays and designs. Wheel alignment, wheel balancing, tyre changing and alloy wheels are the other products and services available at the stores.
Bridgestone's family channel stores mainly aims at revolutionizing the tyre buying experience, with an ardent focus on safety, reliability and eco-friendliness. The motto being safety for customers and workers; reliability of products; transparency in operations and promote eco-friendly products and environment both in the store and outside.
Speaking on the occasion, Mr. Vaibhav Saraf, Sr. General Manager Sales & Marketing- PSR expressed, "Launching our 500th store is an immensely proud moment for us since we have worked hard to build a strong platform to connect with our customers and provide our full spectrum of tyre services valuable to a wider audience. Customers who visit our stores will be welcomed with a unique and improved buying experience backed by well-informed staff that understands the nuances of consumer requirements. We will continue to expand and guarantee that our customers will continue to receive customer-friendly, smart and a progressive experience equipped with a wide product range and modern services to offer."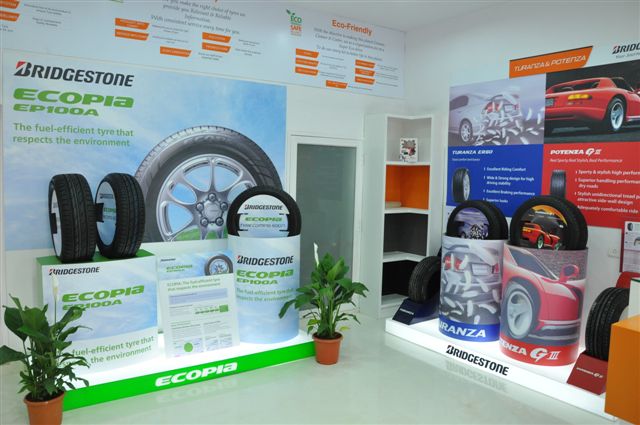 As part of its continued and significant growth plan in the Indian market that is underpinned by commitment in providing superior products and experience, Bridgestone is backed by continuous expansion of dealership network nationwide. As part of its aggressive growth plan in the market, Bridgestone India will continue to expand its reach in order to provide quality products and services even to the remote parts of the country.
The company's mission of "Serving Society with Superior Quality" holds true not just for their products but also extends to Bridgestone's service standards which can be experienced at their retail outlets.
Bridgestone was recently ranked highest in customer satisfaction with Original Equipment Tires in a study conducted by consulting firm JD Power Asia Pacific in 2016.