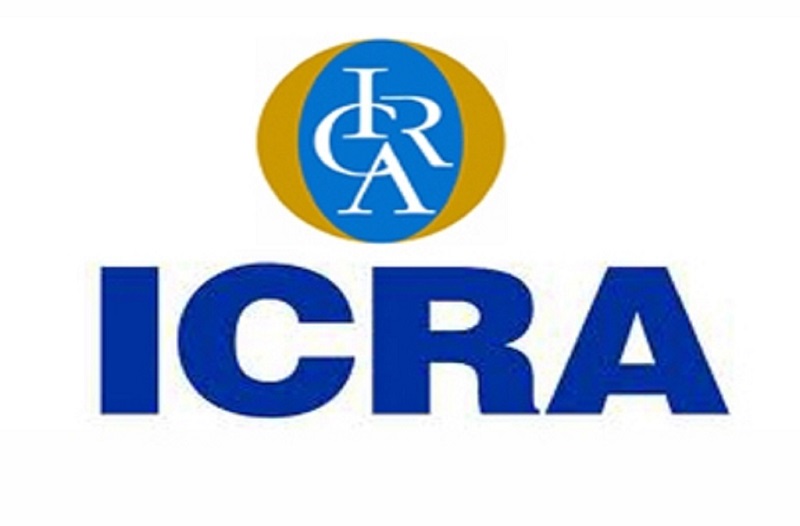 ICRA's study of 48 publicly listed auto ancillaries reveal commodity linked margin expansion which has eclipsed pain of slow growth for the auto component industry in the current fiscal. The sample of 48 listed companies constitutes around 25% of auto components industry's turnover.
With estimated OE demand growth of 3%-4% in FY16, and a stable aftermarket, ICRA estimates auto component industry's revenue growth to be moderate during FY16 at 3%-5%, vis-a-vis 10% in FY15; performance of automotive segments namely tractor, motorcycles and LCV segment has been subdued during this period. Over the medium to long term, growth in the auto component industry will be higher than the domestic automotive industry growth given the increasing localization by OEMs, higher component content per vehicle and rising exports from India.
Operating margin to moderate going forward: Auto ancillaries have benefitted from steady decline in commodity prices, which has pushed their operating margin significantly up. Despite the demand slowdown, operating margins for several players has continued to expand sequentially. ICRA's sample of 48 ancillaries witnessed 180bps YoY improvement in operating margin to 15.7% in Q2FY16 in the backdrop of 226bps correction in raw material cost, and despite employee expense growth of 57bps over the same period. ICRA expects operating margin to peak out in FY16, as benefits of benign commodity prices are eventually passed on to OEMs, with a lag of a quarter or two, on account of in-built price indexation clause. Over the medium term, ICRA expects operating margins to stabilize at 14%-14.5% level.
Weakness in USA heavy truck sales and the yuan depreciation –cause of concern for Indian auto Component exports: Owing to subdued demand in the domestic OE segment as well as robust export growth, the share of exports increased from 24% in FY13 to 29% in FY15. Indian automotive exports have a high dependence on the USA and European market, which together account for over 60% of overall auto component exports from India. Slowdown in the US M&HCV is a concern for Indian auto component exports; however, healthy growth in the US and European PV market is expected to offset the same to an extent. ICRA expects increasing thrust on the 'Make in India' initiative and depreciation of the INR vis-a-vis USD to support healthy export growth over the medium to long term. Nevertheless, Yuan depreciation and slowdown in US CV sales would be key challenges for Indian auto component exports in the near term.
Credit profile improves: In line with growth projections of various OEMs, auto ancillaries incurred sizeable debt funded capital investments during FY11-FY13 which strained their capital structure and coverage indicators. Given the demand slowdown and surplus capacities, the industry has been in a consolidation mode over the last two years, taking steps to deleverage its balance sheet. Gearing levels and coverage indicators for the industry have improved considerably over the past 12-15 months and ICRA expects industry wide credit profile to strengthen further in the near term.