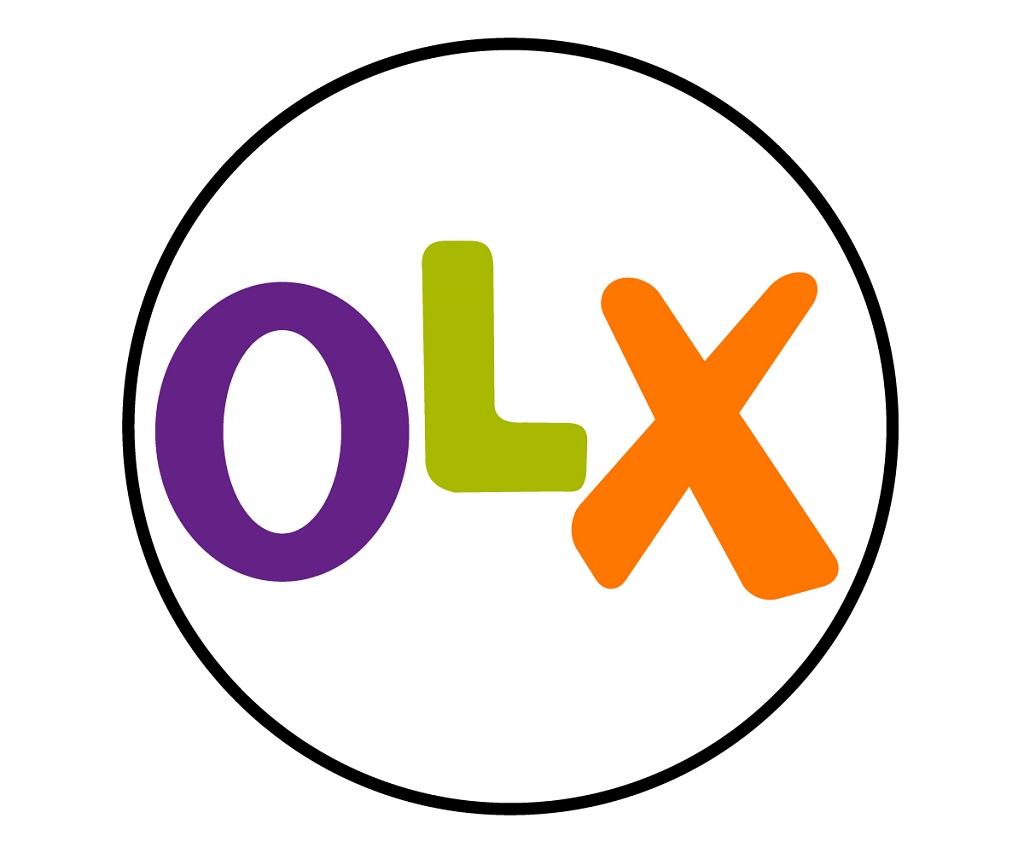 Listing of classic cars as collector's items have doubled in the last one year, more than 60 classic cars are listed on OLX every month.
OLX, India's largest online marketplace for pre-owned automobiles, over the years has also emerged as a popular destination for collectors for Classic and Vintage cars.Until a decade ago, collecting vintage and classic cars was a hobby for car enthusiasts. But over the last few years, organised vintage car clubs and rallies have been instrumental in driving mainstream popularity for cars with heritage value.
OLX, India's largest online marketplace for used goods is also the number one destination for buying and selling of used automobiles in the country with 72% market share of the used car market in India.  Vintage and classic cars are one of the most valued listings on the platform, in the last one month over 60 classic cars dating from the pre- independence era were listed on OLX.   Typically, a classic car is defined as one built after World War II, that is, between 1945 to the late 1960s and early 1970s. Most of the classic cars listed on OLX are 50-60 years old.
Latest data from OLX reveals that classic cars listed on OLX are extremely sought after by collectors; a single car listing attracts anywhere between 3,000 to 4,000 views. Given the high interest among vintage car collectors, pricing ranges from anywhere between INR 4 lakhs and 25 lakhs.  In the last one year listings of classic cars on OLX has doubled, every month on an average 60 such cars are listed on the platform.
As of March 2017 the most expensive vintage car listed on OLX is a Morris Minor model from Rajkot priced at Rs 25 lakhs, while the oldest vintage car listed on OLX is a 1936 model Ruby Austin.
Most Popular Classic Car Brands On OLX:
The most popular classic car models on OLX are from Austin, Fiat, Willys Jeep, Morris Minor and dinky car models from Maruti.  The popularity of car models is basis the views they receive from users.
Most Popular Classic Car Models Listed On OLX:
●     1946 Royal Vintage Austin 10
●     1960 model of Mark 1 Ambassador
●     1973 Original Short Wheelbase Willys Military Jeep
Top Cities Listing Classic Cars:
Classic cars from over 100 cities in India find their way on OLX every month. Some of the most popular cities are Mumbai, Hyderabad, Delhi, Bhopal, Chennai, Bengaluru, Kolkata and Jaipur. Not surprisingly, some of the rarest models listed on OLX are from smaller towns, given that most of these cars are heritage property belonging remote locations, such as Jhalamand in Jodhpur, Baker Hill in Kottayam, Bhilai, Dhebar in Rajkot, Mundappalam in Kondotty, Sambalpur, Isri, and Itanagar among others
About OLX:
OLX is India's number one consumer-to-consumer (C2C) marketplace. It is India's largest marketplace for pre-owned cars and motorbikes, mobile phones, household items, and jobs and real-estate. OLX offers fast, and hyper-local way for Indians to sell, buy, and rent pre-owned goods and services. As pioneers of 'We-Commerce' in India, OLX brings sellers and buyers together for win-win exchanges.
OLX was founded in 2006, and is backed by Naspers, which is a global Internet and entertainment group and amongst the largest technology investors in the world. OLX is present in 40+ countries across the globe, and is the market leader in most of these countries. In India it already has 80% market share of the C2C online trade. OLX is the number #1 buying + selling mobile App in India according to Google Play store, and is currently trending at 3.4 billion page-views a month (Jan 2017). OLX India has won prestigious industry awards and accolades and was recently recognized by the prestigious 'Superbrands' in 2016.