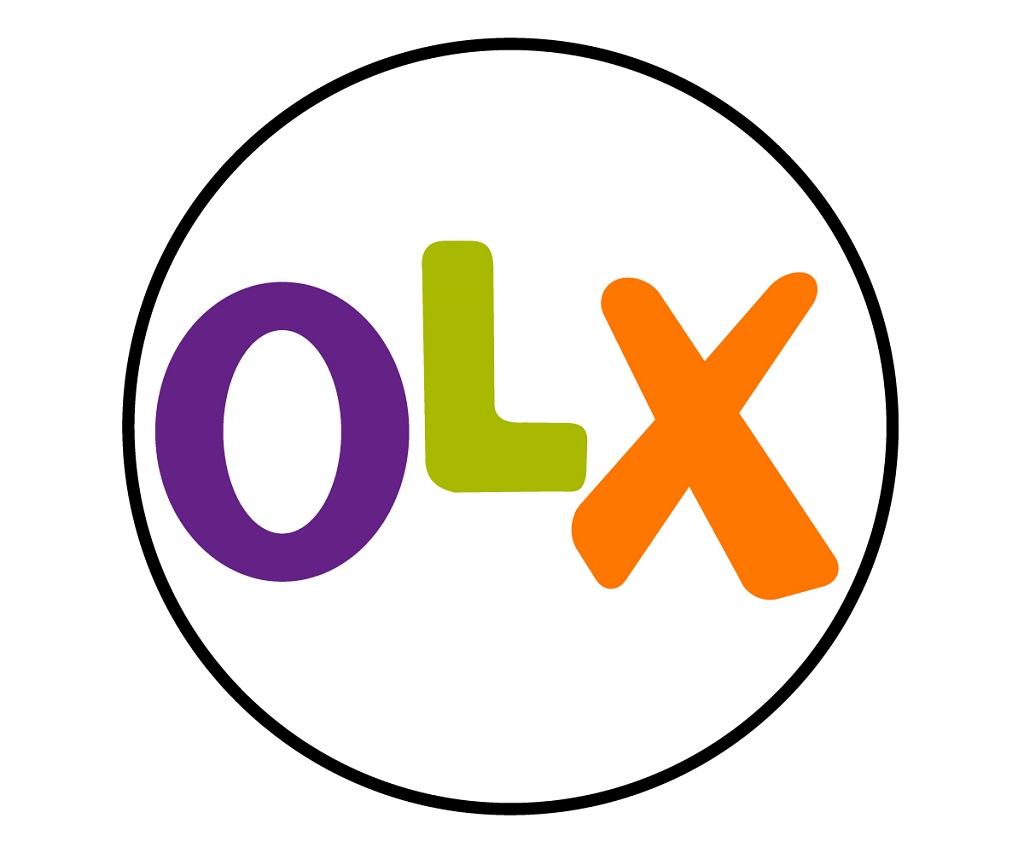 Latest data from OLX reveals that it rules the used car market by a huge margin
370,000 used cars listed on OLX every month
200,000 used cars, worth over $1 Bn of GMV, sold on OLX every month
The vehicle category, of which cars is a part, gets 1.3 billion+ page-views a month
OLX, India's largest online marketplace for used goods, has reinforced its position as the number one destination for buying and selling of used cars in the country.  Latest data from OLX shows that the platform is the market leader in the used car space registering over 370,000 listings of used cars per month, out of which 200,000 cars get sold every month.
As per *industry estimates, there are 275,000 used cars sold in India every month. According to OLX's data, the platform sells 200,000 cars monthly, implying that OLX sells 72% of all the used cars sold in India every month. The number of cars sold by OLX per month is also bigger than the combined monthly sale of the two largest consumer automobile players in the country. The combined sale value (GMV) of the sold cars on OLX put together is equivalent to 1 billion USD per month.
OLX is India's number one marketplace for used goods including used cars, motorcycles, and household items, commanding 80% market share of the consumer-to-consumer (C2C) trade in the country. The auto category is the largest category by traffic on OLX, generating 45% of the traffic, resulting in 1.3 billion page-views, per month. (As of August 2016).
Said Amarjit Singh Batra, CEO, OLX India, "OLX's success in the used cars space is a result of three distinct customer benefits that the platform offers – Largest quantity of unique and high quality user-generated listings from car owners, great value for both buyers and sellers because of disintermediation, and maximum traffic driving a steady stream of used car buyers. These benefits, put together, have made OLX the most liquid market for used cars."
The used car market in India has grown steadily in the last few years, driven by growing disposable incomes, better living standards and high penetration of internet and mobile resulting in ease of transactions. According to *industry reports, for every new car sold in India, there are approximately 1.2 used cars sold in the country. While this figure is steadily rising, it is still distant from the developed economy standards of more than three used cars sold for every new car sale.
Each car listing on OLX is viewed on an average more than 1000 times, and receives 11 unique buyer responses. OLX also receives 1.2 million buyer enquires on used cars every month. A regional break-up of the car listings shows 52% of them coming from metro markets of Delhi, Mumbai, Bangalore, Chennai, Hyderabad, and Kolkata. The remaining 48% of the listings come from non-metro cities. Last year, 4,000 cities and towns across India sold on OLX.
Maruti Suzuki, Hyundai, Tata, Mahindra and Toyota, in that order are the most popular brands sold on OLX. While the Maruti Alto, Maruti Swift Dzire, Toyota Innova and the Mercedes C/E Class are the most popular models in Hatch, Sedan, SUV and Premium cars respectively.
Frost and Sullivan Survey
The leadership of OLX has also been corroborated by third party sources. A 2016 market survey by 'Frost & Sullivan' and OLX to determine the buying and selling behaviour of 'used cars' through both online and offline platforms in India, confirmed that online platforms such as OLX offer three times better leads over offline mediums for used cars. According to the findings of this survey, the top reasons for deciding on the platform for selling – whether offline or online – is getting the most number of potential buyers, followed by the ease of use, and convenience. Selling online is preferred as it is considered to be hassle-free and less time consuming, and provides more leads than offline channels.
Nandini Kelkar, Director, Consumer Research Services, South Asia, Middle East & North Africa, Frost & Sullivan says "Now more and more people are using the online platform, and websites like OLX are being preferred to buy and sell 'used' vehicles. On one hand, the online buyer has a greater 'choice' in terms of variety of brands and models to choose from and on the other hand, the online seller has an opportunity to expand his potential buyer base beyond geographical boundaries. Transactions through online websites like OLX not only reduce both cost and time of searching and spreading the word through one's network, they also give the user the liberty to decide whom to conduct the transaction with."
*Source: India pre-owned cars market report 2016 (1ST Edition)
Frost and Sullivan Research Methodology:
The Consumer Research Survey involved a rigorous approach with measurement parameters applied to conduct a detailed analysis with 'Qualitative' and 'Quantitative' inputs derived from a select Target Group (TG) of respondents from key metro cities (both Tier 1 and Tier 2) across India. In the 'Qualitative' phase, Focused Group Discussions (FGDs) were conducted among both 'Online' and 'Offline' existing buyers/sellers of pre-owned vehicles through various online platforms, as well as potential buyers/sellers that use the internet and intend to buy or sell their vehicles through online classified sites. In the 'Quantitative' phase of the research, face-to-face primary interviews were conducted among both existing and potential buyers/sellers, with a specified quota for buyers/sellers through the 'Online' and 'Offline' modes to deep dive for insights in the core TG. The report prepared by Frost & Sullivan analysts provided clear insights from 'pre-owned' vehicle buyers and sellers in terms of identifying 'need gaps' with respect to online transactions, current awareness and usage of various online websites for sale and purchase, and their brand equity evaluation on key parameters. Strategic and actionable insights on overall preference, optimal price determination and evaluation of features that aid in improving web traffic and sale and purchase conversion and Consumer Segmentation were also provided as findings of the research.