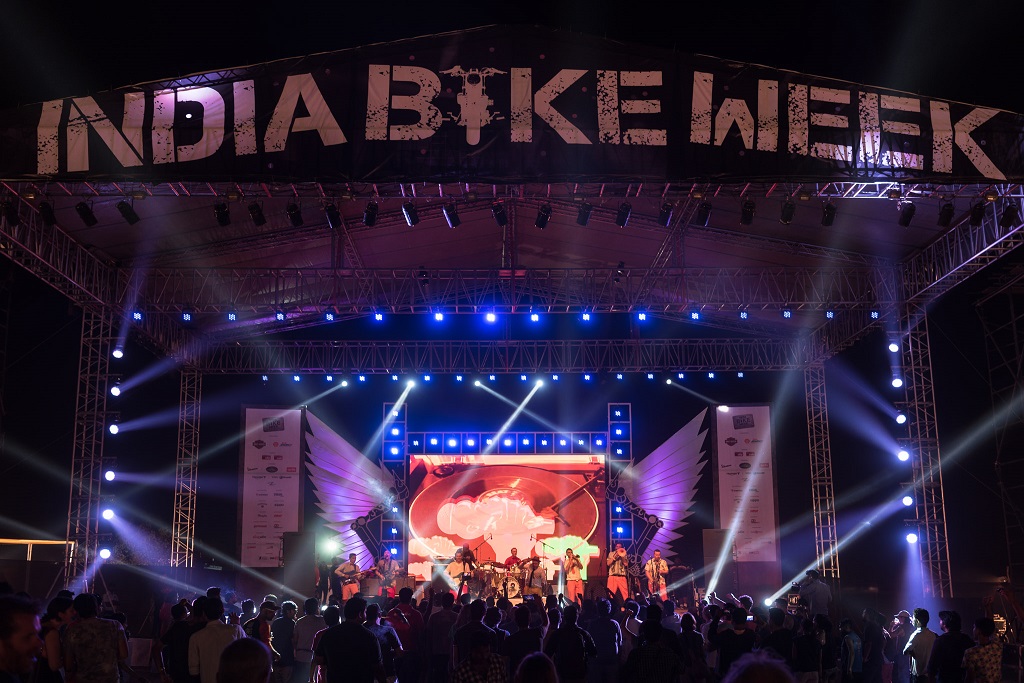 October,2017 India: It's that time again. That 1 week in each year when biking enthusiasts dust off their gear, rev up their machines and head to Goa with their friends. A chance to ride down from every corner of this great country and party with the best, the toughest and most adventurous men and women of this generation.
November will see over 20,000 bikers from across India migrating to Goa to celebrate a week of riding, brotherhood, bikes, music and motoring heaven. The dates have been announced: the 24th and 25th of November 2017 is India Bike Week – the biggest biker rave in Asia.
Leslie Porterfield, the world's fastest woman on two wheels, will grace incredible India Bike Week's 5th edition held in November.
Freddie Spencer, a biking legend – the only man to win back-to-back championships in two classes 250cc and 500cc – will be on the main stage at IBW2017.
Some of the world's best biking and accessory brands have been invited to showcase their world-class gear in an all new Biker Mart and Expo.  Over 100 Bike Accessory shops including Performance Racing Store, Outdoor Travel Gear, Rynox, Big Bad Bikes, High Note have confirmed their participation.
In a new twist, that's not just biker. The Li'l Flea will land at India Bike Week, giving our shopaholics the chance to really indulge.
India Bike Week will welcome over 280 pan Indian and Asian Biking Clubs, with the 30 largest introducing themselves on stage, riding in a Club Parade and showcasing their clubs at their dedicated IBW club pavilions. There will be a dedicated club zone for all IBW associated clubs providing a unique networking experience for club members at the IBW Beer Garden.
A purpose-built Flat Track Harley-Davidson Street 750 by Rajputana Custom will invite bikers to lay down their best Flat Track timed laps – the best time will win the fastest rider a prize.
The IBW Enduro Track will host the Triumph TIGER TRAIL – learn the intricacies of riding a Triumph Tiger 800 from Triumph's professional Enduro riders.
Nicole Mody, food writer and food curator of Mumbai's Kala Ghoda Arts Festival will create a mix of favourites from different parts of the country at Eat Street at IBW which will feature street food specialists, home chefs, food trucks, Goan food, kebab & barbecue experts like Death By Barbeque, House of Lloyds and much more.
Big Trip: Speakers at IBW this year will be Vinod Rawat (prosthetic leg rider/ racer), Melissa Pierson (American author and biker), Kumar Shah (Vadodra to London), Dhruv Dholakia (TEDx speaker and pan India bike tripper) besides Leslie Porterfield and Freddie Spencer relaying their experiences.
IBW is hosting a Mega Moto VLogger Meet Up featuring the top 20 Moto Vloggers in India. Names like Oggy F, Vikas Rachamalla, Big Bang Biker, RidewithRaj, Zohair Ahmed and others will be in attendance.
Other attractions: Live Music and Stand Up Comedy, Bikini Bike Wash, Beer Gardens, New bike/ engine Launches, Film Festival, Wheelie Machine, the great IBW Strong Men and Women of Biking Competitions and much more. IBW is 10 acres of Biker Paradise.
The iconic fifth IBW will also feature the classics introduced by IBW – the only Indian Bike Build Off, Dyno Wars, Burn Out and Loudest Bike competitions, Mod Bike and Innovations Display and Moto Art Project – an exhibition of motorcycle inspired Art. Moto Art Project will feature exhibitions of murals, street art, photos, upcycled moto parts by Sawant Sanskar, Prankur Rana and George Mathen (Appupen Comics), Garage 52 and many more.
Event Details
What: India Bike Week
When: 24th and 25th November'17
Where: Goa
Tickets: Rs. 1,750 for two days, inclusive of taxes available on www.indiabikeweek.in.
Seventy Event Media Group (70 EMG) is an award winning integrated Event Management Company known for delivering outstanding events in India and across the world. Established over two decades ago, 70EMG has been the driving force behind some of the greatest corporate, institutional and private events across India, Asia and Europe. 70 EMG is responsible for some of India's biggest events such as Times of India Film awards, India International Jewellery Show and Cartier Travel with Style to name a few. 70 EMG is also one of the pioneers in the festival planning and executing space in India with properties such as Zambhala, The Skoda Prize and Kala Ghoda Art Festival.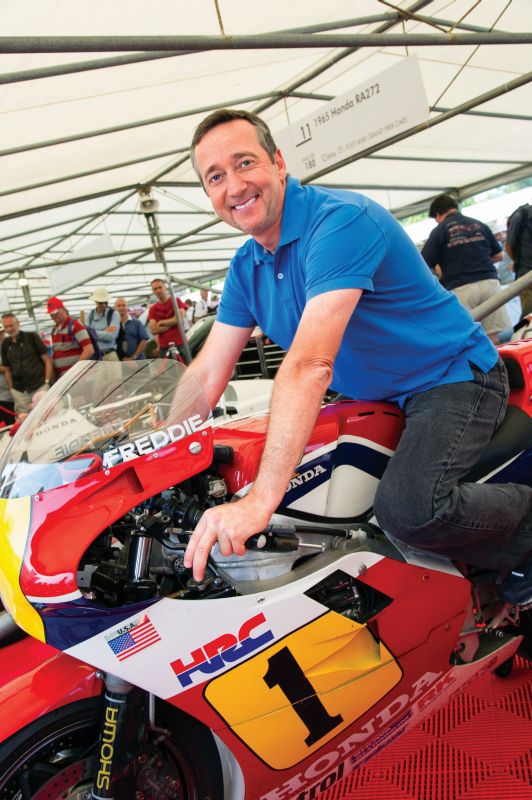 Disclaimer
"The 'India Bike Week 2017' Event is being organized solely by Orangefish Entertainment Private Limited (also known as 70 EMG). NGC Network (India) Private Limited has no connection of any kind with 'India Bike Week 2017' in any capacity whatsoever. The Memorandum of Understanding dated October 16, 2012, as amended, between Orangefish Entertainment Private Limited and NGC Network (India) Private Limited concerning holding 'India Bike Week' Events stands terminated with effect from September 9, 2017."