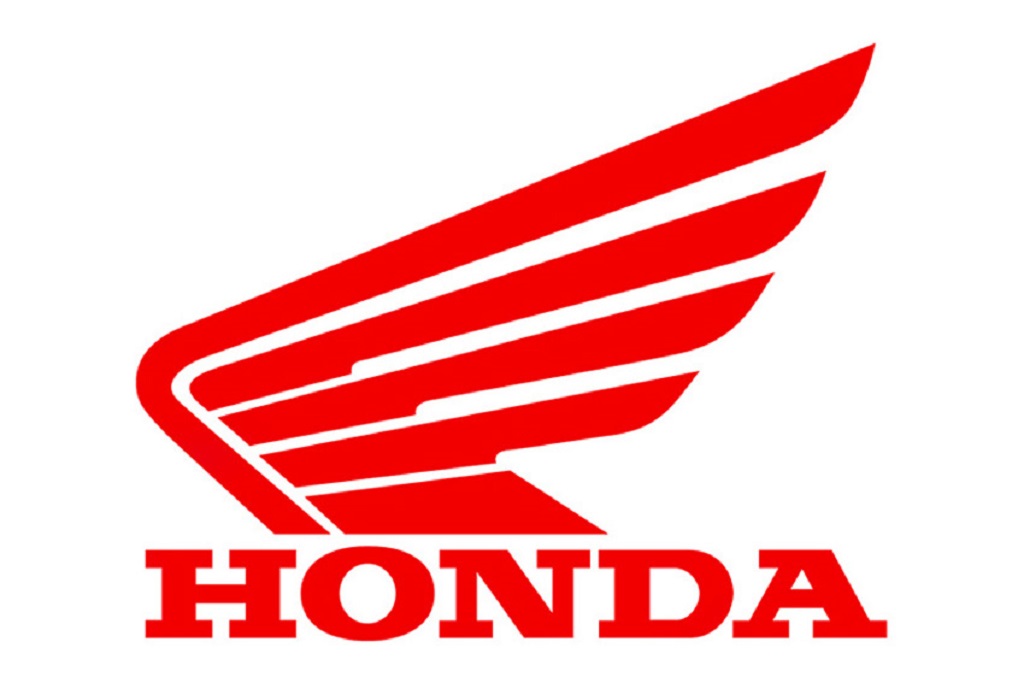 Honda advances CB Hornet 160R's availability from planned 21 cities to 53 cities as downloads reach close to 10,000 mark in just 1 week!
New Delhi, December 17, 2015: Taking forward Honda Motorcycle & Scooter India Pvt. Ltd. (HMSI) marketing initiative in the digital world, Honda has launched an exclusive 'CB Hornet 160R' android mobile application for the generation hooked to social media. This is for the first time that bookings for a Honda two-wheeler are exclusively being taken through an app.
Already in just 7 days since its launch, Indian youngsters have given a resounding thumbs up to the CB Hornet 160R app. Encouraged by the overwhelming nearly 10,000 downloads of the exclusive preview and booking app, Honda has advanced its plan to make the app available from initial 21 cities to 53 cities across India starting today!
These include – Ahmedabad, Bangalore, Chennai, Delhi, Hyderabad, Indore, Baruipur, Madhyamgram, Kolkata, Vasai, Navi Mumbai, Mumbai, Thane, Ulhasnagar, Cochin, Lucknow, Surat, Pune, Wagholi, Bashirhat, Alibag, Panvel, Boisar, Goa, Vishakhapatnam, Vijaywada, Dehradun, Agra, Bhillai, Bhopal, Bilaspur, Ghaziabad, Gwalior, Jabalpur, Raipur, Ajmer, Amritsar, Ballabhgarh, Chandigarh, Faridabad, Gurgaon, Jaipur, Jalandhar, J&K, Jodhpur, Ludhiana, Mohali, Panchkula, Patiala, Udaipur, Madurai, Nashik and Nagpur). For customers placing the query from outside these cities, he/she can leave a notification request post which they will be informed when CB Hornet 160R becomes available in their city.
The industry first user interface of CB Hornet 160R android app also allows customers to make an informed buying decision after in-depth feature comparison.
Highlights of CB Hornet 160R App include:
Know Your Bike   : Overview of style, technology, comfort & performance of the bike
Feel the bike        : An experiential feature to excite customers with a realistic
  reproduction of CB Hornet 160R engine thrills and revvs
Specifications       : User friendly information on CB Hornet 160R's superior features
Gallery                  : Hi-Resolution images including wallpapers, angle shots & feature shots
360O view : A comprehensive imagery of CB Hornet 160R from all angles
Color options : Visual showcase of the 5 attractive colors
Comparison          : In-depth feature comparison reports with competition models
Price                      : City specific pricing of its 2 variants- Single Disc & Dual Disc with CBS
Dealers     : Lists down dealers where CB Hornet 160R is available for sale
The application can be downloaded from Google PlayTM store by searching for 'CB Hornet 160R' in the search bar and then installing it.
LINK: https://play.google.com/store/apps/details?id=com.honda.bike
To book their CB Hornet 160R, customers need to simply click on the 'Book Now' option. After submitting the required information, the page will be re-directed to a secured online payment gateway. Here, customer can book his CB Hornet 160R for Rs. 5,000. This will be followed by a transaction confirmation and expected date of delivery of their bike.
Available in 2 variants (Single disc and Double disc with CBS) and 5 colors (Neo Orange Metallic, Pearl Amazing White, Sports Red, Pearl Siren Blue & Pearl nightstar Black), the CB Hornet 160R is priced aggressively starting from Rs 79,990 (ex-showroom, New Delhi).