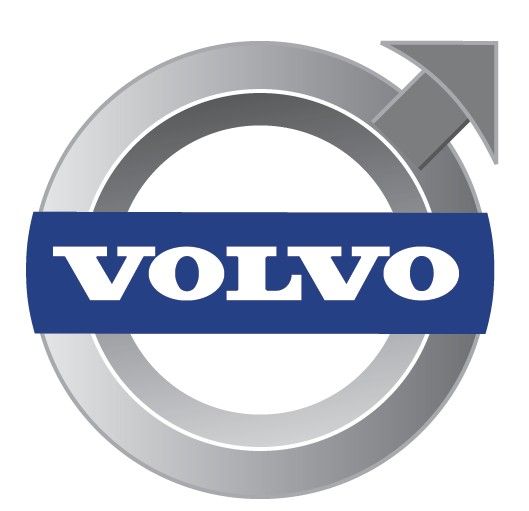 Some of the best professionals in Volvo Trucks' service network are set to meet for the semi-finals of VISTA, the number one competition for workshop employees. Four teams from India will be competing in the Asia Pacific semi-final in Bangkok, Thailand from 4th to 7th April 2016.
In total, over 18,500 participants have taken part in VISTA 2015-2016, which broke its own record for the biggest competition in the world for workshop professionals. This included 916 participants from India. In addition to the Bangkok semi-final, there will also be semi-finals held in Gothenburg, Curitiba and Greensboro. These will decide which 32 teams will qualify for the world final, which will be held in Gothenburg, Sweden starting in late-May.
"VISTA is a great way of seeing how our services compare with other markets across the globe, and having four teams reach the Asia Pacific semi-final really shows the high level of competence in our workshops in India," says Sabu Isaac, General Manager, Aftermarket, Volvo Group Trucks, India.
 "All the other participants have also benefited greatly too since they come away from the experience with improved skills and knowledge."
Through VISTA, teams are tested on their ability to work together, solve problems and follow instructions according to Volvo's guidelines – which are essential for delivering  quality customer service. The results from VISTA also help identify potential areas for improvement. In this sense, it is more than a global competition – it is a mass training programme.
 The Asia Pacific  semi-final will be held at Bangkok, Thailand  from 4th to 7th April. To stay up-to-date with the rest of VISTA 2015-2016, including all semi-finals and the world final, visit the VISTA website (vista.volvo.com) and follow VISTA on Facebook (www.facebook.com/VISTAworldchampionship).
About VISTA
VISTA (Volvo International Service Training Award) is the largest competition for workshop personnel in the world. What originally started in 1957 as a competition for Volvo's mechanics in Sweden has since become an international event. The aim of VISTA is to develop and improve employees' knowledge and skills and improve customer service. The competition is open to all workshop employees within the Volvo Trucks and Volvo Buses global service network. VISTA 2015-2016 has been the biggest ever, with more than 18,500 participants.