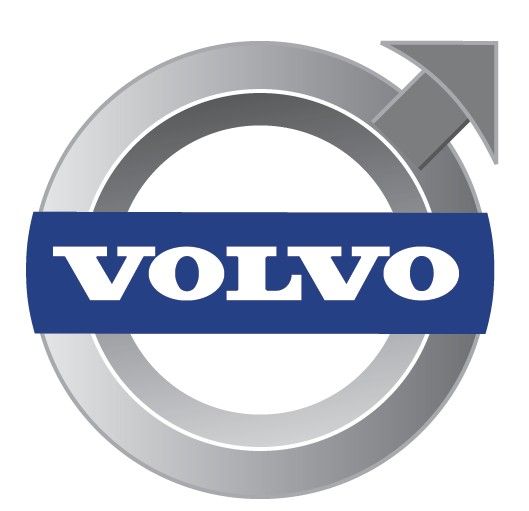 Volvo Cars, the premium car maker, has announced a robust start to 2016 with operating profit for the first three months of the year increasing strongly to SEK 3.1bn and the operating profit margin reaching 7.5 per cent, as sales improved in Europe, Asia and the US.
 The Swedish company reported that global retail sales between January and March rose 11.9 per cent to 120,591 units, compared to 107,721 in 2015, while net revenue increased to SEK41.7bn, up 24 per cent compared to 2015's SEK33.6bn.
The revenue and profit increase was driven primarily by volume and sales mix, specifically the margin enhancing effects of the all-new XC90 SUV, sales of which hit 20,800 in the first three months of the year.
 "The new XC90 proves that customers like what they see from the transformed Volvo Cars – one in five new Volvo cars sold in the first quarter was an XC90," said Håkan Samuelsson, president and chief executive. "We also unveiled the new S90 sedan and V90 estate in the first quarter and we expect these cars to have a similar positive impact on sales."
| | | |
| --- | --- | --- |
| Key figures | Q1 2016 | Q1 2015 |
| Net revenue, MSEK | 41,757 | 33,651 |
| Operating income, EBIT, MSEK | 3,145 | -11 |
| Net income, MSEK | 2,069 | -241 |
| EBITDA, MSEK | 5,588 | 2,237 |
| Cash flow from operating and investing activities, MSEK | -323 | -988 |
| EBIT margin, % | 7.5 | 0 |
| EBITDA margin, % | 13.4 | 6.6 |
In Western Europe the company continued its strong performance and reported retail sales of 49,305 units (2015: 43,522), an increase of 13.3 per cent, during the first quarter. Germany, UK, Spain and France were the main drivers behind the positive development.
In China retail sales in the first quarter brought China back to a positive development trajectory with an increase of 13.4 per cent, reaching 19,636 (2015: 17,311) units. The XC60 was the best-selling model with retail sales of 8,794 (2015: 8,029).
In Sweden, previous strong sales trends continued, selling 16,047 (14,093) units and recording an increase of 13.9 per cent
In the US, Volvo Car's turnaround continued to gather pace. Sales rose 19.2 per cent compared to the same period last year to 16,361 (2015: 13,723).
 "We anticipate the full-year retail sales to increase. The XC90 will, with a whole year of production, be a main driver. During the latter part of the year the start of production of the S90 and the V90 will also contribute to the increased sales. Based on the volume increase, albeit influenced by launch costs for the new models reaching markets during the year, we anticipate our full year net revenue and operating income to increase year over year," said Håkan Samuelsson.