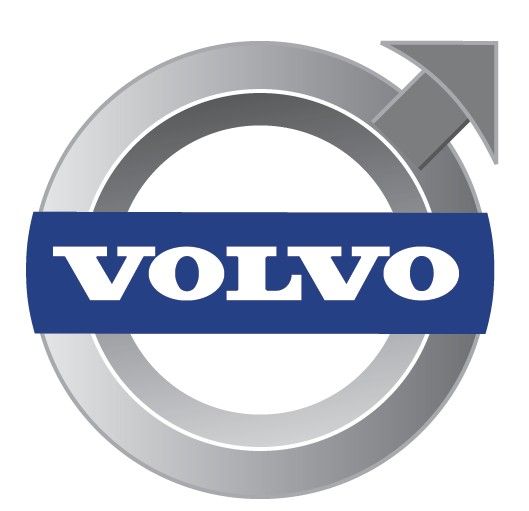 Mumbai, March 24, 2017: Volvo Auto India today announced there will be a revision of prices across its car range. All the models would undergo an upward revision in the Ex-showroom prices by upto 2.5%
The increase is due to rise in input costs which affects all models sold in India. Volvo Cars focus has always been to provide the best-in-class products to our customers at a competitive price with class-leading safety and intuitive features offered as standard across models.
The revised prices shall be effective in April 2017.
Volvo Auto India
Swedish luxury car company Volvo Auto India (VAI) established its presence in India in 2007 and has since then, worked intensively to market the Swedish brand in this country. Volvo Cars currently markets products through its dealerships in South Delhi, West Delhi, Gurgaon, Ahmedabad, Surat, Mumbai, Chandigarh, Coimbatore, Hyderabad, Chennai, Bangalore, Kochi, Vishakhapatnam, Kolkata, Vijayawada and Jaipur. Expanding soon to Lucknow and Pune.
The company sells eight luxury models.
Volvo S60 – A sporty sedan
Volvo S60 Cross Country – All road. All weather sedan
Volvo V40- Luxury hatchback
Volvo V40 Cross Country- The adventurous cross country
Volvo XC60 – A technologically advanced luxury SUV, apt for Indian roads
Volvo XC90 – The most awarded 7-Seater Luxury SUV
Volvo XC90 Excellence- India's first plug-in hybrid SUV
Volvo S90- The premium luxury sedan
Volvo's Brand Philosophy
'Designed Around You' is the brands translation of going an extra mile to understand customers better. This human-centric approach enables Volvo Cars to know the pulse of the customers and gauge what they desire in a product. With this thought, the brand places the customer at the heart of its design. Every Volvo car boasts of cutting-edge technology with engineering that is executed around human values.