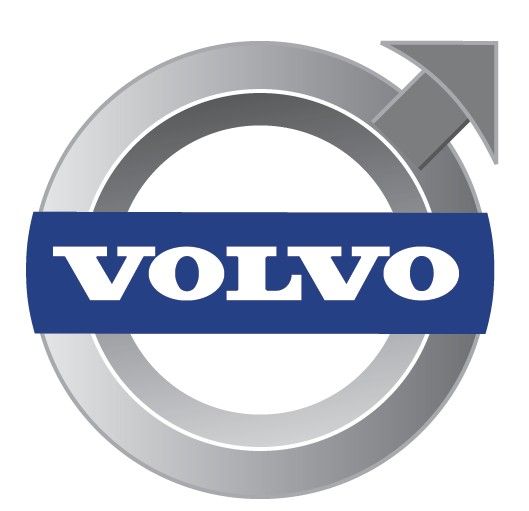 Mumbai, March 17th 2017: Volvo Car USA, LLC (VCUSA) today announced the launch of the international student program, comprised of an all-inclusive one-time payment that allows the student to drive a new Volvo vehicle during their time studying in the US.
Parents and students alike will have the peace of mind of not having to make monthly payments, purchase separate insurance, establish US credit, or worry about routine maintenance and service. After graduation, simply turn the car in to a local dealer.
"At Volvo, we strive to develop solutions to make life less complicated for our customers," said Rick Bryant, Vice President, Sales Operations, VCUSA. "The international student program is a prime example of this: one simple payment with nothing else to worry about during their time studying in the country."
Students enrolled at a US college, with a Student Visa and valid driver's license are eligible. Full program details can be found by visiting VolvoCarsForStudents.com.
Volvo Auto India
Swedish luxury car company Volvo Auto India (VAI) established its presence in India in 2007 and has since then, worked intensively to market the Swedish brand in this country. Volvo Cars currently markets products through its dealerships in South Delhi, West Delhi, Gurgaon, Ahmedabad, Surat, Mumbai, Chandigarh, Coimbatore, Hyderabad, Chennai, Bangalore, Kochi, Vishakhapatnam, Kolkata and Vijayawada. Expanding soon to Lucknow, Pune and Jaipur.