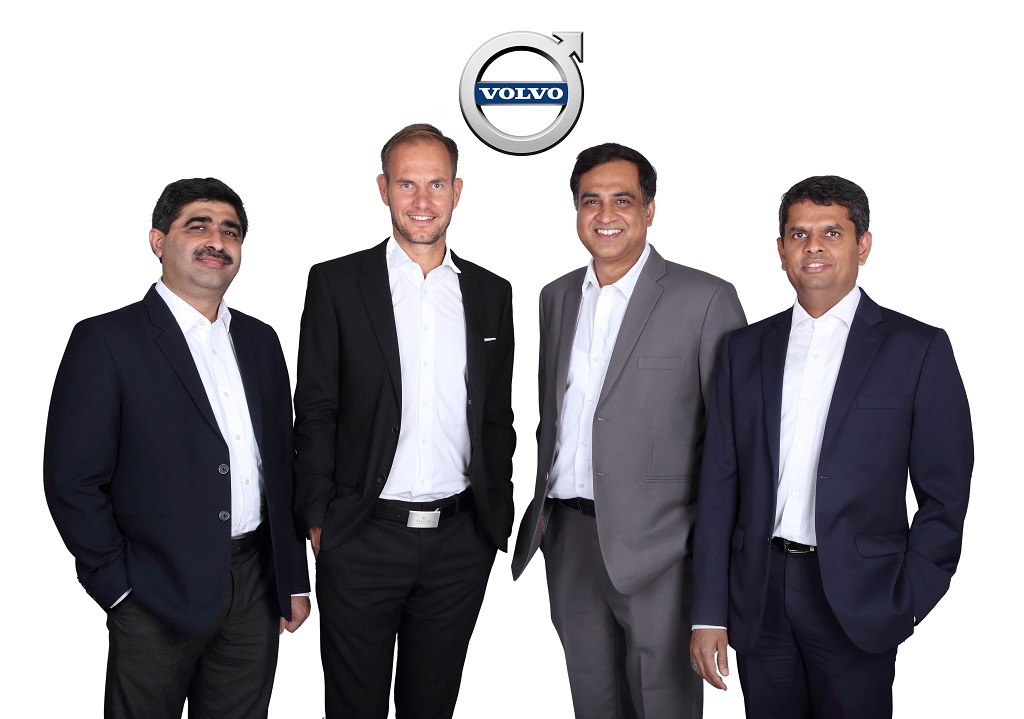 New Appointments:
Nalin Jain – Chief Financial Officer, Volvo Auto India
Jyoti Malhotra, Director, Sales, Marketing and PR
Rajeev Chauhan, Network Director
Swedish luxury car brand Volvo Cars has announced three new & strong senior management team appointments in India. In the new organisational structure, Mr Nalin Jain  takes up the position of Chief Financial Officer while Mr Jyoti Malhotra joins as Director, Sales, Marketing and PR and Mr Rajeev Chauhan as Network Director. The new appointments further intensifies the highly experienced management team at Volvo Auto India and will play a key role in steering the growth trajectory of Volvo Cars in the country.
Speaking on the appointment of the new team, Mr Tom von Bonsdorff, Managing Director, Volvo Auto India said "This year has been a promising year for Volvo and we have an aggressive plan to grow further by launching many exciting new models, some of which will be game changers for Volvo in India. The new robust team brings in industry, market and cultural experience with proven track record from different functions and markets. This team will lead our accelerating plans for India."
Adding further he said, "We have an on-track for a 20% Y-O-Y growth this year.  As a part of our expansion plan we are looking at expanding our dealer network aggressively with Pune, Lucknow and Jaipur planned for this calendar year. We seek to increase volume of sales and secure a 10% market share in the luxury car segment by 2020.''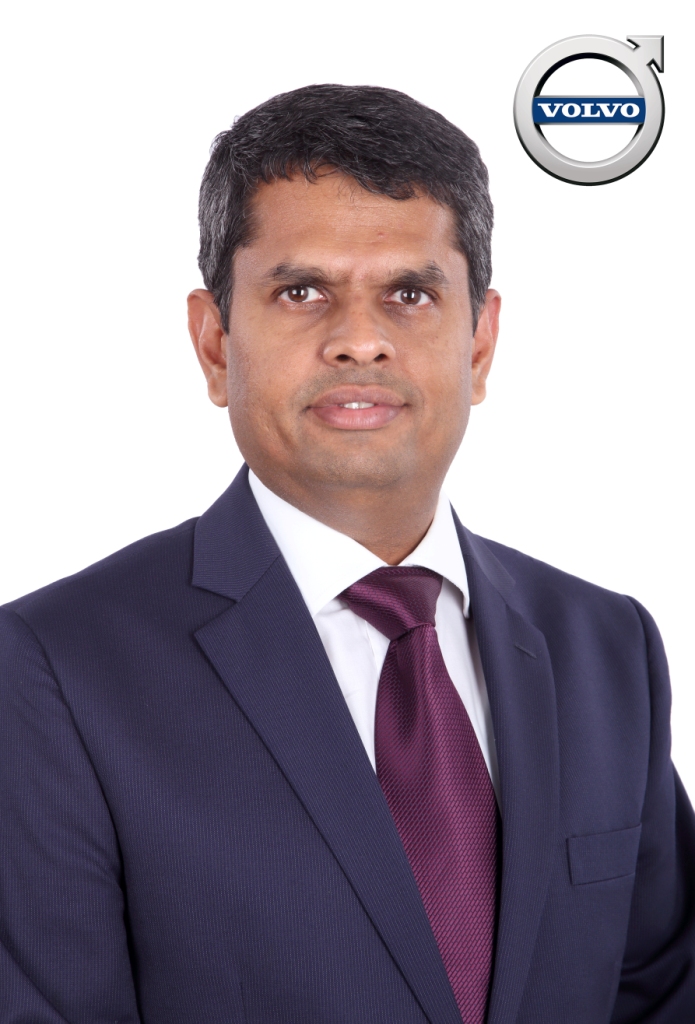 Nalin brings with him over 20 years of rich experience working in several operational and managerial positions at various renowned organizations both in India and abroad. His new position will see him focus on continuity and growth of Volvo in the luxury car segment.  Nalin comes to Volvo Auto India from Volkswagen Group where he was working as CFO with the India Sales team until 2015. Prior to this role, Nalin served as Head of Controlling, Volkswagen between 2010 to 2013.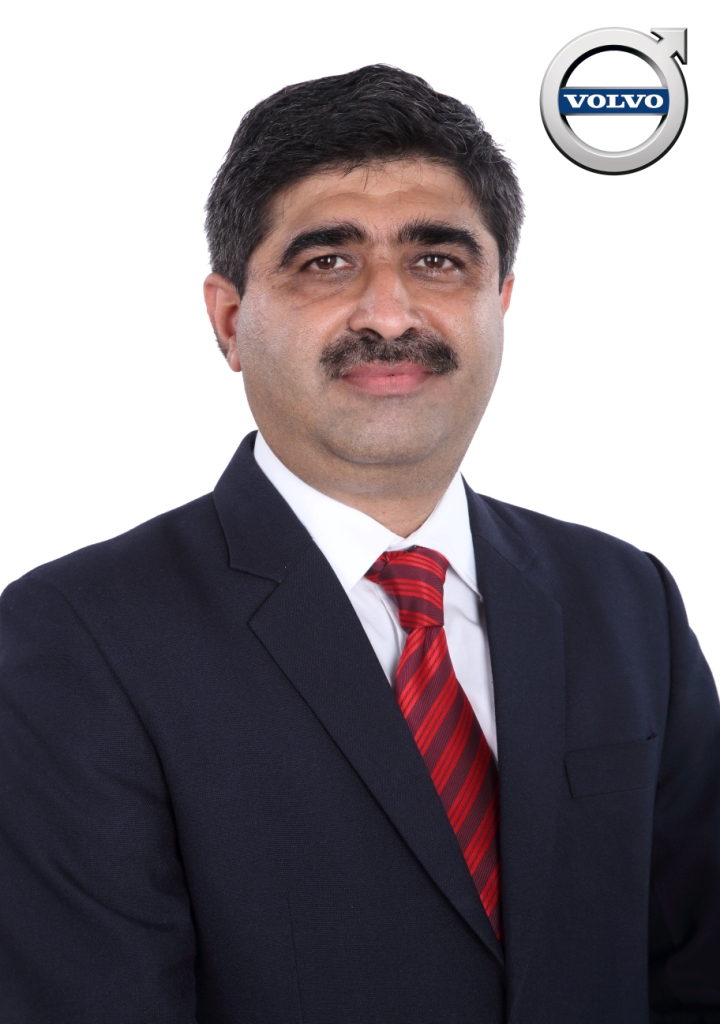 Jyoti brings with him more than 21 years of rich experience spanning Indian Passenger Car & Commercial vehicle industry, spread across different geographies and functions. During his previous stints, he has worked with renowned companies including Fiat India, Maruti Suzuki and most recently with Mahindra & Mahindra as Vice President Sales. At M&M, he was recognised for playing an active role in growing the automotive business and also for being instrumental in building a strong sales team and driving a culture of outperformance. His diverse experience including Field Sales, Channel Marketing, Business Strategy, Sales Training, Used car operations come as a significant value to Volvo business in India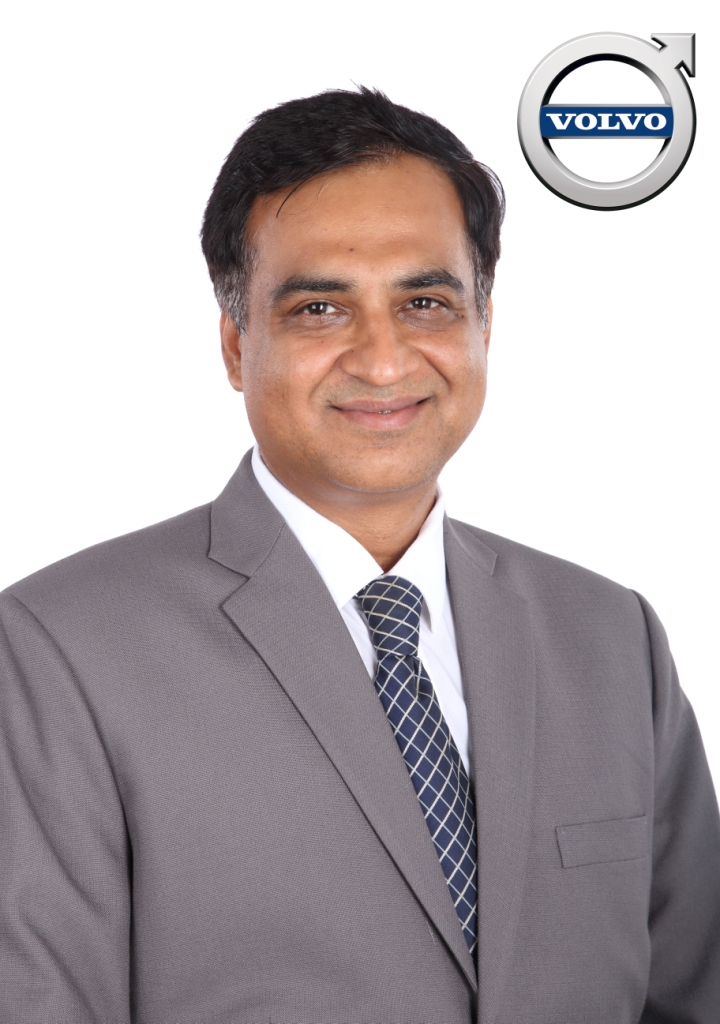 Rajeev will be leading the Network team at Volvo Auto India.  Rajeev joins Volvo from Honda Cars India, where he was heading the dealer development team. He comes with an experience of over 20 years in the automotive industry with work stint at Daewoo and Honda, both in India and in the Middle East. His diverse job role ranges from service, service training, planning and strategy, to dealer expansion & dealer development.

With its philosophy of 'Designed Around You', Volvo Auto India is committed to bringing the best in-class products and services that redefine industry benchmarks.