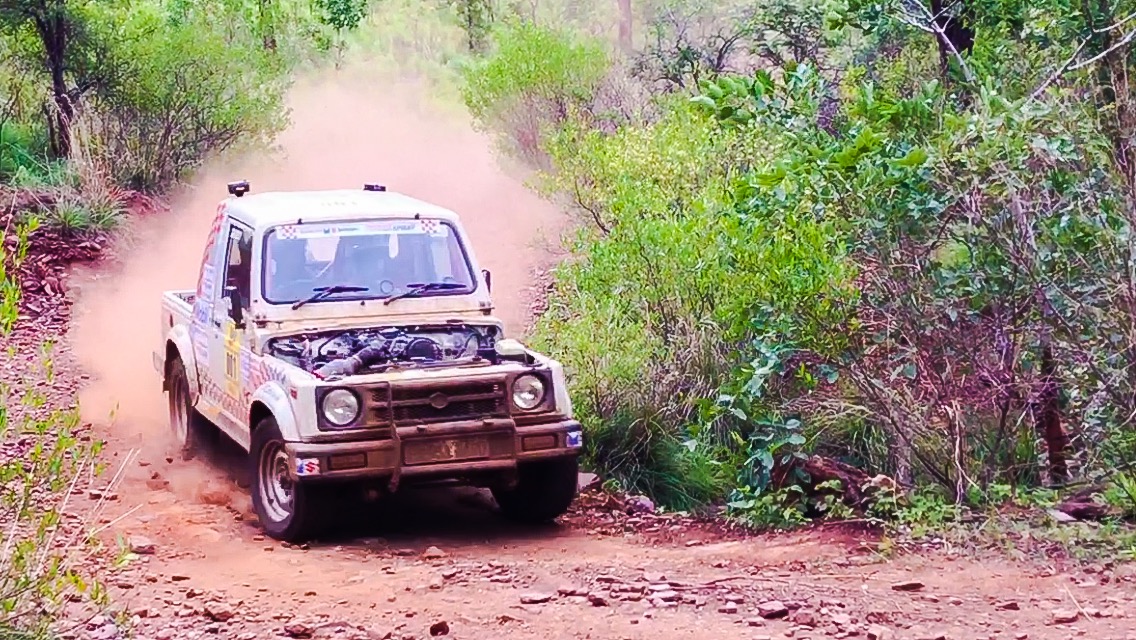 Making their way through the bumpy tracks in the third leg of Maruti Suzuki Dakshin Dare, Suresh Rana and co-driver Parminder Thakur maintained their lead in the race driving the Grand Vitara covering the leg in 04:33:66. The dynamic duo of the Ultimate Cars category were closely followed by Sandeep Sharma and co-driver Karan Arya in their Maruti Gypsy covering it in 04:40:18. The third day of the rally witnessed a new entrant in the top 3 position – Jasmohan Saini with co-driver Vikram Thakur in their Maruti Gypsy covering the distance in 04:50:35.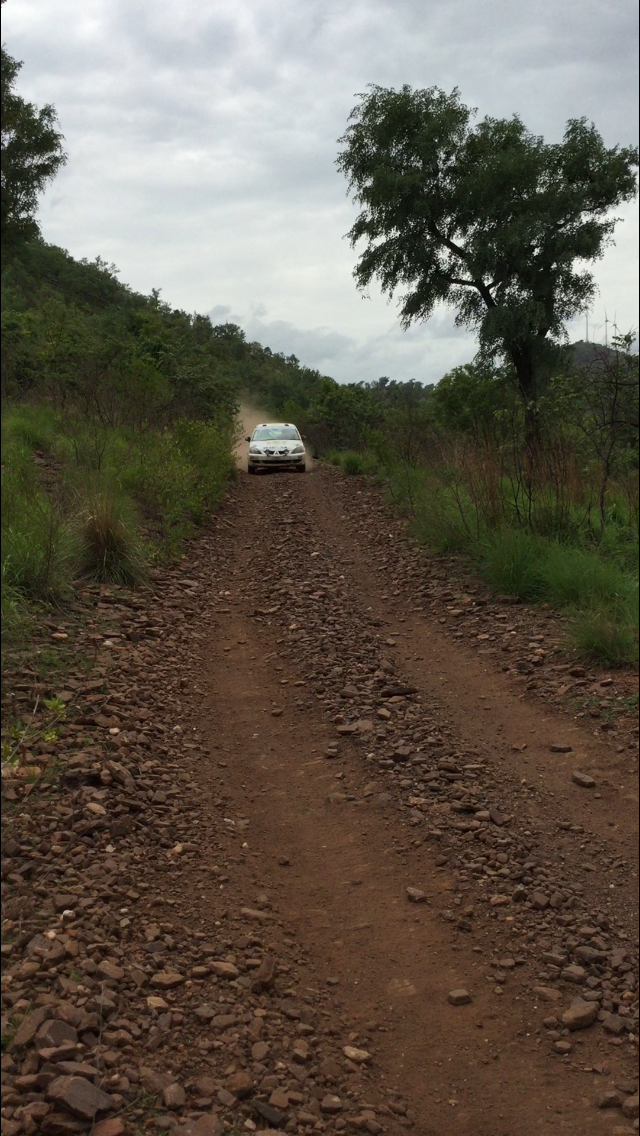 Speaking on the elevated position, Jasmohan said, "It is extremely energizing to compete with such enthusiastic and challenging rally lovers. The tough competition motivates us to push through our limits and perform better. Coming into the top three lead is definitely a boost to our morale and we look forward to maintaining the lead among veteran rallyists."
The 3 stages of the leg were spread across 103 kms with a total distance of 382 kms around the scenic beauty of Karnataka's oldest dam – Vani Vilasa Sagara dam.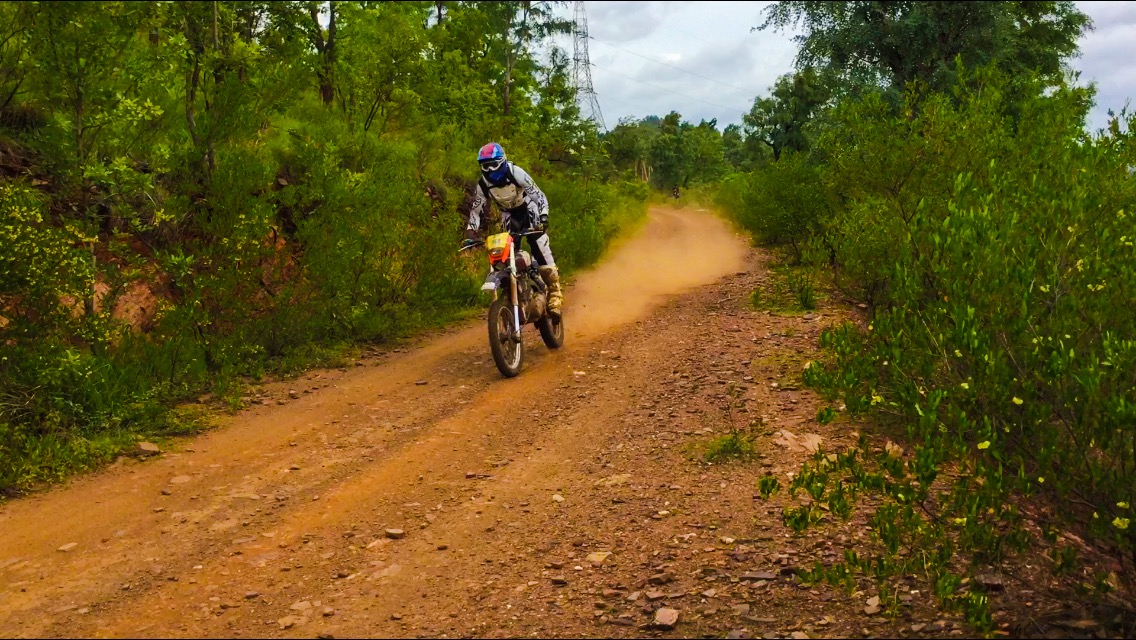 The route manifested with confusing twists and turns, and made the leg interesting with an addition of special stage of 3 kms in Hosadurga. The stage attracted thousands of spectators encouraging the participants further.
In the Ultimate Bikes category, T Natraj is leading the rally covering the required distance in 03:35:05; followed by Sanjay Kumar who completed the distance in 03:49:14 and Febin Jose at third position covering the distance in04:04:13.
Tomorrow's leg 4 will witness participants braving new challenges and prove skills of drivers in sustaining the lead.