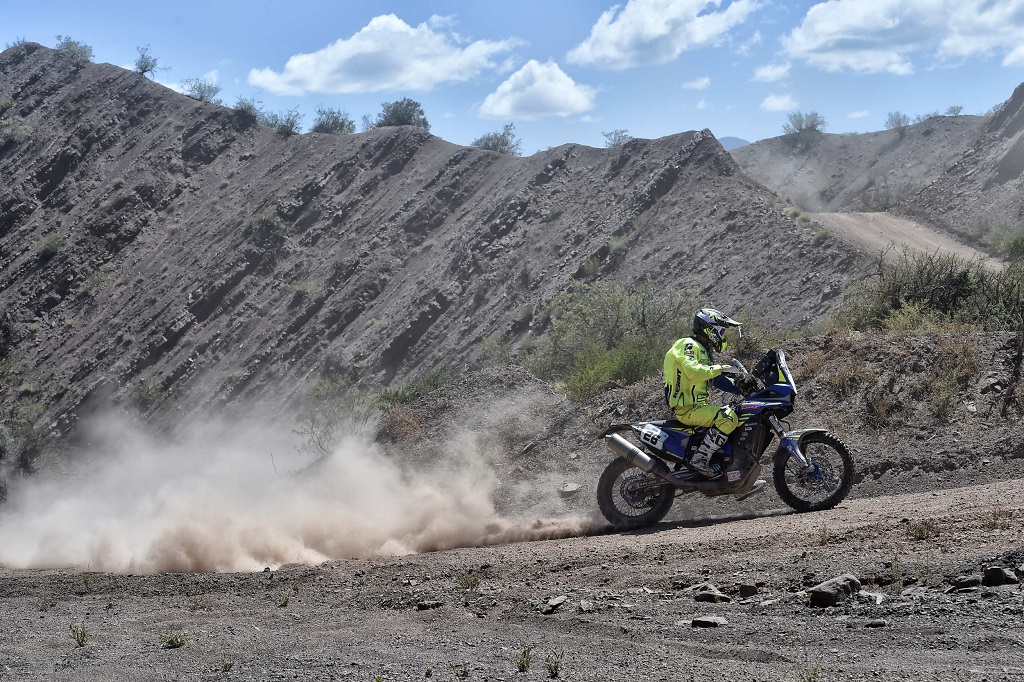 Stage 10: Adrien Metge attacks then relaxes
It was a very long special and the navigation was very difficult as had been announced by race director Marc Coma. Adrien Metge rode an outstanding race and he was in the lead at CP1. Concentrating on the navigation, he found the right track and rolled at a good rhythm. He was in third place at  the start of the special, he then decided to back off and save his machine because of the very high temperatures (+50C). He finished 7th 8'18" behind the winner. The result of his ride today has moved him up to 26th place in the overall classification. As for Juan, he started off strong this morning. He left with the urgency  and pressure of his 5th place, but because of a navigation error, he lost 30 minutes. He then recovered 10 minutes by continuing to attack. He finished 16th at 26'30 " behind the winner and moves to 16th place in the general classification. The two bikes have arrived in San Juan in good condition, all is well and the Sherco TVS Factory Rally Team is strong and ready for the next stage.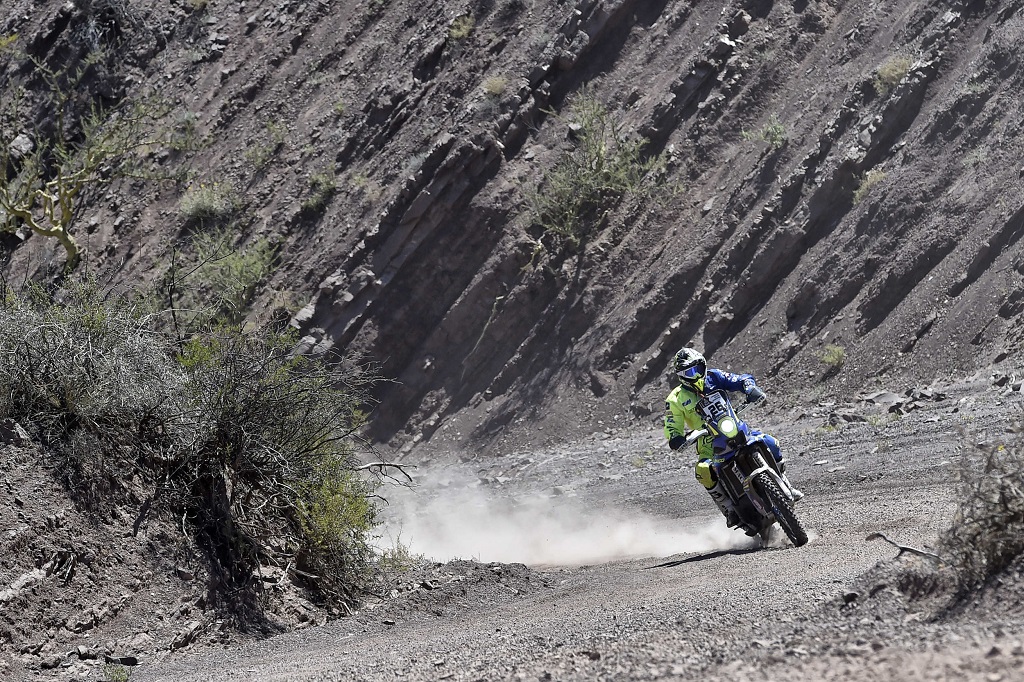 On Friday, the 11th and penultimate stage will be raced between San Juan and Rio Cuarto (754 km including  a 288 km special).