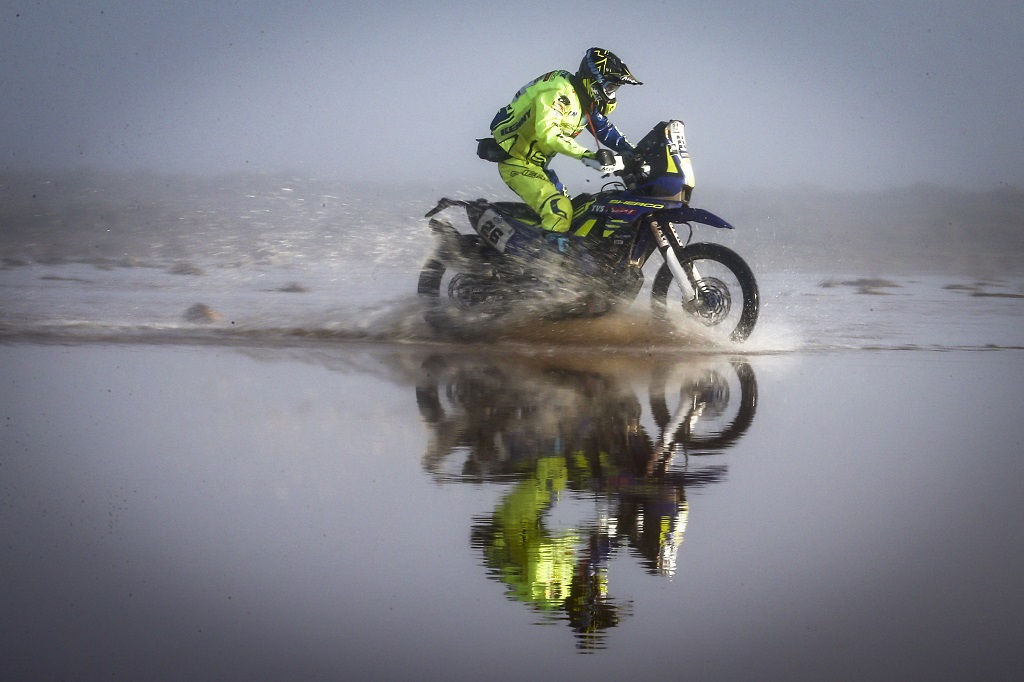 Pedrero stands 5th in Stage 8
Pedrero finished 5th at the end of the two specials of stage 8 which was between Uyuni and Salta, he finished 6'00 behind the winner. It was a beautiful race for the Sherco rider who moved up to 20th place in the overall. Adrien Metge, finished 25th in the stage at 21'42, and is now in 38th place in the general classification.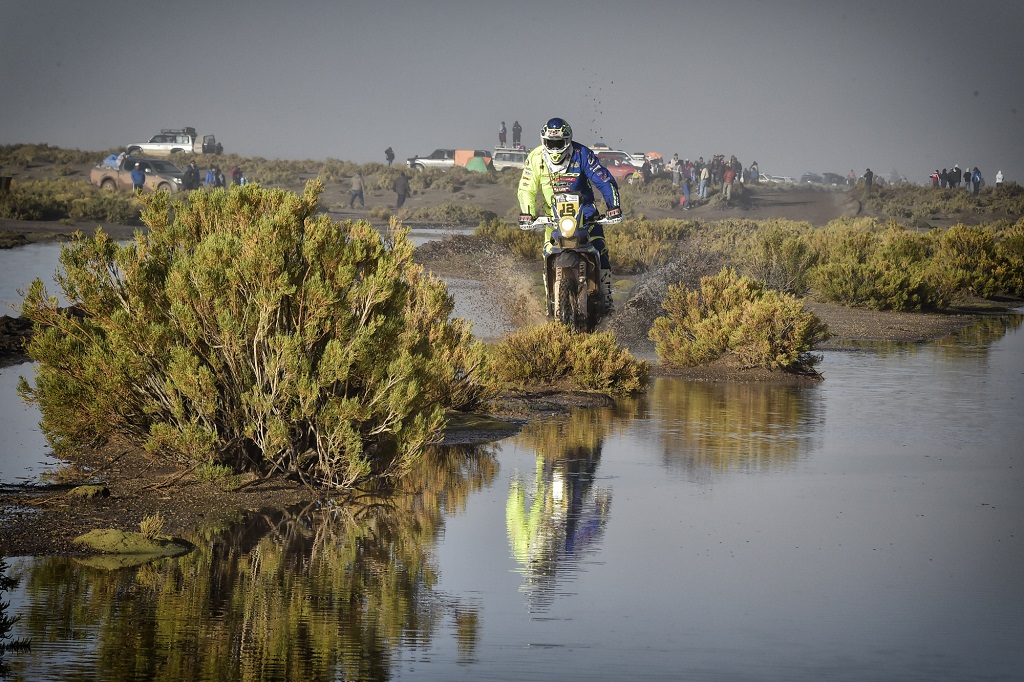 All the bikes are very tired after 1600 km of racing the two stages of the marathon. The mechanics have gassed them up and changed the oil because there still remains the 350 km link to Salta. Juan raced a great special, he proved that he is a contender and the bike is working very well. As for Adrien, he got stuck and wandered off the track. He lost time, but managed to get back on track and get the bike back.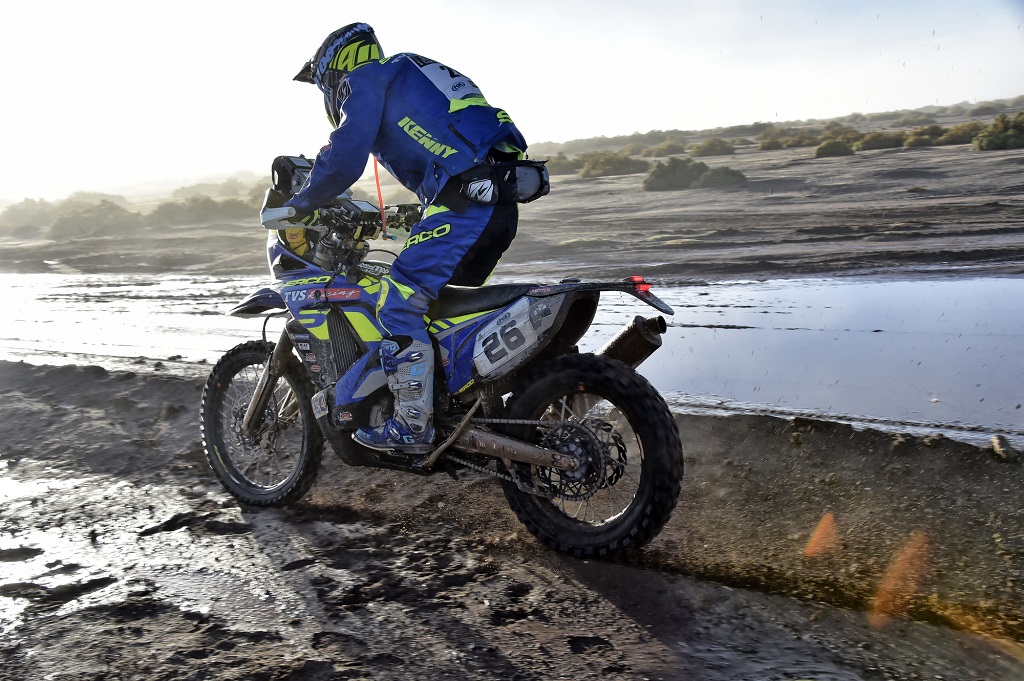 On Wednesday the 9th stage will be between Salta and Chilecito (977 km of which there is a 406 km special).