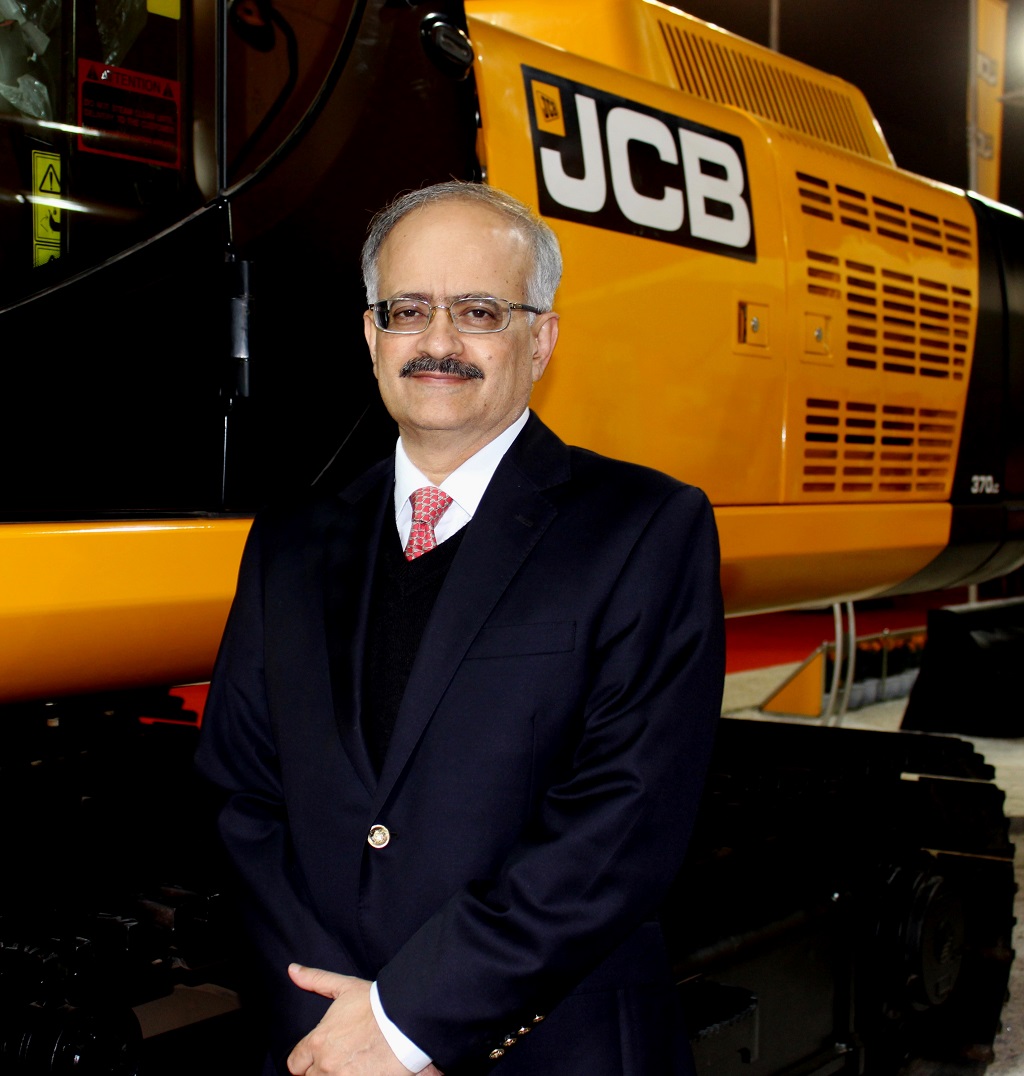 The Union Budget 2017-18 reactionary statement from Vipin Sondhi, Managing Director & CEO, JCB India Ltd.
Finance Minister Arun Jaitley has presented a well-balanced and constructive combined budget, focusing on the most critical aspects of the economy, such as Infrastructure, Agriculture and Rural India.
"The budget 2017 will be remembered for many aspects, including this being the first budget wherein Railways Budget got merged too. The budget has managed to press key buttons that are necessary to bolster overall development of the Nation.
From earthmoving and construction equipment industry's perspective, we till now witnessed that the roads and highway sector leading the growth momentum, however to really create sustainable growth, other sectors needed attention. With this budget the focus has broadened and now includes sectors like railways, agriculture and real estate with emphasis on affordable housing. A record investment of Rs. 3,96,135 crore for infrastructure, 1.31 lakh crore for railways is a big boost to the economy and a step in the right direction. Thrust on agriculture sector with credit set at Rs. 10 lakh crore will aid country's all round development.
The additional liquidity in the banking system, due to demonetization, will finally lower borrowing costs and allow increased access to credit too. Surely, the massive push in these sectors with incentives for 'Make-in-India' initiatives will lead to overall sustained growth. Broadly, the current budget will open up more avenues for further industrial proliferation and surely augurs well for the earthmoving and construction equipment industry."