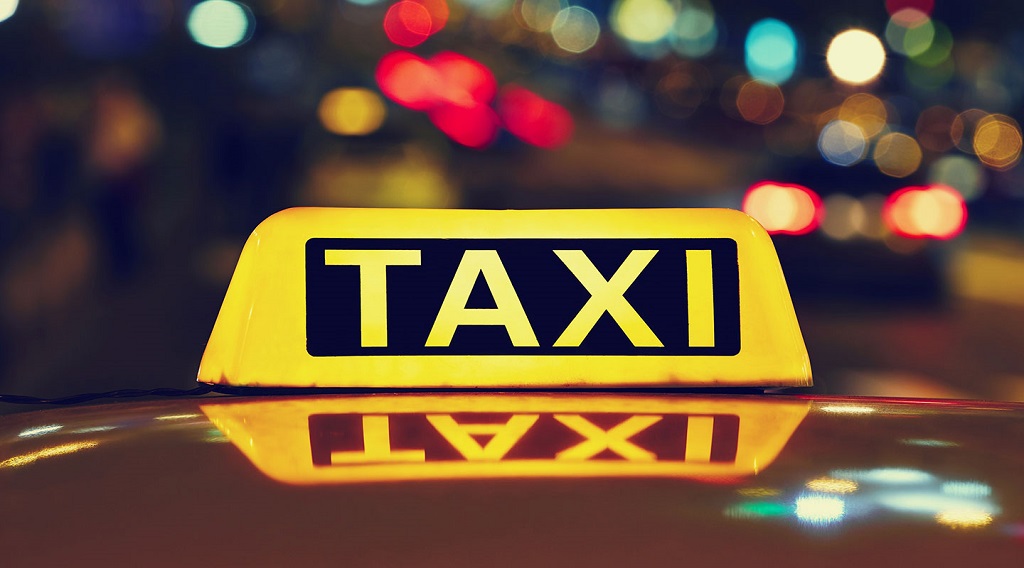 New Delhi  March 23, 2017  Eminent  Transport experts, Transport officials, Taxi Aggregators and police officials from various parts of the country will take part in a Two day conference on 'Safer and Convenient Taxi Operations in India' on 27 & 28 March, 2017 to discuss and draft a code of Conduct for Taxi services in the country .
The Conference is being organized by the Institute of Road Traffic Education (IRTE), in partnership with Ministry of Road Transport & Highways, Government of India and is supported by Goodyear India Limited under its initiative Safer Roads Safer You.
"Transportation forms the very basis of sustainable development of any economy. In the absence of a scientific methodology of transport planning by State Governments, taxi services have become a very demanding mode of public transportation in mega and metropolitan cities.The aim of the Conference is to develop Codes of Practice and Standard Operating Procedures for safe and convenient taxi service in India. The Objective is to support the Central & State Governments towards incorporating the recommendations in their guidelines, legal instruments " said Mr Rohit Baluja ,Director , Institute of Road Traffic Education (IRTE),
 " The Eminent experts attending the two day deliberations will be discussing Codes of Practice for Taxi Operation, Codes of Practice for Taxi Driver Training & Licensing, Safer Vehicles- Comfort Cabins And Making Taxis Safe and Convenient for Passengers: women and children, differently abled and elderly" said Mr Baluja.
 " A number of taxi networks and booking service providers in the hire car industry already have existing codes of conduct.  However, it is hoped that that by making appropriate tools available for the industry, that this will empower relevant participants to review existing codes or to produce their own, with a focus on Safety and service standards, obligations of relevant parties. An effective code of conduct can: increase community confidence; ensure a commitment to quality and consistency; generate better outcomes for the customer; improve driver knowledge and awareness; and increase industry ownership and responsibility for the provision of services." Said Mr Baluja.
" Benefits of implementing the code of conduct will help set Higher service standards from taxi and hire car service providers will in turn benefit passengers and can significantly assist in customer retention and repeat business. .If codes of conduct are communicated/promoted to passengers, then this can set clear  expectations of behaviour and standards of service of those within the taxi and hire car industry." He added.
 Eminent Speakers at the Two day conference will include Mr. Sanjay Beniwal, IPS, Special Commissioner of Police- Women Safety, Airport and Modernisation, Delhi, Chair: Mr. Amit Jain, CEO, Uber India , Mr. Trevor Wedge, Former Chief, Driver Standards Agency, UK, Mr. Amulya Patnaik, IPS, Commissioner of Police, Delhi and Mr. Rajeev Anand, Managing Director, Goodyear India Ltd.