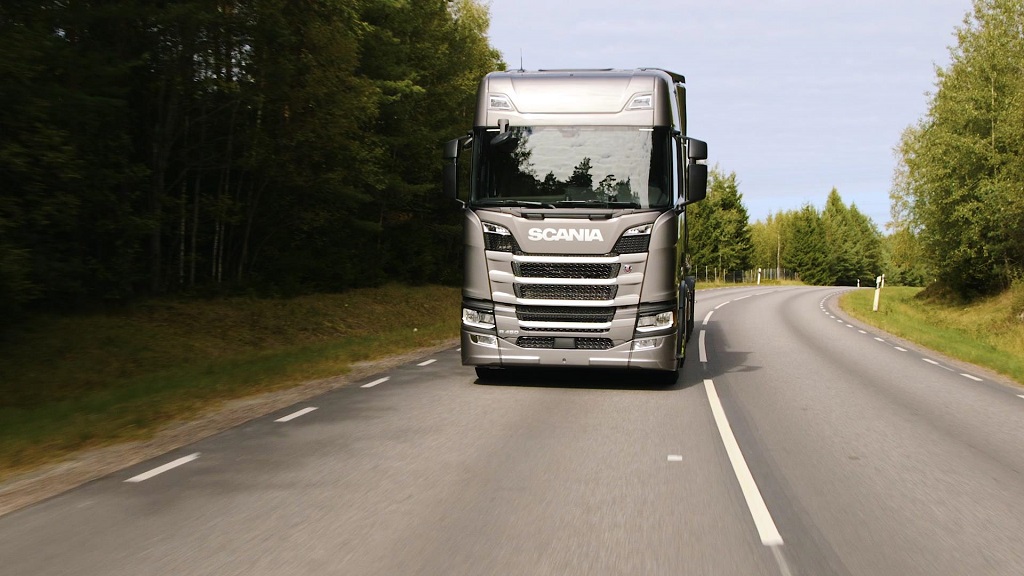 For the past two weeks, Scania's Demo Centre in Södertälje has been like a meeting of the European Parliament, as journalists from all over the continent have been bussed in to test drive the New Truck Generation on the test track and surrounding roads.
Transport scribes from Germany, Austria, Switzerland, France, Italy, Belgium, the UK, Scandinavia and the Netherlands are among those who have been hopping in and out of the new S and R cabs, with Scania's demo drivers, product managers and marketing staff looking on like proud, if slightly anxious, new parents.
With years of hard work and patient planning leading up to this moment of truth, the Scania employees' nerves were understandable, though thankfully there was no need to worry.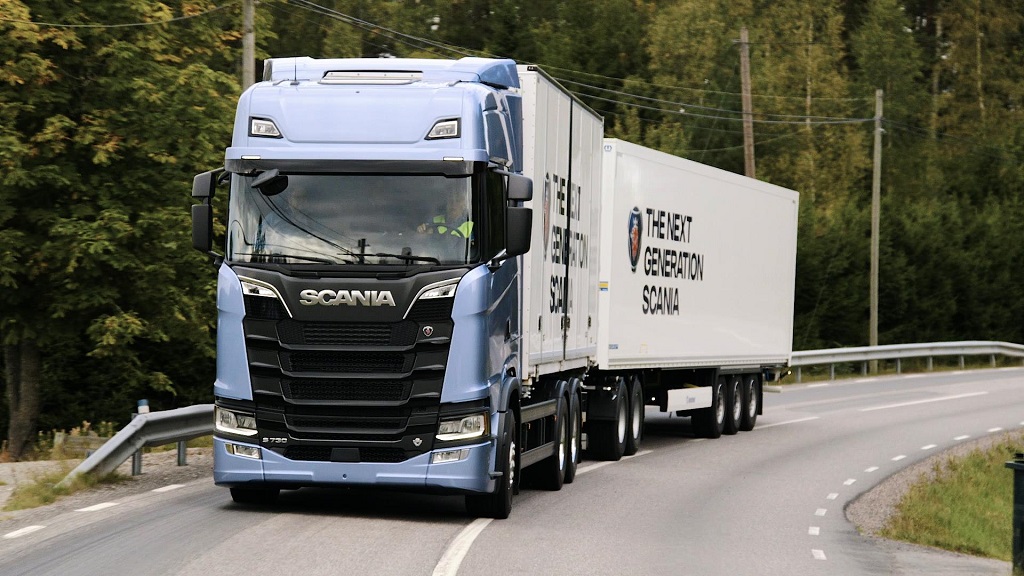 For, judging by the reactions of the journalists that feature in our accompanying film, the new trucks were a big hit. Jan Burgdorf, from Trucker magazine in Germany, was just one of those who were full of praise:
"Scania have done a good job with the new trucks. They have made everything better. It's a really good truck."
Andreas Werner Dick, from Stragü magazine in Austria, was another confirmed fan.
"It's good to see the progress in the driver's comfort. Driving is a lot of fun as it is very easy to do. I think that drivers in Austria would like to drive a truck like this. It should be a success on the market."