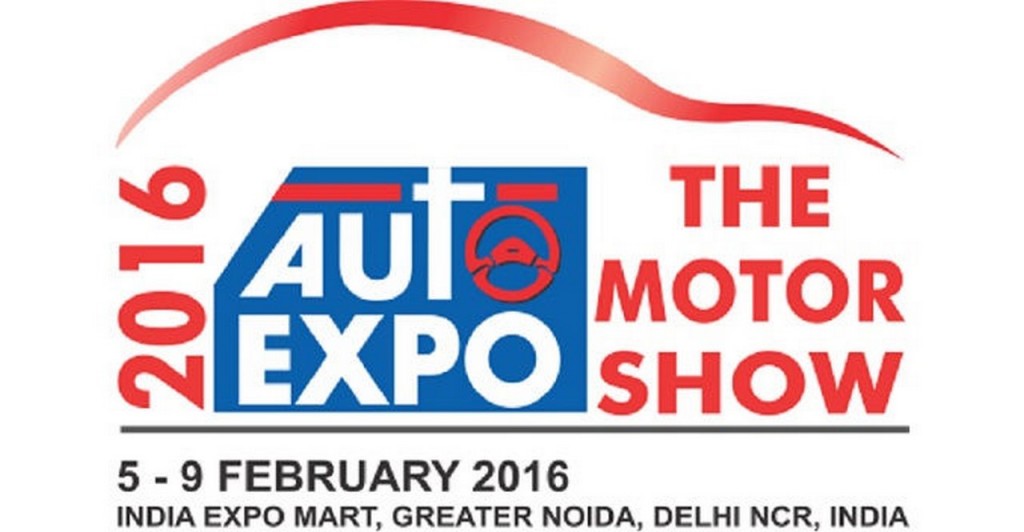 The first weekend at Auto Expo – The  Motor Show 2016 saw a footfall of 112,400 at the India Expo Mart. The visitors grew through the second public day of the expo as families in and around Delhi came in to witness the mega event showcasing future of automobiles at Greater Noida.
Organizers and exhibitors were highly satisfied with the overwhelming response and were pleased with the crowd control, security and traffic management at the venue as the largest number of visitors came in this edition of the show. Organizers also expressed their appreciation to the discipline and support of the visitors shown through the day.
The day also saw some high profile visits like various Secretaries, Ministers, MPs, MLAs from various states besides Delhi. Film star Taapsee Pannu and Manchester United great Louis Saha also came to the venue for the event.
The show continued with a slew of activities which included street-plays, puppet shows, various programs at the anti-counterfeiting campaign stall, groups of superbikers visiting the venue etc. The day concluded with a laser show which was a huge draw among the visitors.