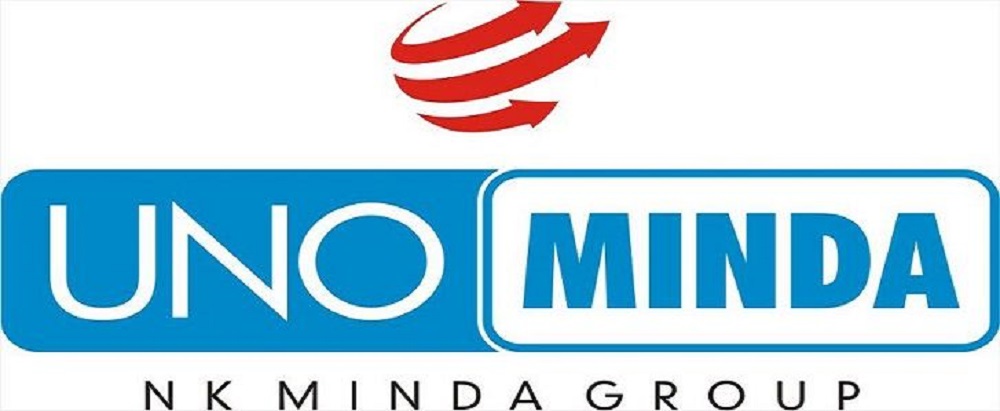 New Delhi, May 22, 2017: Toyoda Gosei Minda India (P) Ltd. (TGMIN) is establishing a new plant to meet the expected increase in demand for airbags as stricter safety regulations are adopted in near future, backed by strong demand for automobiles.
The new plant is located in state of Gujarat. It will be a branch plant of Toyoda Gosei Minda India Private Limited (TGMIN), a subsidiary of Toyoda Gosei. The new Plant will begin supplies of airbags, weather-strips and other automotive parts to Suzuki Motor Gujarat (SMG) in the second half of fiscal 2018. The investment in the production facility is Rs.73 Cr (INR 732 Mn).
Toyoda Gosei view India as an important market, and has been expanding production capacity in the country. After the new plant comes on line, Toyoda Gosei will have a production network of five plant locations in India. Total sales in India were approximately 14 billion JPY in FY2016, and the company aims to expand this 1.4-fold to approximately 20 billion JPY by 2021*1.
*Calculated at 1 rupee = JPY1.6
Brief of Gujarat Plant (New Plant)
1. Plant name
Toyoda Gosei Minda India Gujarat Plant (TGMIN)
2. Location
Mandal, Gujarat, India (approx. 30 km from SMG)
3. Start of production
Second half FY2018
4. Capital
732 million rupees
5. Products
Safety systems (Airbags, steering wheels)

Weatherstrips , etc.

6. Area
Land: Approx. 20,000 m2

Buildings: Approx. 8,500 m2

7. No. of employees
Approx. 330 (predicted as of end of March 2021)
8. Sales
Approx. 2.5 billion rupees (forecast for FY2021)
Outline of TGMIN (reference)
1. Company name
Toyoda Gosei Minda India Private Limited
2. Location
(Headquarters plant)
Neemrana, Rajasthan, India
3. Established
April 2008
4. Capital
3.29 billion rupees
5. Products
Safety systems (Airbags, steering wheels)

Weatherstrips , etc.

6. No. of employees
1,324 (as of March 2017)
7. Sales
Approx. 3.9 billion rupees (FY2016 results)

Approx. 8.0 billion rupees (FY2021 forecast)
About Toyoda Gosei
Established in 1949 and headquartered in Kiyosu, Aichi Prefecture, Japan, Toyoda Gosei is a leading specialty manufacturer of rubber and plastic automotive parts and LEDs. Today, the Toyoda Gosei Group provides a variety of high-quality products internationally, with a network of approximately 100 plants and offices in 18 countries and regions. Through its flexible, integrated global supply system and leading-edge technologies for automotive safety, comfort, and environmental preservation, Toyoda Gosei is a global supplier that aims to deliver the highest levels of quality, innovation, and satisfaction to customers worldwide.
About UNO MINDA Group:
UNO MINDA, a technology leader in Auto Components Industry is a leading supplier of proprietary automotive solutions to OEMs as Tier-1. It manufactures automobile components for Original Equipment Manufacturers (OEMs). It is an INR 56 billion (US$ 875 million) Group as in 2016-17 and is rapidly expanding with increased market share across all its product lines.
The Group is a global player in the automotive sector with overseas manufacturing facilities in Indonesia, Vietnam, Spain, Mexico, Morocco & Colombia as well as Design Offices in Taiwan, Japan & Spain. It has over 50 manufacturing plants globally and has JVs/Technical Agreements with world renowned manufactures from Japan, Italy and Taiwan. Its endeavor is to deliver high technology and quality products to its valued customers globally.