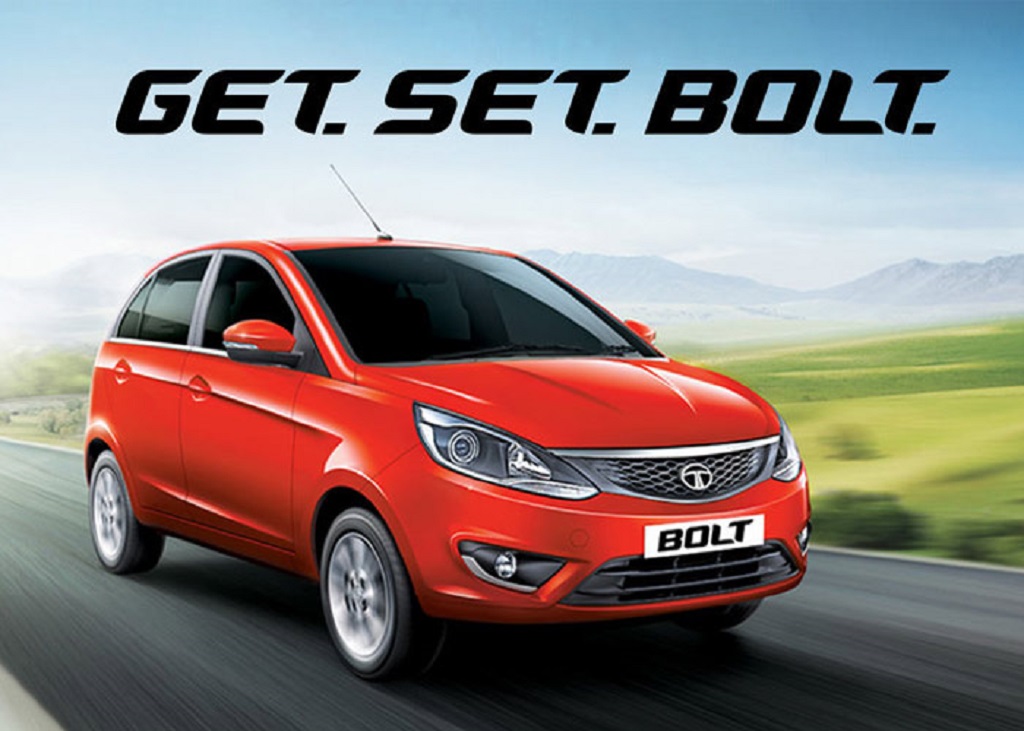 Key highlights:
A marketing innovation by Tata Motors in the digital space
Four highly popular Twitter influencers appointed for a digital reality show to generate buzz for the new Bolt
Lucky winner to drive away the sporty Bolt on January 22nd
A day prior to the national launch of the much awaited hatchback from Tata Motors, the company has rolled out a unique digital campaign to create buzz for the all-new sporty Bolt.
Designed to pan out like a reality show, four highly popular Twitter influencers – Abhishek Asthana (@GabbbarSingh), Apoorv Sood (@Trendulkar), Rahul Nanda (@RahulNanda86) and Ashwin Mushran (@AshwinMushran), have been appointed by Tata Motors for this innovative digital campaign. The four influencers are enclosed in glass cubicles, and will try to get the symbolic Bolt key by generating digital buzz amongst their followers using #GetSetBolt.
The audience across Twitter, Facebook and other social media pages will follow their progress through a series of videos, updates from the Bolt brand page and the influencer's Twitter handle. The most popular influencer who manages to generate maximum buzz through their followers will be able to snatch away the Bolt key and will be a proud owner of the most dynamic hatchback. The winner will be announced on January 22nd as the company launches the stunning hatch nationally.
According to Ms. Delna Avari, Head – Marketing Communications, Passenger Vehicles, Tata Motors, "We have launched several innovations across various platforms in the past and we will continue to do the same for the Bolt. With the Bolt, we are all set to create benchmarks in the industry and our marketing objective behind this unique digital campaign is to bring another innovation from Tata Motors in the digital space. We want to create anticipation about the much-awaited car launch, generate high visibility and rally influencers for word of mouth. This approach allows us to truly engage with our target audience and establish the brand even ahead of its launch."
The campaign has been conceived and executed by DigitasLBi India. Mr. Amaresh Godbole, Head – Agency & Strategy, DigitasLBi, adds, "The challenge was making sure we chose influencers who along with their following map well against the car's target demographic, and reflect the brands youthful, vibrant personality. Moreover, we wanted to create drama via storytelling leading to excitement about the launch, and hence the choice of the reality show like format."