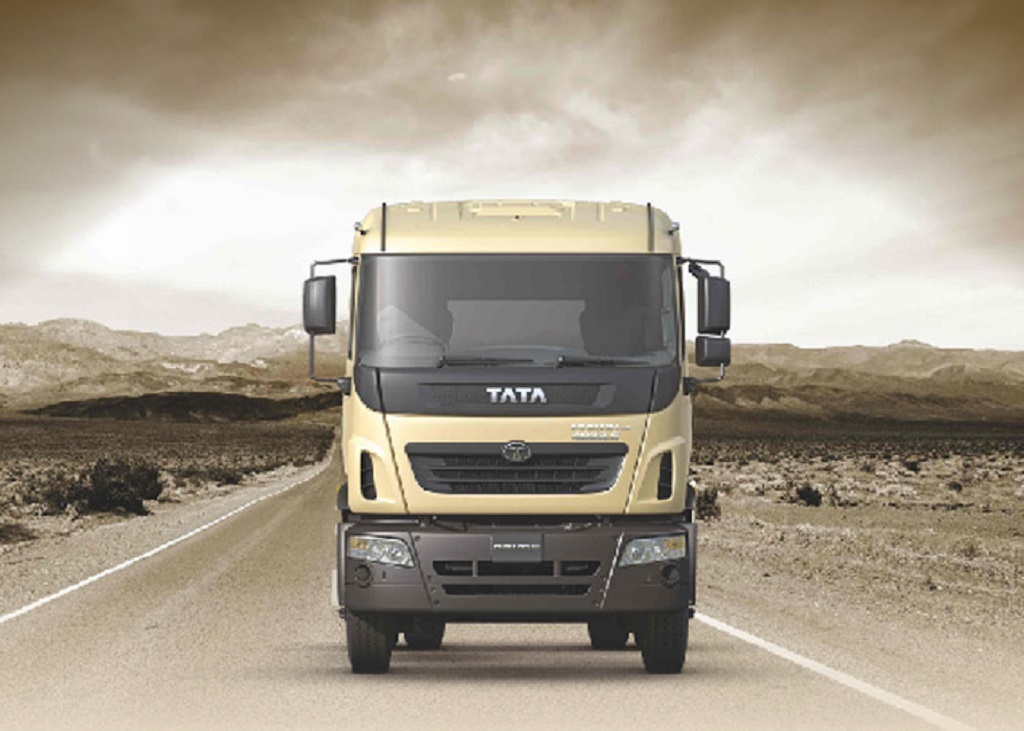 Further strengthens existing relationship established in IPL Season 7
Unveils new Kings XI Punjab jersey for IPL Season 8
The upcoming IPL Season 8 started on a positive note as Tata Motors Prima announced its association with the Kings XI Punjab as official Title Sponsor. This collaboration will take ahead the brands' existing relationship, first established in IPL Season 7.
Representing Tata Motors Prima, Mr. Ravi Pisharody, Executive Director, Commercial Vehicles, Tata Motors, Mr. R. Ramakrishnan, Senior Vice President, Commercial Vehicles, Tata Motors and Mr. UT Ramprasad, Head – Marketing Communications, Tata Motors were present at the event, along with Ms. Preity Zinta, Co- Promoter and Chairperson, Kings XI Punjab, Mr. Mohit Burman, Co-promoter and Director, Kings XI Punjab, Mr. Fraser Castellino, Chief Operating Officer, Kings XI Punjab and team's marquee player Virender Sehwag.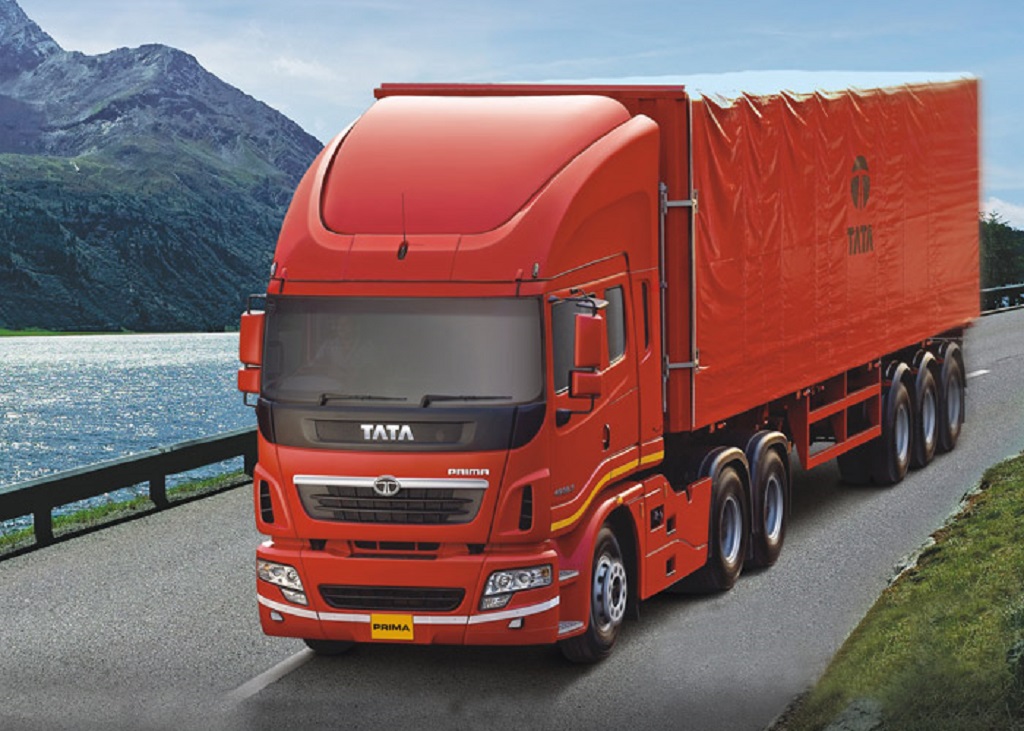 Reflecting the determined, energetic and enthusiastic spirit of the team, Kings XI Punjab's playing jersey was unveiled at the event.
Commenting on the announcement, Mr. Ravi Pisharody, Executive Director, Commercial Vehicles, Tata Motors said "Tata Motors Prima is delighted to partner Kings XI Punjab for the second year in a row; one of the most exciting franchises with some of the finest records in the Indian Premier League. With the Tata Prima we bring the same passion and commitment to our customers, as the King XI Punjab team, with a star line-up of some of finest cricketers in the world. We wish "The Lions" the very best for this season of IPL and hope to see them emerge as the victors ".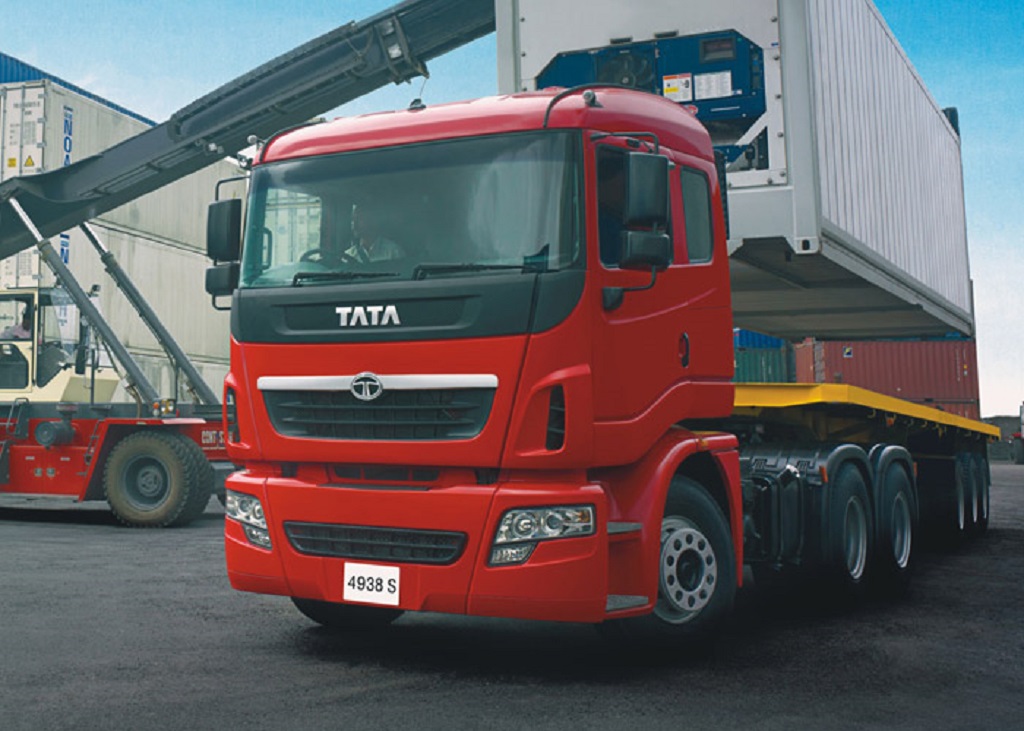 Mr. Mohit Burman, Co-promoter and Director, Kings XI Punjab said, "We are pleased to extend our relationship with Tata Motors Prima as our Title Sponsor. The franchise would like to welcome them onboard for this season. This extension indeed testifies the faith the brand instills in the franchise and on this note, we are geared to enter the season with the confidence to excel. With the team's outstanding performance both on and off the field, we are sure that this partnership will further prove to be mutually beneficial for both the brands."
Kings XI Punjab will play their first match on April 8, 2015 against Rajasthan Royals at MCA International Stadium, Pune.
About Tata Motors:
Tata Motors Limited is India's largest automobile company, with consolidated revenues of INR 2,32,834 crores (USD 38.9 billion) in 2013-14. Through subsidiaries and associate companies, Tata Motors has operations in the UK, South Korea, Thailand, South Africa and Indonesia. Among them is Jaguar Land Rover, the business comprising the two iconic British brands. It also has an industrial joint venture with Fiat in India.  With over 8 million Tata vehicles plying in India, Tata Motors is the country's market leader in commercial vehicles and among the top in passenger vehicles. It is also the world's fifth largest truck manufacturer and fourth largest bus manufacturer. Tata cars, buses and trucks are being marketed in several countries in Europe, Africa, the Middle East, South Asia, South East Asia, South America, CIS and Russia.
About Kings XI Punjab:
Kings XI Punjab is a part of the eight competing teams promoted by Indian Premier League (IPL). It is held and promoted by a consortium, which includes Mohit Burman, Ness Wadia, Preity Zinta and Karan Paul. Find us at:
Facebook: https://www.facebook.com/KingsXIPunjab