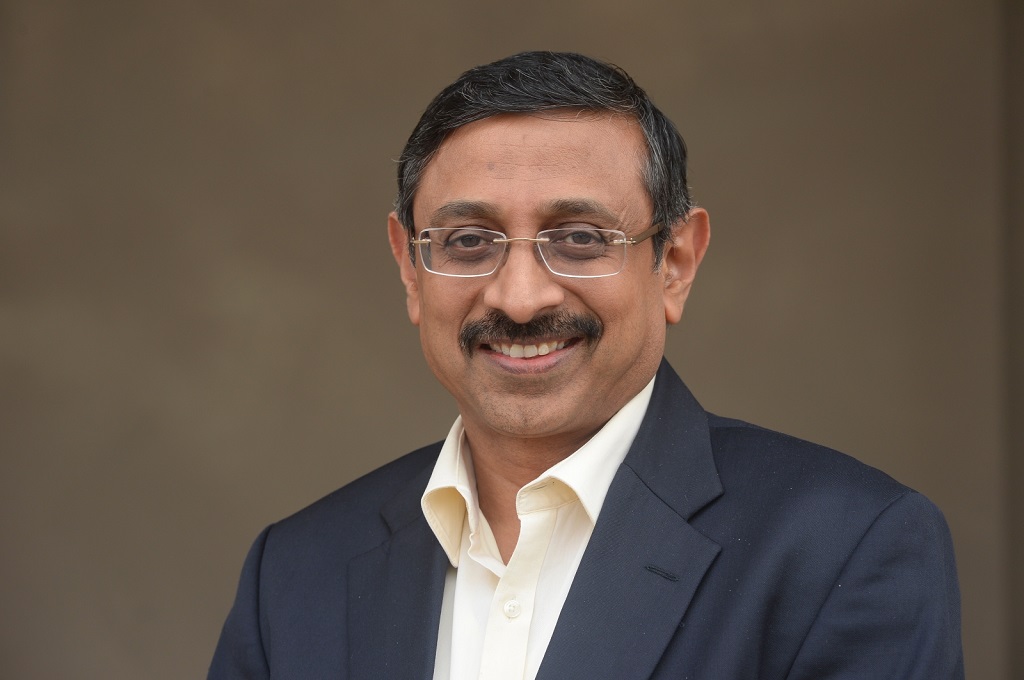 'TO DO OR NOT TO DO' – With compelling reasons for both sides of the debate, the MPC was left with an unenviable  task. What finally weighed on their minds were uncertainties about sticky core inflation, commodity prices & possible FED rate hikes.
'Using cricket parlance; the Budget had kept the pitch ready with BOLD fiscal target, conservative & effective spending besides realistic revenue targets; giving an environment to stimulate growth without being profligate. Mr Patel took to the set pitch and let go the ball, to avoid the risk of flashing outside the off stump.
The real headline of this policy is change of RBI stance  from "accommodative" to "neutral", leaving further rate cut hopes contingent on future inflation and other prints.