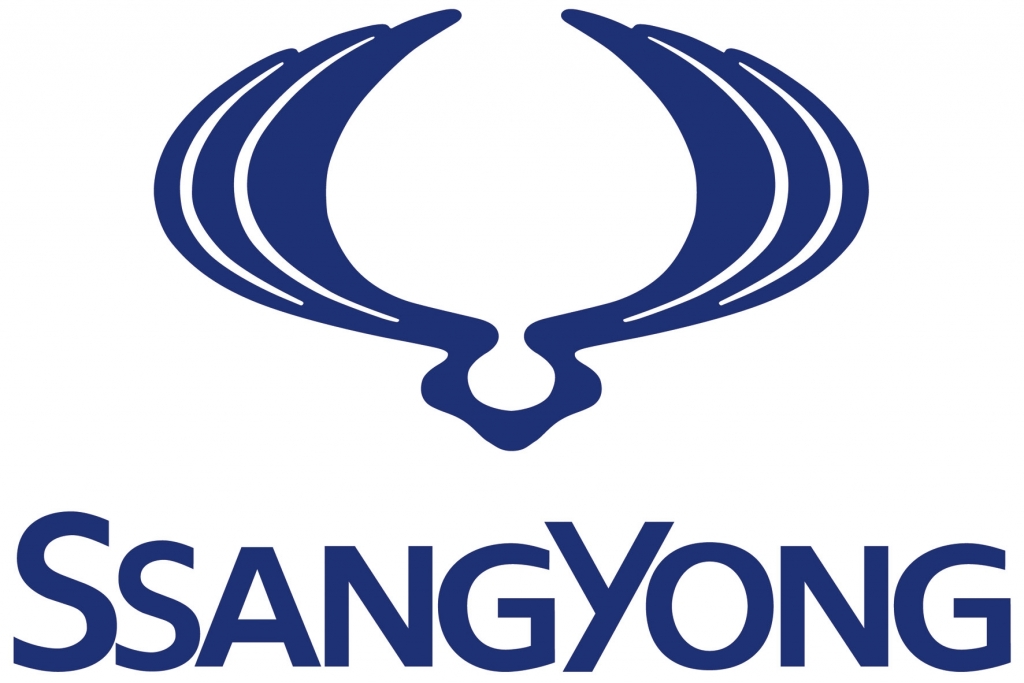 SsangYong sells 12,784 cars globally in July 2016, up 8.2% over July 2015
July exports exceed 5,000 units in 16 months with an increase of 45.3% year-on-year, setting a record high this year
SsangYong to expand its global sales through strengthened product lineup
SsangYong Motor Company (CEO Choi Johng-sik; www.smotor.com), part of the Mahindra Group, today announced that the company sold a total of 12,784 units in July 2016 – 7,546 units in domestic sales and 5,238 in exports.
SsangYong's July sales surged by 8.2% over the same month last year thanks to an uptrend in exports despite decreased domestic sales due to the terminated tax cut period for individual consumption.
In the domestic market, its sales dropped by 8.1% over July 2015 due to the termination of the consumption tax cut benefit, while the Tivoli brand models -combined Tivoli and Tivoli Air (export name: XLV)- continued to show an uptrend with an increase of 9.9% over the same month last year.
SsangYong's July exports posted a record high this year, jumping 45.3% compared to the same month last year helped by increased sales to the European market thanks to the global launch of Tivoli Air.
Especially it is the first time in 16 months since March 2015 (5,151 units) that the company's monthly exports exceeded 5,000 units. Its Jan-July exports posted an increase of 4% year-on-year based on the strong performance in July, even though its Jan-June exports declined by 2.1% year-on-year.
SsangYong is making its utmost efforts to aggressively increase market share by introducing updated models such as the gasoline-powered Tivoli Air and the New Korando Sports 2.2, and by expanding the availability of the Tivoli Air across the globe.
Choi Johng-sik, CEO of SsangYong Motor Company, commented, "The Tivoli brand models, which posted sales growth of 45% year-on-year, have led our sales momentum," adding, "We will expand our global sales by strengthening our product lineup in the second half of 2016."
Sales Record Table of July 2016