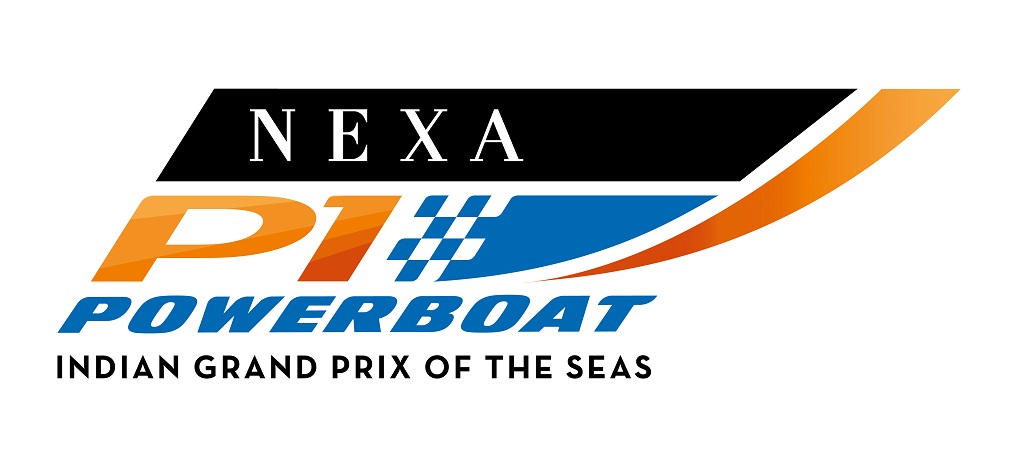 Mumbai, 14th February 2017: Promoted by Procam International, 'NEXA P1 Powerboat – Indian Grand Prix of the Seas' will be held in Mumbai from 3rd to 5th March, 2017. Sportz Interactive, Asia's leading sports-focused content and technology solutions company, will be digitally powering this high-profile event to drive audience engagement across platforms. This spectacle of powerboat racing is all set to take the city by storm and will be held along the iconic Marine Drive in Mumbai, India.
Procam International believes that the inaugural Grand Prix will kick-start a water racing revolution in a country blessed with a vast coastline. In the run-up to and on the sidelines of the main race weekend, a variety of engaging events will be held to involve spectators and introduce them to the huge potential of water sports in the country.
Speaking on the association with Sportz Interactive, Anil Singh, Managing Director, Procam International said: "We are constantly striving to revolutionise the sporting paradigm in India and it is the same with NEXA P1 Powerboat – Indian Grand Prix of the Seas. Partnering with a world-class agency like Sportz Interactive has been great, especially since this is a brand-new sport revolutionary in its structure, format, and ranking system. With a clear five-year roll out plan, this sport is being seeded from India to the rest of the globe. Sportz Interactive has worked with us on our digital properties for our running events with much success and we are confident they will take NEXA P1 Powerboat to great heights."
"After a great run on digital with their major race events, which we continue to manage, we're delighted to support Procam International's newest offering, NEXA P1 Powerboat racing. This is an exciting newsporting endeavour, and our focus will be on bringing rich content and fan experiences to followers across digital platforms," added Arvind Iyengar, CEO, Sportz Interactive.
With NEXA P1 Powerboat, Sportz Interactive is all set to take the excitement of the high seas onto the internet with a mandate to build and manage the official website and social media channels, which were also launched on 2nd February 2017 along with the official launch event held in Mumbai.