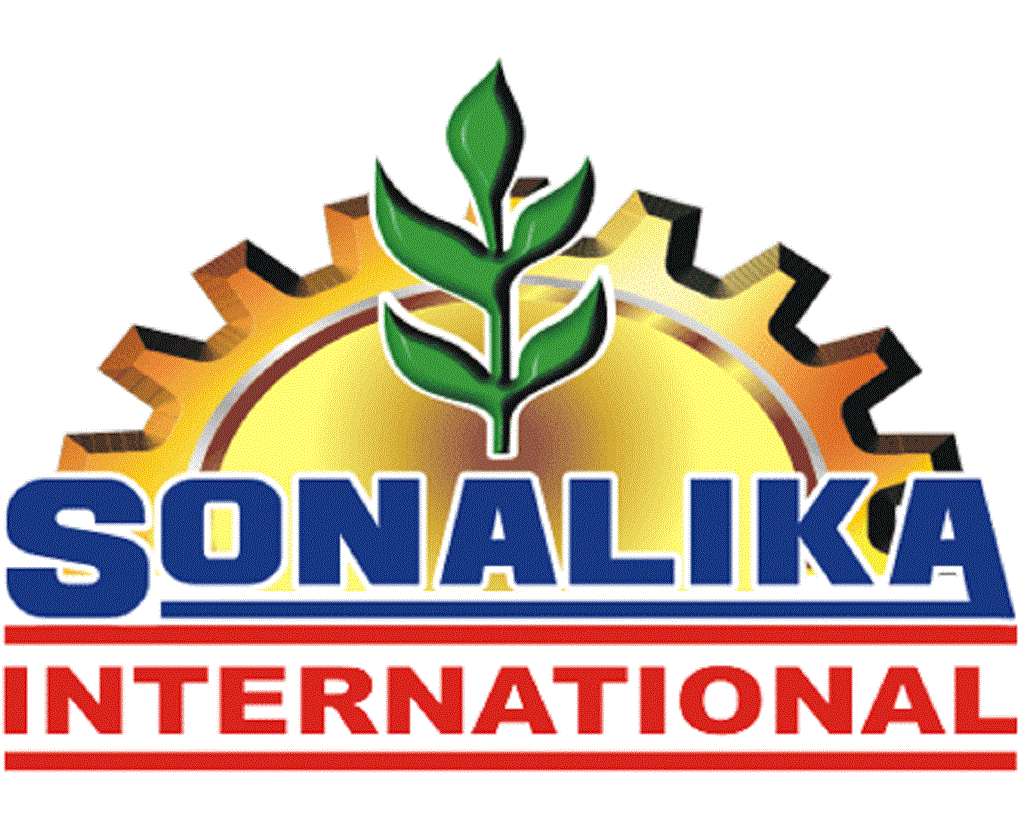 Heavy duty range of tractors from 20 HP to 120 HP
Chandigarh, November 19th, 2016: Sonalika International Tractors Ltd., the 3rd largest tractor manufacturer of India, displays their range of powerful tractors in the ongoing CII Agro Tech at Parade Ground. The company also displayed India's first ever highest HP indigenous developed tractor 'Solis 120' for farmers to provide them an in-depth understanding one of the best tractor technology available in the country.  Sonalika ITL has showcased its best-in-class range of NT 30, Rx 60 MM Super, Rx 750III HDM, Rx 745III, Worldtrac 60, Solis 90 and Solis 26 tractors. This biannual fest has always served as a platform for the company to understand the need of Indian farmers, thus providing them with the best solutions.
Sonalika ITL has overall grown by 50% in the domestic market last month. The success of Sonalika ITL lies in each of its products that are ergonomically designed considering the special needs of farmers across the nation. Sonalika has always been a pioneer in introducing newer technology to farmers like CRDI engine, 110 HP and now 120 HP tractors. Furthermore, it has also launched various products suited for various farming operations like orchard farming, potato farming etc. All this has made Sonalika ITL grow with double digit CAGR in past 15 years, making it the fastest growing tractor company in India.   
Sharing his views on same, Mr. Raman Mittal, Executive Director, Sonalika ITL, said; "We have always worked for the betterment of the farming community with an aim to serve the society at large. Recently, in order to deal with increased pollution levels in our country, we have started demonstrating our tractor with baler application in Punjab and Haryana. This is to educate farmers about what they can do with left over stubble in order to control the pollution levels. The Agri fests like CII Agro Tech, gives us a platform, where we have the opportunity to interact with farmers across and understand their needs to invent newer tools for farm mechanization. Going forward, we strive to offer top-notch products that deliver heavy-duty performance, while allowing the farmers to earn and save more. We are proud to be associated with CII Agro Tech"
Representing India to the world today, Sonalika ITL is catering to more than 100 countries, including 20 European countries, with its product ranging from 20HP to 120HP, manufactured in India. The company through its integrated tractor manufacturing plant, which has a production capacity of two lakh tractors annually, provides complete agricultural solutions to both global & domestic market requirements of over 600,000 customers.