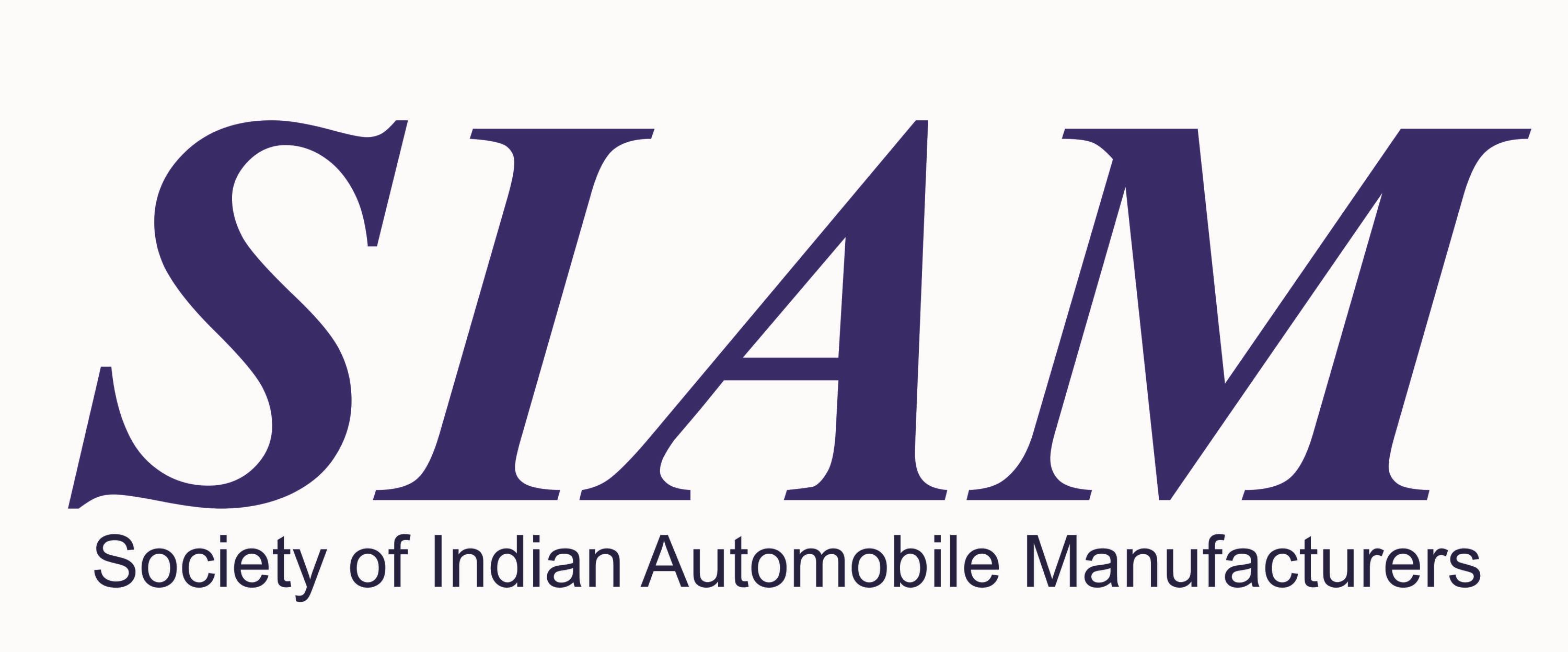 The Society of Indian Automobile Manufacturers (SIAM) and Society for Automotive Fitness and Environment (SAFE)in association with the Ministry of Roads, Transport and Highways (MoRTH) and the Delhi Police today organised the 'Walk for safety'. The event was led by Minister of Roads, Transport and Highways, Mr. Nitin Gadkari, Minister of Home Affairs, Mr. Rajnath Singh, Commissioner of Police in Delhi and Special Commissioner of Policealong with senior officials from the ministry and Delhi Police. The march started at the India Gate and concluded at Shastri Bhawan. The theme for the road safety week celebrations 2016 is, "Road Safety – Time for Action."
Working closely with its members and the associated ministries, SIAM has relentlessly strived to improve the safety standards on Indian roads. SIAM has been actively involved in celebrating the Road Safety Week every year and has tied up with various organisations to make this initiative a success. The 'Walk for Safety' has now been successfully implemented for several years. The activity has been extremely successful in its endeavour to bring about awareness and drive positive changes towards road safety.
Talking about the initiative, Mr. Vishnu Mathur, Director General, SIAM said, "SIAM – SAFE are totally committed towards spreading the message of Road Safety in our citizens. SIAM-SAFE with the full support from members will organise program across 4200 automobile dealers network all across the nation and also will organise various training workshops, competitions, walk for students, drivers and general masses with an objective of reducing fatalities on our roads. We are extremely thankful to the Ministry of Road Transport and Highways, Delhi Police and others who have extended their support to us in making this 'Walk for Safety' a success."
Speaking on the occasion, Honourable Union Minister in the Ministry of Road Transport and Highways, Government of India, Shri Nitin Gadkari said"In our country every year 5 lakh accidents take place, nearly 3 lakh people get injured and 1.5 lakh people lose their lives in road accidents. Our responsibility is to save the life of these people. We shall cover all the accidental spots and spend 11,000 crore in the next 5 years to improve the same."
Honourable Union Minister of Home Affairs, Government of India, Shri Rajnath Singh said"There is a need for an authority or a board which ensures and monitors road safety. Road safety is not just the responsibility of the government even the stakeholders have to fulfil their designated duties, and then only we would be able to ensure the better road safety system." He further added, "With Mr. Nitin GadkariMinistry they will soon finalise the plan of National Road Safety Authority."
The aim of celebrating the campaign road safety week is to promote the road safety measures in the community, schools, colleges, work places and on roads etc. SIAM is working with its members and their respective dealers to organize as many as close to 5,000 activities across the country to promote awareness on road safety. SIAM has also tied up with the TCI foundation to organize health check-up camps and driver training camps for truck drivers across 11 states.