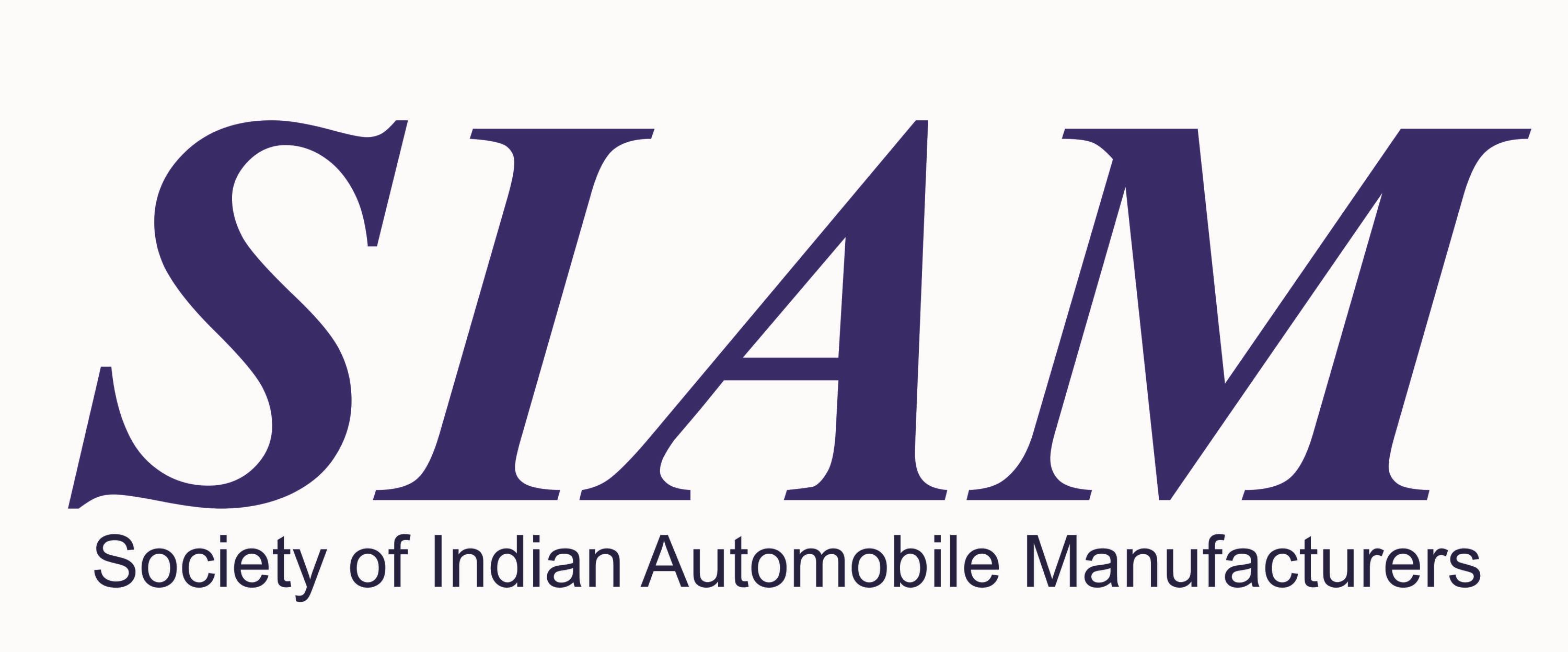 The week-long national Road Safety Week concluded today with multiple activities undertaken by Society of Indian Automobile Manufacturers (SIAM) with participation of over 4000 automobile dealers from across the nation. Conducted in active participation with the traffic police departments of various cities, the program successfully educated thousands of people on various aspects related to road safety and better road traffic management.
Besides New Delhi, the program was conducted in New Delhi NCR, Mumbai, Haridwar, Ludhiana, Chandigarh, Odisha, Madhya Pradesh, Jaipur, Andhra Pradesh, Kolkata, Bangalore, Pondicherry, and many others.  Around 10,000 school children joined in the program during which they participated in different activities such as drawing competition, quiz competition, street plays, jingles etc to educated people in their respective cities on road safety.
Speaking about the initiatives, Mr. P.K. Banerjee, Deputy Executive Director, Society of Indian Automobile Manufacturers, said, "We are overwhelmed with the response we got from various stakeholders including school children, Ministry of Road Transport and Highways, Delhi Traffic Police and others who actively participated in helping us to reach out to the larger audiences to promote road safety. Just like the Capital City, the response from other cities too was overwhelming and encouraging. These program will ensure that our roads become safer for all citizens and the number of fatalities are reduced."
Also, commenting on the occasion, Mr. K. K Gandhi, Executive Director, Society of Indian Automobile Manufacturers (SIAM), said, "It is a noble initiative by various stakeholders with an aim of making our roads safer and better for everyone. The overwhelming response from school children ensures that our future generation will be more sensitized towards this important issue."
Following activities were conducted by SIAM during the week-long program:
Day 1: The Society of Indian Automobile Manufacturers (SIAM) in association with the Ministry of Roads, Transport and Highways (MoRTH) and Delhi Police organised the 'Walk for safety' to initiate the 'Road Safety Week' at India Gate, Delhi. The event was flagged off by Sh. Nitin Gadkari, Minister of Road Transport & Highways.
Day 2: A road safety interaction meeting was organised by SIAM in association with CII. The meeting was attended by Sh. Nitin Gadkari, Minister of Road Transport & Highways and various OEM's. The automobile industry presented their concerns and measures taken up to promote road safety.
Day 3: The Society of Indian Automobile Manufacturers organised an interactive workshop. The workshop was organised in collaboration with Ministry of Road Transport & Highways [Govt. of India], Delhi Police and Auto Components Manufacturers Association of India (ACMA). The objective of this workshop was to share views and deliberate on the 4 key aspects of education, enforcement, engineering and emergency care, collectively termed the "4E's of Road Safety". The workshop was attended by school children and OEM's.
Day 4: SIAM along with Delhi traffic Police, Hero Motocorp and Honda Motorcycles & Scooters India distributes prizes to school students.  Mr. Ajay Kashyap, Special Commissioner of Police- Traffic, Delhi, distributed the prizes to the winner students in the presence of senior official from Delhi Traffic Police and SIAM member company's representatives. The prizes were distributed to the winners of debate, quiz and painting competition winners.
Day 5 & 6: Society for Automotive Fitness & Environment (SAFE), a SIAM initiative, organized a refresher workshop on Road Safety for three-wheeler, cab drivers and commercial vehicle drivers. The training was held at Institute of Driving Training and Research (IDTR), Sarai Kale Khan and Driving Training Institute (DTI), Burari. The workshop was organized in association with Delhi Traffic Police and was fully supported by IDTR, Maruti Suzuki India and Ashok Leyland.
About SIAM
The Society of Indian Automobile Manufacturers (SIAM) is a not-for-profit apex national body representing all major vehicle and vehicular engine manufacturers in India. SIAM works towards supporting sustainable development of the Indian Automobile Industry with the vision that India emerges as the destination of choice in the world for design and manufacture of automobiles. It also works towards facilitating enhancement of the competitiveness of the Indian Automobile Industry, reducing cost of vehicles, increasing productivity and achieving global standards of quality.