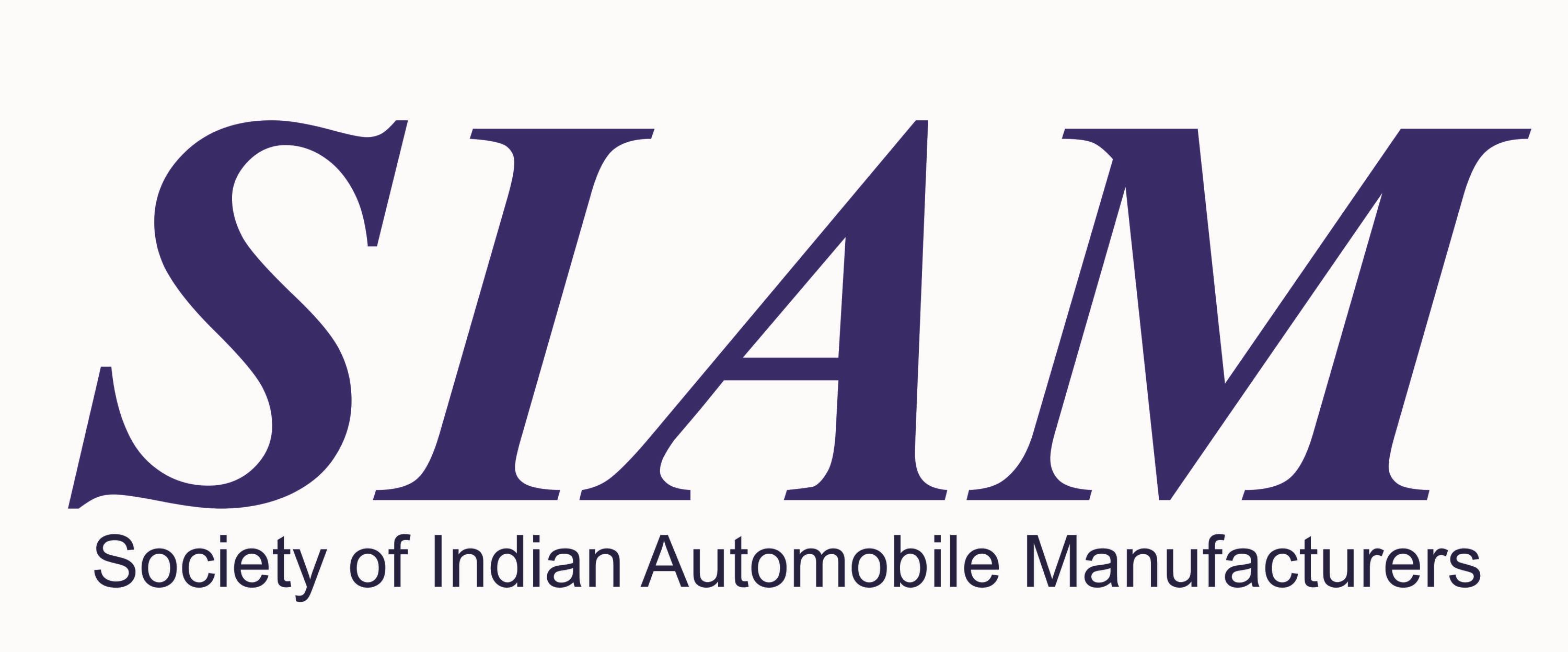 Taking a step towards- 'Building the Nation, Responsibly'
Underlining its commitment to the nation, Society of Indian Automobile Manufacturer (SIAM) today inaugurated its first ever CSR conclave in New Delhi. Aptly themed as 'Building the Nation, Responsibly', the Conclave saw all the key SIAM members coming together to ensure inclusive development of the society, while protecting the environment and ecology.
The Conclave was inaugurated by Sh. Girish Shankar, Secretary Department of Heavy Industry, Ministry of Heavy Industry & Public Enterprise. Praising the automobile industry and SIAM for their efforts in nation building, Sh. Shankar said, "We all know that auto industry and automotive sector are growing very fast and is really the engine of growth for the entire country."
Referring to the vision document of the industry, he also noted that Indian automotive industry will be among the top three industries of the world by 2026. "At the same time the industry will also encompass safe, efficient and environmental friendly conditions for affordable mobility of people and transportation of goods in the country."
Delivering his welcome address during the session, Mr. Kenichi Ayukawa, Treasurer, SIAM & Managing Director & CEO, Maruti Suzuki India, reiterated, "Automobile industry is contributing 7.1 % to the GDP in India. Around 32 million people are involved directly or indirectly in this industry. Total investment by the industry has been to the tune of 35billion USD. Our vision is that over the next decade, the Indian automobile sector must contribute in excess of 12% of the country's GDP, creating nearly 65 million additional jobs by 2026."
"Now the time has come when we all get together as one entity to draft to implement a socially responsible industry plan so that we can make a bigger possible impact," Mr Ayukawa said while sharing his views on the corporate social responsibilities of automobile industry.
Putting the theme of the event in perspective, Mr. Naveen Soni, Chairman, SIAM-CSR Group encapsulated the CSR activities done by the industry. He mentioned that the companies are working selflessly on road safety, environmental rejuvenation, education and skill development. He emphasized on the role of automobile industry towards the society.
The day-long SIAM-CSR Conclave 2016 will see participation from some key automobile manufacturers, representatives of various government departments, NGOs and other stakeholders.
The auto industry has decided to focus on four key areas of inclusive social development – skills, health care & sanitation, environmental rejuvenation and road safety. SIAM is working towards supporting sustainable development of the Indian automobile industry with the vision that India emerges as the destination of choice in the world for design and manufacture of automobile.