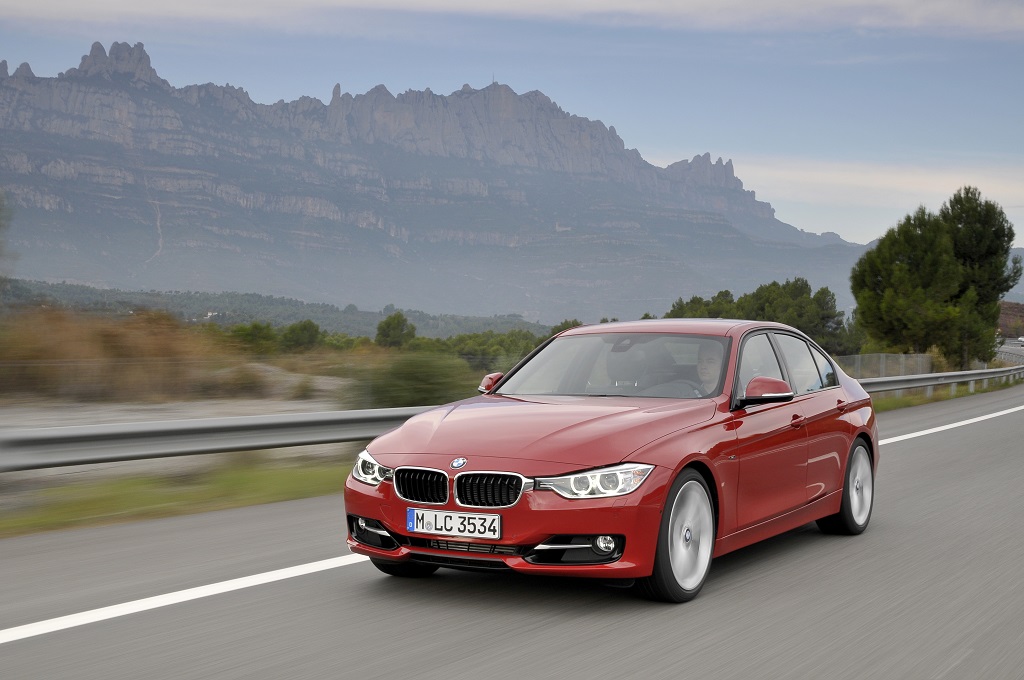 BMW Group India has announced a price increase of up to 3 per cent across the BMW and MINI product range effective 1 January 2016.
Mr. Philipp von Sahr, President, BMW Group India said, "The increase in prices is in continuation of our endeavor to offer the most aspirational and exceptional products to our customers and on adding more value to their overall ownership experience. We believe that the circle of 'Sheer Driving Pleasure' can only be completed by introducing innovative products, building world-class dealerships, state-of-the-art services that engages passionately with our clientele to deliver premium services ahead of its time."
BMW dealerships display the BMW 1 Series, the BMW 3 Series, the BMW 3 Series Gran Turismo, the BMW 5 Series, the BMW 7 Series, the BMW X1, the BMW X3 and the BMW X5 which are locally-produced at BMW Plant Chennai. BMW dealerships also display the BMW 6 Series Gran Coupe, the BMW X6, the BMW Z4, the BMW M3 Sedan, the BMW M4 Coupe, the BMW M5 Sedan, the BMW M6 Gran Coupe, the BMW X5 M, the BMW X6 M and the BMW i8 which are available in the country as Completely Built-up Units. The BMW 6 Series Individual and the BMW 7 Series Individual can also be ordered as Completely Built-up Units.
BMW India is the pioneer in bringing luxurious dealerships to India. BMW India has set a decisive course by setting up BMW dealerships of international standards across the country. BMW India has also set very high standards in service quality and customer care.
Currently, BMW India has 39 sales outlets in the Indian market across Delhi, Noida, Gurgaon, Faridabad, Mumbai, Bangalore, Mangalore, Indore, Chandigarh, Ludhiana, Vijayawada, Hyderabad, Chennai, Coimbatore, Pune, Goa, Kolkata, Bhubaneswar, Ahmedabad, Surat, Rajkot, Kochi, Calicut, Jaipur, Udaipur, Raipur, Nagpur, Lucknow and Kanpur.
The BMW Group introduced MINI as a premium brand in India in 2012. Presently, the MINI model range in India includes the MINI 3-door, MINI 5-door, MINI Convertible and MINI Countryman. MINI India has established four exclusive outlets – Bird Automotive (Delhi), Infinity Cars (Mumbai), Navnit Motors (Bangalore) and KUN Exclusive (Hyderabad).