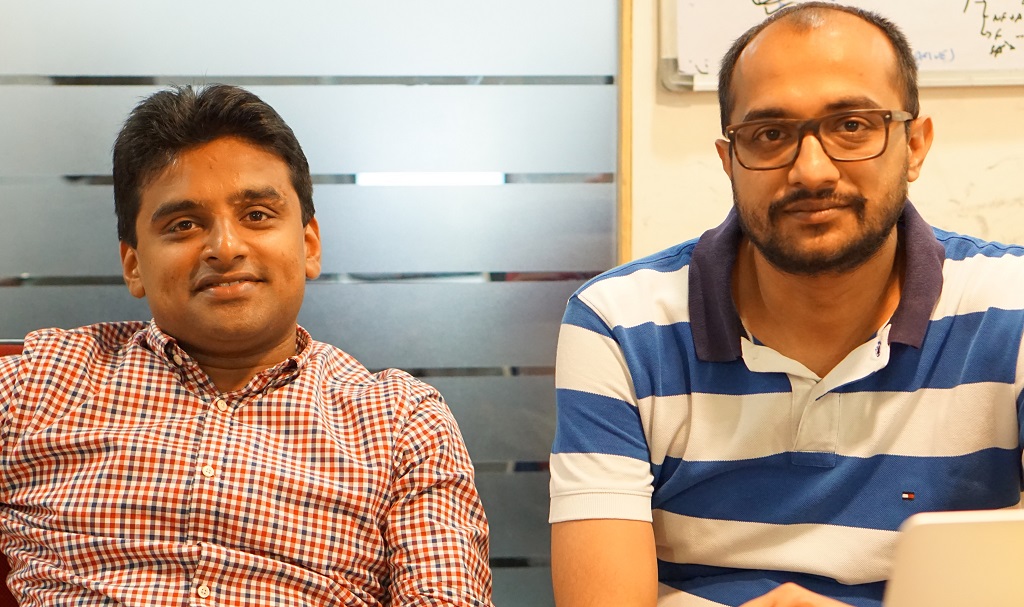 Now get your favourite car delivered at one place, and picked up from another
New Delhi, January 12, 2016: Revv, the Delhi-NCR based shared mobility solutions platform is launching a new product for customers looking to use car-sharing for urban commute purposes. The product is slated to go live next week. Users will be able to rent a car, have it delivered to their place, and have it picked up from a different place within the SAME city. This move adds a new dimension of convenience for the users, and will allow Revv to penetrate deeper into the urban commuting segment, especially for inbound business travellers. This is part of Revv's mission to broaden its "shared mobility" play, which refers to a suite of different products tailored to specific use cases, to serve multiple needs of the user who wants to rely on sharing-based options instead of traditional ownership.
Revv follows a unique pure-play delivery based model, instead of the hyperlocal parking model followed by majority of the industry. This new product is a natural extension of the delivery capabilities that Revv has built. The newly launched product comes on the heels of Revv's freshly acquired Series A round of funds led by Edelweiss Private Equity.
Speaking on the development, the co-founders of Revv said, "We want to address the varied needs of people who are opting out of traditional car ownership, and make the product more and more frictionless. We saw an increasing demand for the local (within the same city) one-way option, which is currently not available in the market. In fact there is a prohibitively high penalty associated with returning the car to a different location. Our strong delivery backbone enables us to offer this flexibility at no extra cost. This product will help us penetrate deeper into the urban commute segment, especially for long duration use.
For example, someone who lands up at the airport in morning, receives the car there, uses it for his commute during the day and returns it at his hotel in the night. He would spend less than INR 1000 for this, Vs 2x of the same amount for currently prevailing options like the 8/80 packages from car rental companies and cabs.
The user won't even need to wait for our delivery executive to turn up for returning the car, since all our cars are equipped with advanced remote-locking technology, through which we can remotely lock the car after the user leaves it at a safe parking location. This will make for a very frictionless customer experience."
Founded by ex-McKinsey executives, Anupam Agarwal and Karan Jain, Revv started out with car-sharing as its first product, and has spent the last 15 months in establishing it as a mainstream mobility option, while building a profitable and scalable business model around it. The company has combined an innovative asset-light sourcing approach with its unique delivery model to make the customer experience seamless yet highly affordable.
About Revv
Revv is a shared mobility solutions platform set up in July 2015 by Anupam Agarwal and Karan Jain, two ex-Associate Partners from McKinsey. It is the global pioneer of an e-commerce-like approach to car-sharing, whereby they deliver 100% of their bookings to users' doorstep, and do not hold any customer-facing parking lots. It is also behind several other innovations in the nascent car-sharing market, for example driver behaviour monitoring and "unlimited kms" pricing plans.