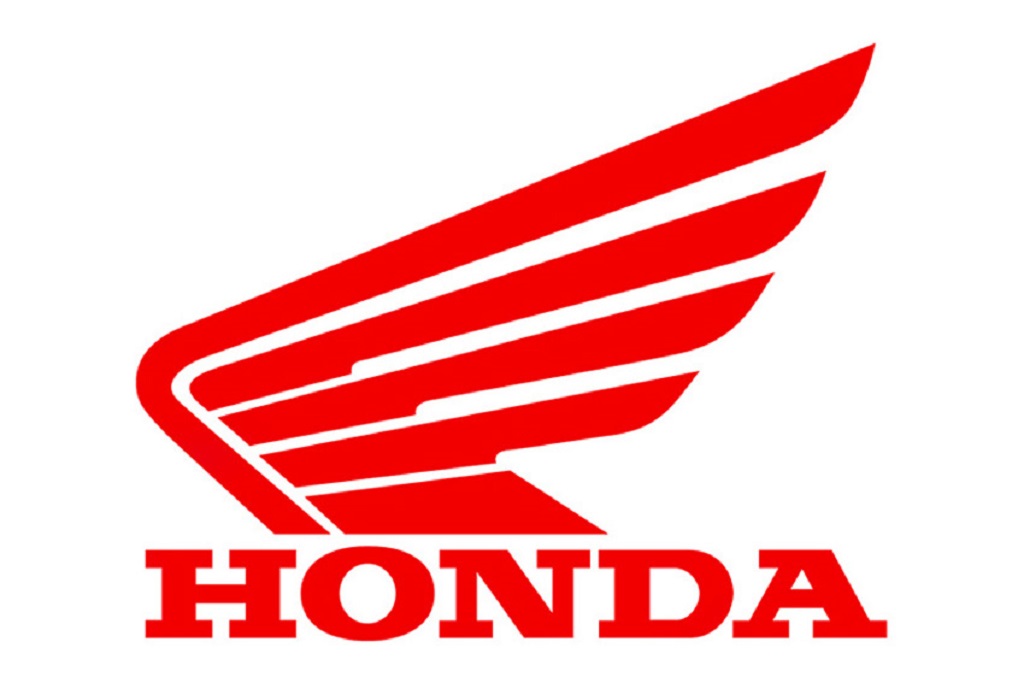 Domestic 2W industry falls to 80 month low in Dec'16 on demonetization blues; but Honda still eyeing double digit growth in 2016-17
Gurugram, January 4, 2017:  The Indian two-wheeler industry continued to face a challenging December with demonetization impacting demand in the second lean month after the festive high ending October'16.
Elaborating more on the macro picture in the month of December 2016, Mr. Y.S. Guleria, Senior Vice President – Sales and Marketing, Honda Motorcycle and Scooter India Pvt. Ltd., said
"Demonetization continued to negatively impact customer sentiments for the second consecutive month and domestic two-wheeler industry closed at an 80 month low of 9.09 lac units in the traditionally lean month of December'16. Despite continued pressures of demonetization in December, Honda sales grew over 50% faster than industry in calendar year 2016 and volumes grew by nearly half a million (0.48 million units) to 4,988,512 units. As the macro economic situation post demonetization is steadily improving, upcoming festive season and with expectations of a growth-propeller Union Budget, Honda is cautiously optimistic for the last quarter of current financial year; and hopes to close 2016-17 with a double digit growth."
Increased export focus saw Honda's exports jump by 66% to 26,602 units (in Dec'16) from 16,067 units (in Dec'15) and Honda 2Wheelers sold a total of 231,654 units in December'16 with NAVI exports crossing the 2,000 mark in December'16.
HONDA 2WHEELERS – THE BIGGEST GAINER OF 2016: 
With new capacity, network addition, new models, domination of Honda's iconic automatic scooter Activa as India's No. 1 selling two-wheeler and increased exports focus, Honda closed 2016 as the Biggest Volume Gainer of the two-wheeler industry.
Registering its ever highest sales, Honda sold close to 5 million (4,988,512) units in Jan – Dec 2016 compared to 4,508,222 units sold in same period last year. On the YTD basis, Honda's total sales grew 11%, which is over 50% faster than the 7% domestic+ export industry growth.
In the calendar year, Honda gained 1% market share and led the industry as Highest volume gainer of the industry (35% of all new volumes in the industry came from Honda 2Wheelers itself).