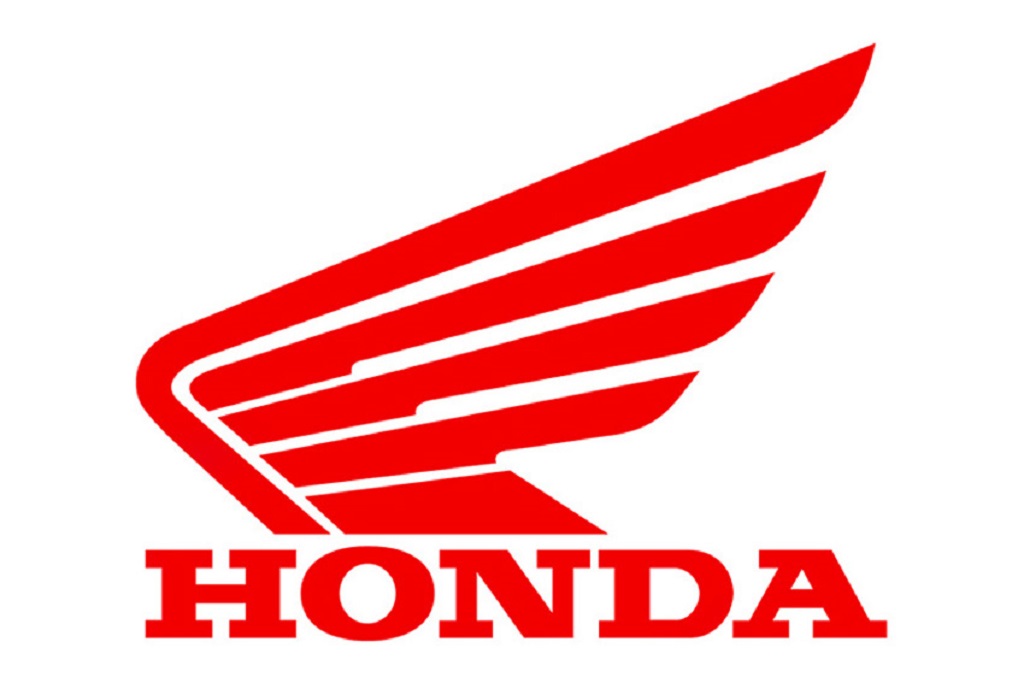 February, 2016 –
Overall sales – Posting 2% YOY growth, Honda 2Wheelers sold a total of 369,227 units in Feb, 2016. Exports grew by 33% to stand at 17,767 units in February, 2016. Domestic scooter sales stood at 229,332 units (10% up).
Market share – Honda 2Wheelers domestic market share is 26%
April 2015 to February, 2016 –
Overall sales – Cumulatively in the current fiscal year 2015-16, Honda 2Wheelers sold a total of 4,101,932 units (1% up). Of this scooter sales stood at 2,544,757 units (12% up). Exports stood at 184,054 units in the current fiscal.
Market share – Honda 2Wheelers Domestic market share is 26% (domestic).
Other highlights:
·         Auto Expo 2016- Honda announced its much awaited NAVI priced at Rs. 39,500 (ex-showroom, Delhi) and its second Make in India big bike Africa Twin at the Auto Expo 2016.
·         Digital initiatives – Youth give a big thumbs up to the exclusive booking android app of NAVI as app downloads crossed 15,000 mark and bookings crossed 900 mark even as market availability is due to start in April, 2016.
·         4th Plant – In February, Honda inaugurated its 4th plant – a scooter only plant in Gujarat and commercial production has started and is ramping up on daily basis.
·         Road Safety promotion – Honda celebrated the 1st anniversary of its Chandigarh traffic park wherein the company has educated over 25,000 Chandigarh citizens on road safety within a year. The company rolled-out a unique free-of-cost 'Dream riding' initiative for females who desire to learn 2Wheeler riding. 
Awards:
o    Honda was recognized by 9 awards in the month of February
o   The 2016 India Two-Wheeler Automotive Performance, Execution and Layout (2WAPEAL)
o   Study by JP Power has ranked Honda CB Shine (850) highest among executive models, Honda CB Unicorn highest among upper executive models, and debutant Honda CB Unicorn 160 (872) highest among premium models in addition to Best Economy Motorcycle in Initial Quality – Honda Dream Neo
o   Brand Honda was recognized as "Bike Manufacturer of the Year 2016" at the Zeegnition Auto Awards 2016 and "Best of Show – 2Wheeler" for NAVI launch by CNB Auto Expo awards for excellence 2016. Honda products too won accolades.
o   CBR 650F was recognized as "Motorcycle of the Year upto 750cc" and CB Unicorn 160 won the "Motorcycle of the Year upto 160cc" at the Zeegnition Auto Awards 2016. LIVO too received the "Bike of the Year upto 125cc" at the Times Auto Awards 2015