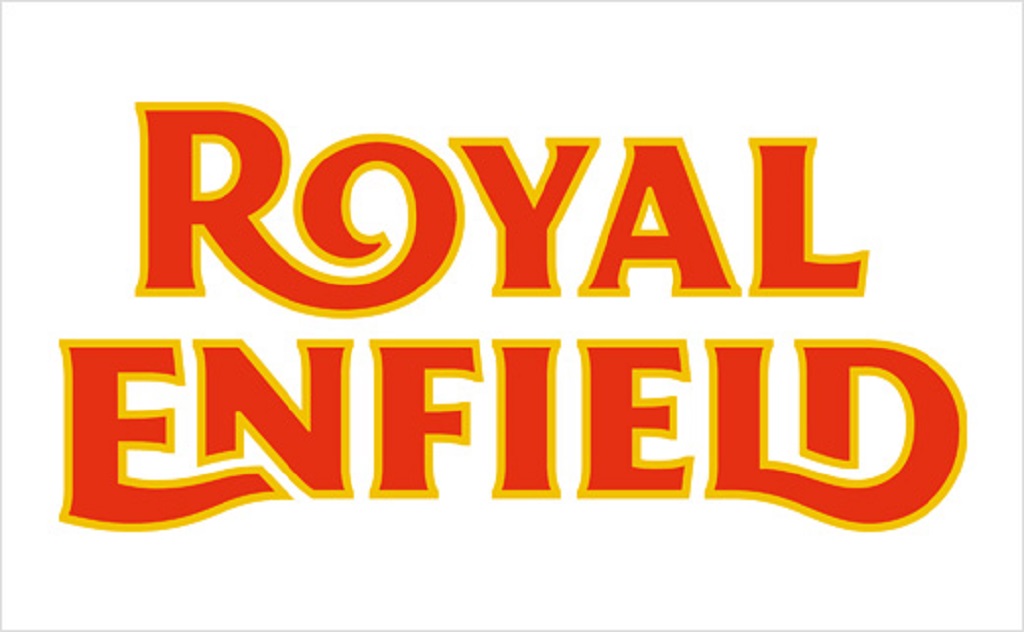 One Ride is being organised in 14 countries through 23 cities
New Delhi, March 28, 2017: The seventh edition of Royal Enfield's global marquee ride – One Ride is being held in 14 countries across 23 cities on Sunday, April 2nd, 2017. This ride is one of the largest motorcycle community rides in the world. The camaraderie of thousands of Royal Enfield customers and enthusiasts will come out alive on the roads as they gear up to participate for One Ride along with their friends. While the marquee rides that are being organised by Royal Enfield are happening in 23 cities, there are more than 50 rides being organised in India by various Royal Enfield motorcycling communities and dealers. To participate for One Ride 2017, enthusiasts can follow this link http://royalenfield.com/oneride/
Royal Enfield's One Ride will see the motorcyclists chasing the sun – as in the first leg of the ride witness's motorcyclists from Melbourne, Australia kick-starting One Ride 2017, with more cities joining in moving west as per the time zones. This year, all participants from across geographies will be encouraged to sport their regional colours and ride in their local attire. Amongst the key cities internationally, One Ride is being organised with Melbourne, Jakarta, Bangkok, London, Paris, Madrid, Barcelona, Milwaukee, and Bogota in Colombia. The major cities in India that will witness Royal Enfield One Ride are New Delhi, Mumbai, Bangalore, Kolkata and Chennai.
Speaking on One Ride, Mr. Rudratej Singh, President – Royal Enfield said "The scale of One Ride this year exemplifies the upsurge in the passion for our kind of simple, real and unhurried motorcycling across the world. One Ride is our community's rallying cry to nudge people to ride more, ride pure.  Royal Enfield will continue on its mission, of keeping riding pure with initiatives like One Ride. "
"Our biggest strength is also our greatest privilege, that is our ever growing community of riders, fans and enthusiasts. In my estimate we are the largest and fastest growing community in the world." he added.
A great unifier, our enthusiasts, patrons of Royal Enfield, of all ages and countries, regions come together each year on this day for a ride that is inclusive and fiercely unique.
The program for each of the Indian cities is as follows:
City
Time
Starting point
End point
New Delhi
8:30 AM
Royal Enfield Company Showroom,

GR 01 Ground Floor Multiplex Block Select City Walk Mall,

Saket, New Delhi 110017

Awara Camps, Aravalli Hills
Mumbai
8:30 AM
Royal Enfield Company Store

Plot No.16, Sector – 1,

Sion – Panvel Highway, Nerul

Navi Mumbai 400 706

The Kinara village, Lonavala
Kolkata
9:00 AM
Shah Distributors,

8/1 Sarat Bose Roa, Kolkata – 700029

Prantik Retreat,

Deaulti

Chennai
7:00 AM
Royal Enfield Company Store

Devi Kripa, New No.9, Old No.3

Besant Avenue Road, Besant Nagar, Adyar Chennai – 600 020, Tamil Nadu

Ayur Resorts,

Mudaliyarkuppam

Bangalore
6:30 AM
Royal Enfield Company Store

Door No.2067 / 1, 2068 / 2 East End 'A' Main 9th Block, Jayanagar

Bangalore – 560 069 Karnataka

Shillhaandara Resort, Ramnagar

About Royal Enfield
The oldest motorcycle company in continuous production, Royal Enfield made its first motorcycle in 1901. A division of Eicher Motors Limited, Royal Enfield has created the mid-size motorcycle segment in India with its unique and distinctive modern classic bikes. With its new manufacturing base in Chennai, India, Royal Enfield is able to grow its production rapidly against a surge in demand for its motorcycles. With 50% growth every year for the last 3 years, Royal Enfield is fast becoming a very important player in the global mid-size motorcycle market and is working towards re-inventing this space with motorcycles that are evocative and engaging and great fun to ride.
Royal Enfield's product line‐up includes the Bullet, Classic and Thunderbird models in both 350 and 500cc displacements; and the recently introduced Continental GT 535cc café racer. Royal Enfield operates through 12 company-operated stores and 395 dealers in all major cities and towns in India, and exports to over 50 countries across the world including the USA, Japan, UK, several European and Latin American countries, as well as the Middle East and South Asia.
Royal Enfield also organizes and supports many motorcycling events and rides , more prominently the Rider Mania – an annual gathering of Royal Enfield riders from all over India to the lovely beaches of Goa, and the Himalayan Odyssey, the most arduous motorcycle ride over some of the toughest roads and highest mountain passes in the Himalayas. Royal Enfield also conducts the popular 'One Ride' where people around the world ride out on their motorcycles on the first Sunday of April.