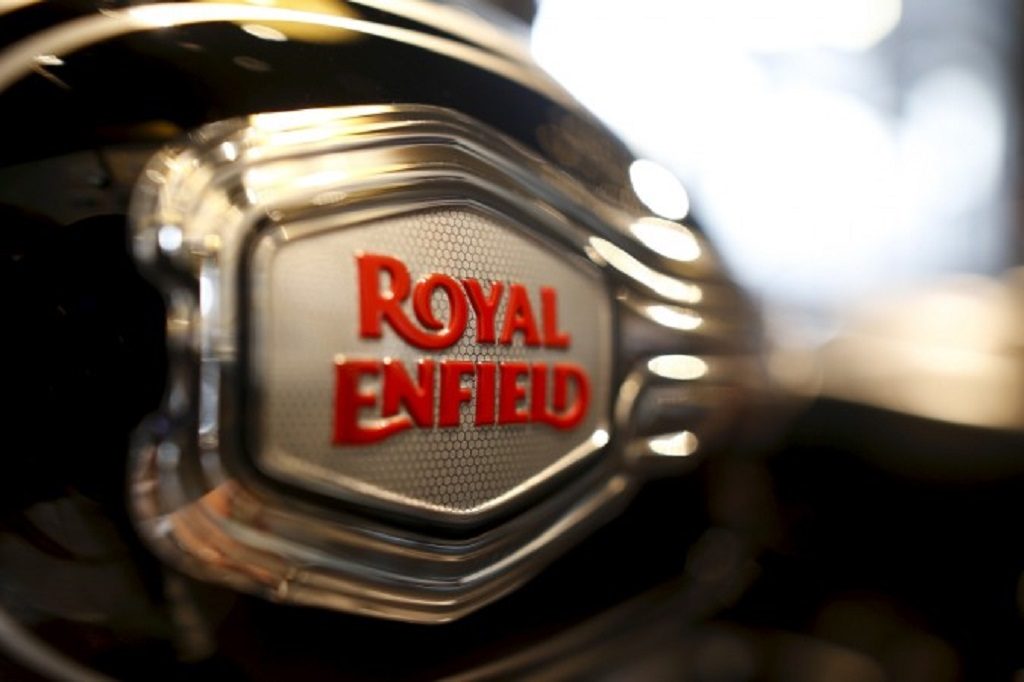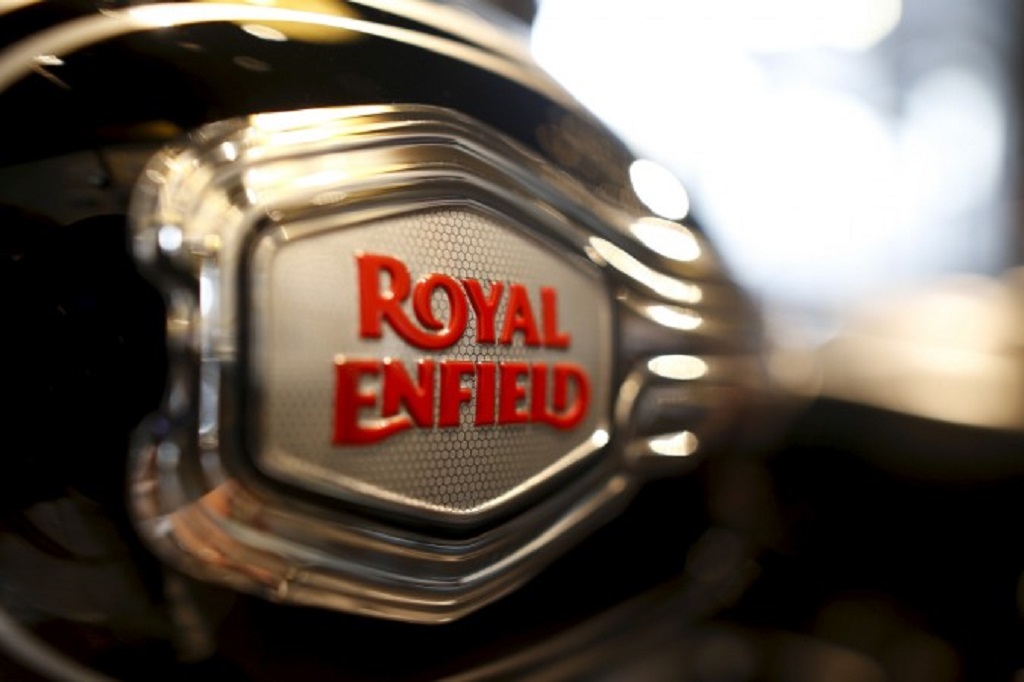 Monthly Update – September 2020
Sales performance
Royal Enfield posted a sale of  60,041 motorcycles in the month of September 2020, against the sales of  59,500 motorcycles for the same month last year.
MOTORCYCLES SALES

September

YTD

2020

2019

Growth 

2020'21

2019'20

Growth 

Domestic

      55,910

      54,858

2%

      1,96,345

      3,27,222

-48%

Exports

        4,131

        4,642

-11%

          11,443

          23,076

-60%

Total

      60,041

      59,500

1%

      2,07,788

      3,50,298

-41%

Business Updates: 
Royal Enfield announces local assembly unit in Argentina 
Royal Enfield, global leader in the mid-size motorcycle segment, announced that it will commence local assembly of motorcycles in Argentina in  partnership with Grupo Simpa, Royal Enfield's local distributor in the country from 2018. This will be the first time in Royal Enfield's modern history that motorcycles will be assembled and produced outside the company's manufacturing facilities in Chennai, India.
Royal Enfield and Levi's® ride along for a capsule collection
Two iconic brands Royal Enfield and Levi's, join hands to bring a capsule collection that combines style, form and function. The exclusive collection  includes jeans & jackets made from CORDURA® denim with high abrasion resistance that is built to last. They are purposefully designed with features like armor slots for shoulder, elbow and knee, a 3D pocket with a hidden zipper, high visibility reflective tape and more.
Royal Enfield Twins FT debuts at American Flat Track competition
Royal Enfield participated in the 'Production Twins' class of the 2020 AFT season, marking a new chapter in the history of the company, during the race weekend at the Williams Grove Speedway in Pennsylvania, USA. The purpose-built Royal Enfield flat track motorcycle was ridden by racer and flat track instructor, Johnny Lewis for 'Team Moto Anatomy powered by Royal Enfield'