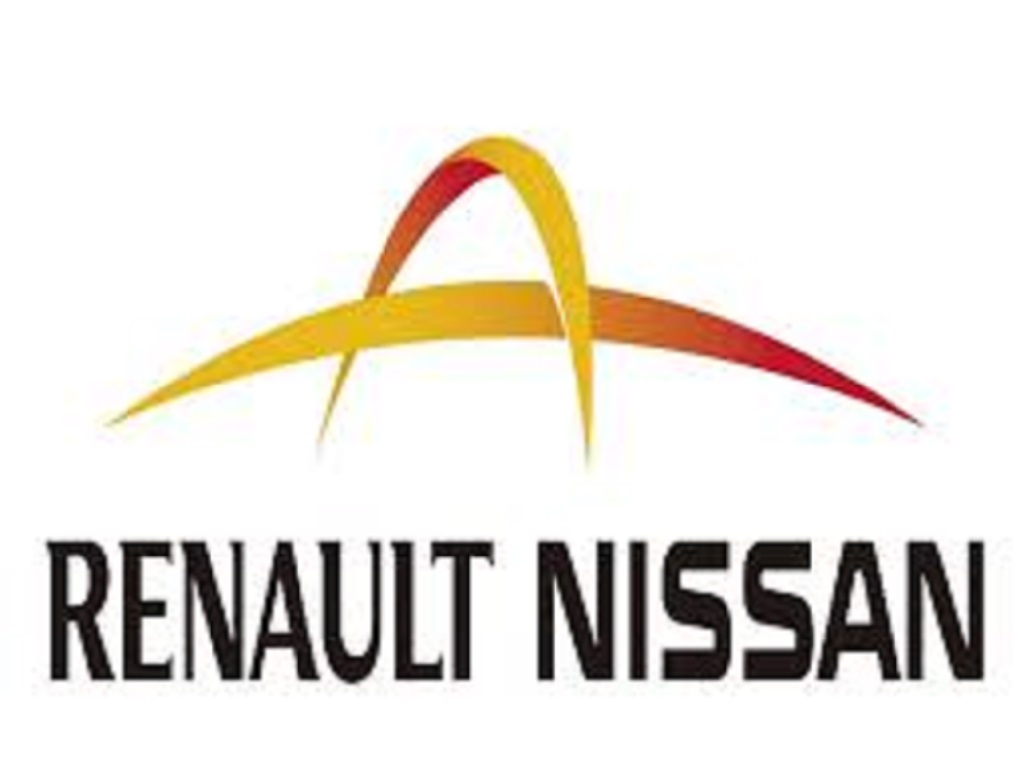 Renault Nissan Automotive India Private Limited (RNAIPL) has formally signed a three year Long Term of Settlement agreement with its employee representative union, Renault Nissan India Thozhilalar Sangam (RNITS). The agreement will be effective from April 01, 2016 until March 31, 2019.
With this agreement the plant technicians will receive a salary increase of INR 18,000/- progressively over the next 3 years. The agreement includes several benefits and schemes for employees and their families.
Colin MacDonald, CEO & Managing Director of Renault Nissan Automotive India Private Ltd (RNAIPL), commented: "Employees are the driving force for the sustainable growth of Renault-Nissan. Therefore, the company places great importance on establishing a workplace that maximizes the performance of all. The wage agreement with the employee union goes a long way in building a sustainable and performing organization. We have carefully ensured that the employees and families receive best benefits and schemes."
The Chennai manufacturing facility is one of the largest plants in the Renault and Nissan Alliance and started operation in March 2010. The Alliance has invested INR 61 billion till date and introduced 32 new Renault, Nissan and Datsun models and derivatives to its production line. The plant caters to both domestic and international markets and has developed into India's second largest car exporter with more than 600,000 units shipped to 106 countries since 2010. Beginning of this year the factory reached the production milestone of one million cars and recently, started third shift operations in response to increasing demand for its products.
The plant was established by the Alliance to meet the growing demand from Indian customers for high quality, locally-produced cars. It is complimented by a major R&D centre, also in Chennai, which plays a huge role in model development in India ensuring products are locally relevant. Together, the manufacturing plant and R&D facility have created more than 40,000 jobs (direct and indirect included).
RENAULT NISSAN AUTOMOTIVE INDIA PRIVATE LIMITED
Renault-Nissan plant in Oragadam, Chennai is the first dedicated Alliance global plant. Representing an investment of 45 billion Rupees over 7 years, the plant has the capacity to produce 480,000 units per year at full ramp-up. The Renault-Nissan Alliance announced its plans to build a new manufacturing plant in Chennai, India, by the signature of a Memorandum of Understanding with the Government of Tamil Nadu on February 22nd, 2008. The official groundbreaking ceremony took place on June 6th, 2008 and the production started in May 2010. The first vehicle produced at the plant was the Nissan Micra, a global hatchback.