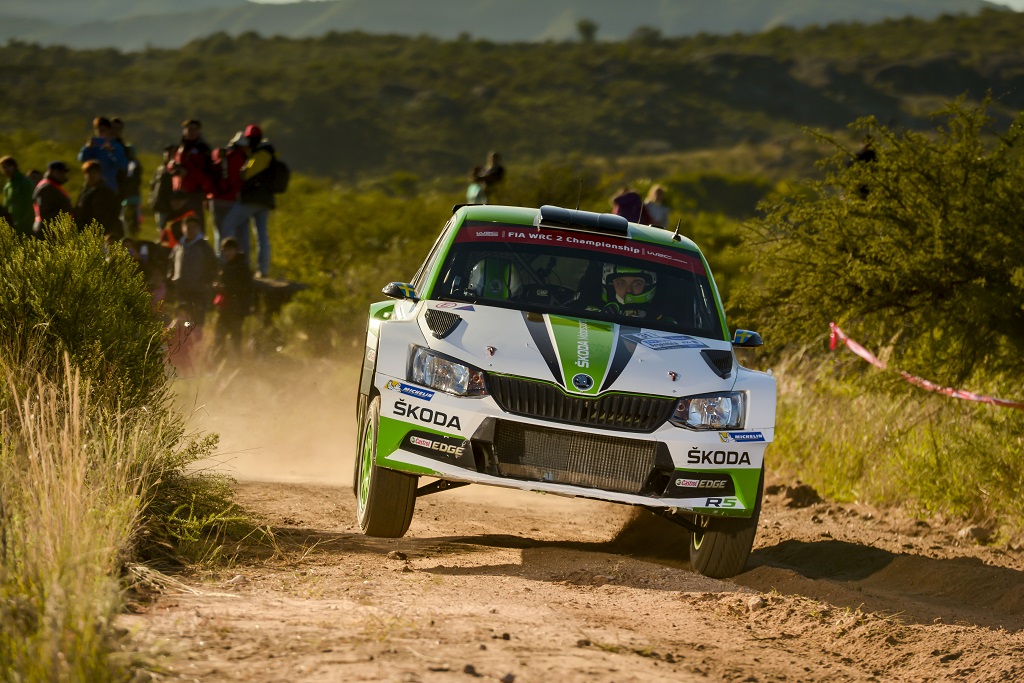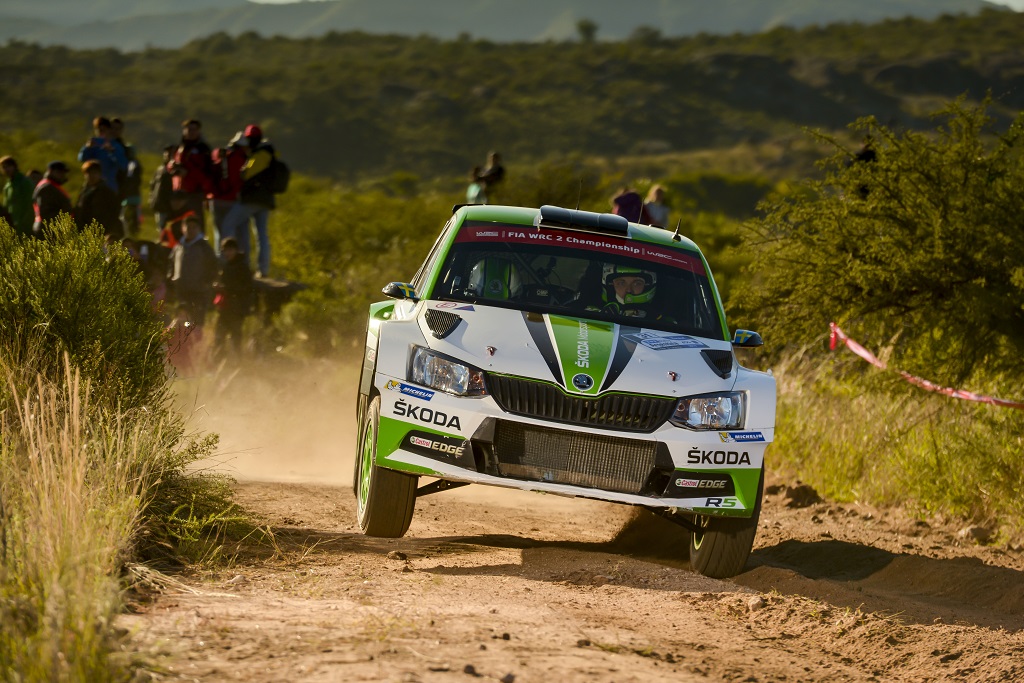 › Pontus Tidemand and Jonas Andersson drive a clear best time in their ŠKODA FABIA R5 in the WRC 2 in front of ten thousand enthusiastic fans in Cordoba
› Motorsport boss Michal Hrabánek is confident: "We're well prepared for this rally."
› Pontus Tidemand stresses: "The stages are tough on man and machine."
› Quantity and quality: Three ŠKODA FABIA R5s in the top three places – ŠKODA is by far the strongest brand in the WRC 2
Cordoba/Argentina, 28 April 2017 – Ten thousand spectators celebrated the first clear best time by Pontus Tidemand/Jonas Andersson (ŠKODA FABIA R5) in the special show stage in the centre of Cordoba, marking the start of the Rally Argentina. The Swedes were already the fastest in the shake down on Thursday morning. However, the rally gets going for real on Friday, with the first special stage on around 20 kilometres of Argentine gravel.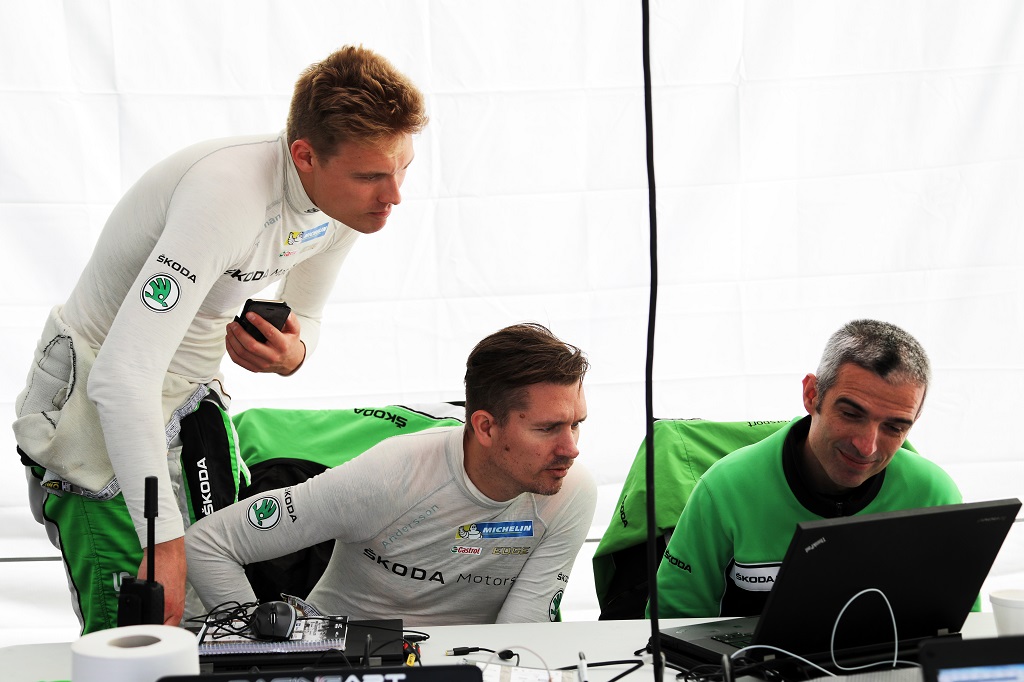 "This is my first time driving at the Rally Argentina. It's one of the toughest and most demanding events in the World Rally Championship. You have to find the right pace to get the car through the stages in one piece," says Pontus Tidemand. Together with co-driver Jonas Andersson, the ŠKODA works driver is placing his faith in the ŠKODA FABIA R5 that he already drove to victory in the Rally Mexico. If Tidemand secures a top result in Argentina, he's poised to take over the lead in the World Rally Championship (WRC 2).
"We're proud to be the strongest brand in the WRC 2 field here in Argentina with a total of six ŠKODA FABIA R5. It's a clear indication that our strategy of demonstrating the attractiveness and competitiveness of our rally car with the presence of our works team is definitely working," says ŠKODA Motorsport boss Michal Hrabánek with obvious pleasure.
Interim standings Rally Argentina (WRC 2)
1. Tidemand/Andersson (SWE/SWE) ŠKODA FABIA R5, 1:59,2 min.
2. Guerra/Cué (MEX/ESP), ŠKODA FABIA R5, +2,0 sec.
3. Ptasek/Szepaniak (POL/POL), ŠKODA FABIA R5, +2,9 sec.
4. Heller/Olmos (CHL/ARG), Ford Fiesta R5, +4,8 sec.
5. Alonso/Mercadal (ARTG/ARG, ŠKODA FABIA R5, +7,8 sec.
6. Saba Rodriguez/Mussano (PRY/ARG), ŠKODA FABIA R5, +8,8 sec.