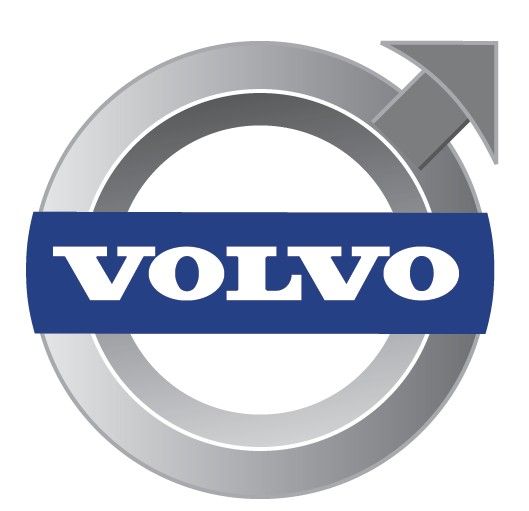 Quote from the Managing Director- Volvo Auto India as a reaction on the Supreme court's hearing that happened today on diesel car ban to extend across 11 cities in India. No decision has been taken today on imposing the ban. The National Green Tribunal (NGT) has given three weeks' time to all states to furnish a report on the pollution levels in their worst affected cities.
Speaking on the development, Tom von Bonsdorff, Managing Director, Volvo Auto India says– "Volvo cars is least affected by the 2L diesel ban as we can retail all our models (which comes in sub 2L diesel) from the entry level V40 to the top-end XC90 which happens to be the only luxury 7-seater SUV that can be retailed in NCR. At present we are geared up for a shift in customer demand from diesel to petrol and fully equipped in adapting to market changes, should need be. Our Drive E engine line-up offers an array of petrol engines which are sub 2L and delivers class leading power, mileage and emission standards.
The next big launch for Volvo this year will be 2 cars – The All New S90 (which will come in a sub 2L diesel) and the XC90 T8 (Sub 2L Petrol plug-in Hybrid). Volvo will in future entrench its position as a leading global maker of hybrids with a series of four and three cylinder hybrid engines, offering world beating combinations of power and emissions. We will also develop an all-electric car for the first time. Globally, we aim to sell 1 million electrified cars by 2025. Going forward, all our carlines shall be available in sub 2L engine across Scalable Product Architecture (SPA)  and Compact Modular Architecture (CMA) platforms. These platforms enable us to have Plug in hybrids across our product range.
Volvo Cars was the first car company in India to make Diesel Particulate Filters (DPF) standard way back in 2007. DPF reduces emission of particulate matter PM2.5 and PM10 by upto 99%. Inside our cars we have Clean Zone carbon filters which restricts particulate matter from entering the cabin, which aims to control interior air quality and provide a better driving environment for enhanced well being."