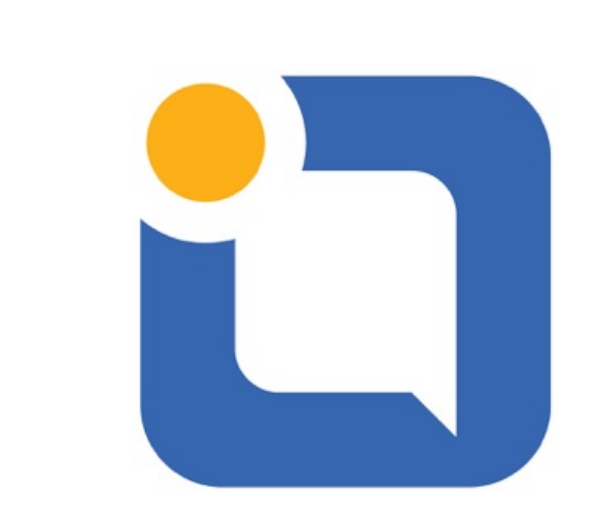 The platform's risk-based approval procedure facilitates instant loans of up to Rs. 7.5 lakh with disbursal in as little as 24 hours
Bangalore, October 09th, 2017: Have you been dreaming of owning your own car or two-wheeler? Like many others, is the limited access to finance dampening your plans? Well, here's some good news… Qbera, the leading fintech company offering quick and hassle-free loans, has partnered with Droom to provide easy financing options for purchasing pre-owned cars, bikes or new cars from the online automobile marketplace. Aspiring automobile owners can now choose from more than 50 lakh options on Droom, which include cars, bikes, scooters, and super cars and finance their dream vehicle with unsecured personal loans from Qbera. What's more? With the help of a driven team of experts and cutting-edge innovation, the platform approves and disburses personal loans of up to Rs. 7.5 lakh in as little as 24 hours!
Commenting on its latest product offering, Aditya Kumar, Founder & CEO, Qbera, said, "Traditional lenders have exhaustive and strict criteria when it comes to funding auto loans for pre-owned vehicles. Due to long and time-consuming verification procedures, borrowers have to undergo arduous waiting periods before they receive the funds in their bank accounts. Moreover, traditional financial institutes offer loans at interest rates which start from 14% and can go as high as 20%. Qbera, on the other hand, follows a risk-based approval procedure and offers borrowers instant loans at the same rate in the shortest span of time. Hence, instead of seeking second-hand car loans, it would be a wiser option to apply for a personal loan on our platform."
Speaking on the collaboration, Sandeep Aggarwal, Founder and CEO, Droom said, "Getting auto loans for used vehicles in India is full of pain points, simply because it takes forever. High rejection rates, lots of paperwork and unaffordable credit terms make it difficult for consumers seeking loans for used vehicles. Through our partnership with Qbera, we are offering a new-age auto financing option to make the loan disbursal process smoother, more affordable, efficient, and paperless. Hence, we are confident that this collaboration will prove to be a win-win situation for both companies and consumers."
India's automobile industry displays humungous potential and is currently the third largest market in the world. The pre-owned car market in the country, with approximate annual sales of 3.6 million cars, is growing at an exponential rate of 20-25 percent and is expected to grow to 4x of its current value by 2020. Currently, a majority of automobile deals by millennials in India are conducted online. Traditional lenders are often reluctant to finance pre-owned cars due to the faster rate of depreciation, thus offering a sizeable market opportunity for digital lending platforms like Qbera in this segment. The platform assesses borrowers based on a wide range of non-traditional criteria in addition to traditional information such as their income, credit score, social score, and FOIR/DTI to ensure that they have the capacity to repay the loans.
About Qbera
Qbera is an online lending platform providing fast, frictionless, and fair personal loans to professionals. Launched in February 2017, the company is headquartered in and operates out of Bangalore and provides lending services through an end-to-end digital platform, enabling transfer of funds to the borrower within 24 hours of receiving the online application. It is a product of Creditexchange, a Bangalore-based fintech start-up in the consumer lending space.
With its online platform based on LendFoundry, a state-of-the-art fintech lending solution, Qbera was launched with the chief objective of addressing the growing need in the market for quick and convenient delivery of personal finance services. One of the company's main areas of focus is providing loans to potential borrowers who are largely overlooked by banks and financial institutions. These borrowers make up a large segment of the population and include individuals with incomes less than Rs. 6 lakhs per annum, employees working for companies unlisted with banks, and people who are new to credit in addition to those who live in PGs or Bachelor accommodations. Qbera is committed to bring a change in the lending services market and offers a competent alternative to the antiquated approach to unsecured lending by banks and financial institutions that focuses only on segments which are extremely low-risk. The platform promises to provide access to credit for the common person, and make financial services more inclusive for those who are currently not served or underserved.