Coimbatore / New Delhi, February 4, 2016: Pricol Limited (BSE: 526109 / NSE: PRICOL) today announced its participation in the 4-day Auto Expo – Components Show 2016 being held at Pragati Maidan, New Delhi from February 4 – 7, 2016.
This year, Pricol will showcase seven key product lines at the Auto Expo, which include:
TFT Clusters
Telematics Solutions
Body Control Modules
Next generation sensors to meet emission norms
Automotive Electric Water Pump
Centralised Lubrication systems & Cab Tilting systems
Variable oil flow pump
Speaking on the occasion, Mr. Vikram Mohan, Managing Director, Pricol Limited said, "Auto Expo provides an opportunity to showcase innovations that will support the development of the Indian automobile market in the forthcoming years. We collaborate with all our customers to offer solutions to improve the relationship between the drivers and their vehicles, while keeping in mind the environment and nature of roads. Pricol is today recognised as a partner of choice for automakers in India and globally, who believe in making vehicles safer, more economical and easier to drive. We hope to strengthen existing relationships with our stakeholders and also to forge new ones at the Auto Expo."
Pricol today is the world's second largest manufacturer of Driver Information Systems (DIS) for the 2-wheel segment; India's largest manufacturer of automotive pumps for the 2-wheel segment; World's fourth largest manufacturer of instrument clusters for tractors & off highway vehicles; India's largest manufacturer of Telematics solutions for tractors & off highway vehicle segments; India's largest manufacturer of speed governors and cabin tilt mechanisms for the commercial vehicle segment; and among the Top 10 global manufacturers of automotive sensors. The company has strengthened its leadership pipeline to deliver enhanced efficiency and effectiveness, and aligned infrastructure to support this growth.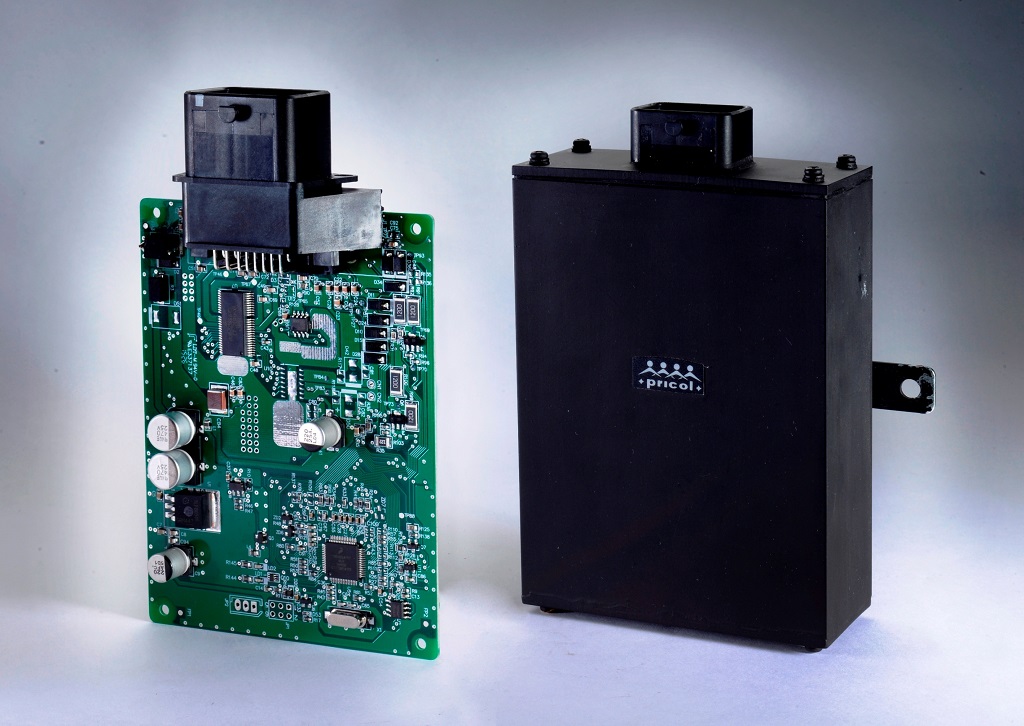 Visitors (individuals and existing & prospective partners) can walk into Stall no. 14 in Hall no. 12A at Pragati Maidan between 10:00 A.M. and 6:00 P.M. from February 4 – 7, 2016 to take a look at the showcased products and also to formally meet up with Pricol representatives. 
About Pricol
Pricol Limited a leading manufacturer of automotive components for the global markets; through innovations on technology and cost using world class manufacturing plants to deliver quality products and solutions catering to two, three, four wheelers, commercial vehicles, tractors and off highway vehicles. The company's performance is driven by over 5100 committed employees, 8 manufacturing units and 7 business offices across the globe including India, Indonesia, USA, Brazil, Germany, Singapore and Japan.