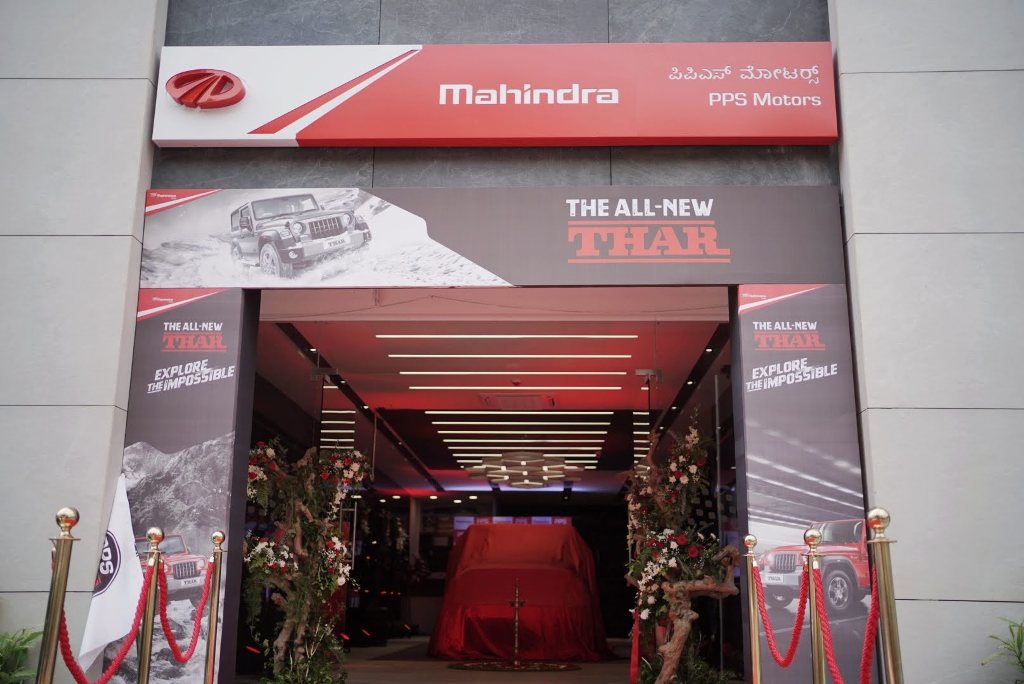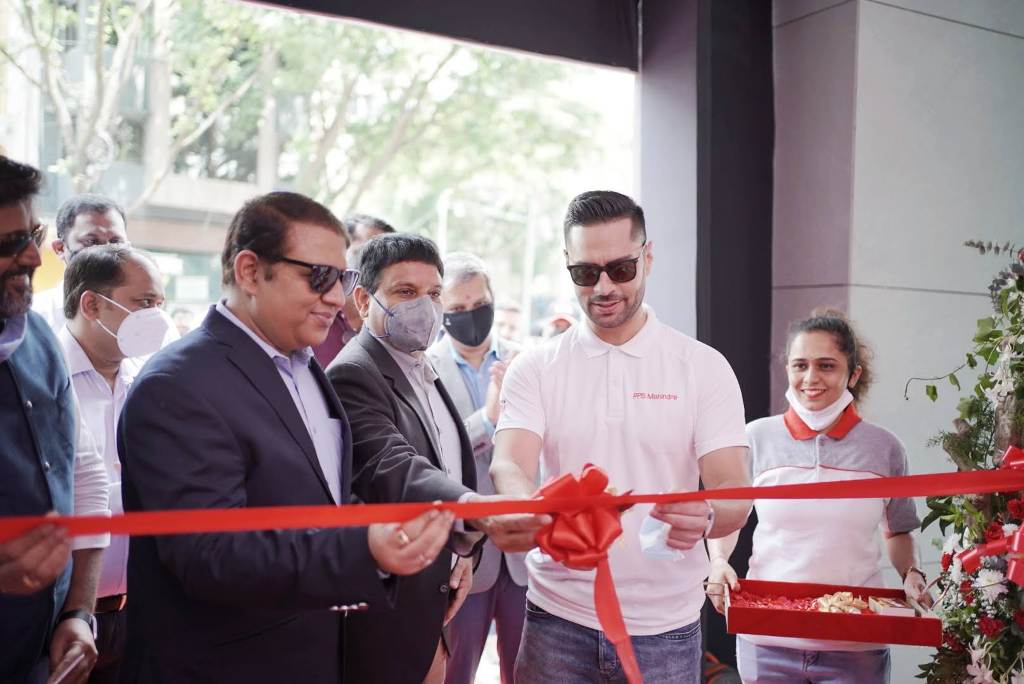 The Showroom In Showroom (SIS) compact showroom provides a differentiated customer experience, a synthesis of next-level technology with a physical environment by integrating the virtual world with the real on a phygital (physical+digital) platform. In fact, it is built on the foundation of providing convenience, transparency, and personalization. Apart from the new look and feel, the compact SIS showroom will harness the power of digital aides for immersive customer experience, with uninterrupted Wi-Fi connectivity, luxurious Customer Lounges and Re-Fuel counters add to customer delight.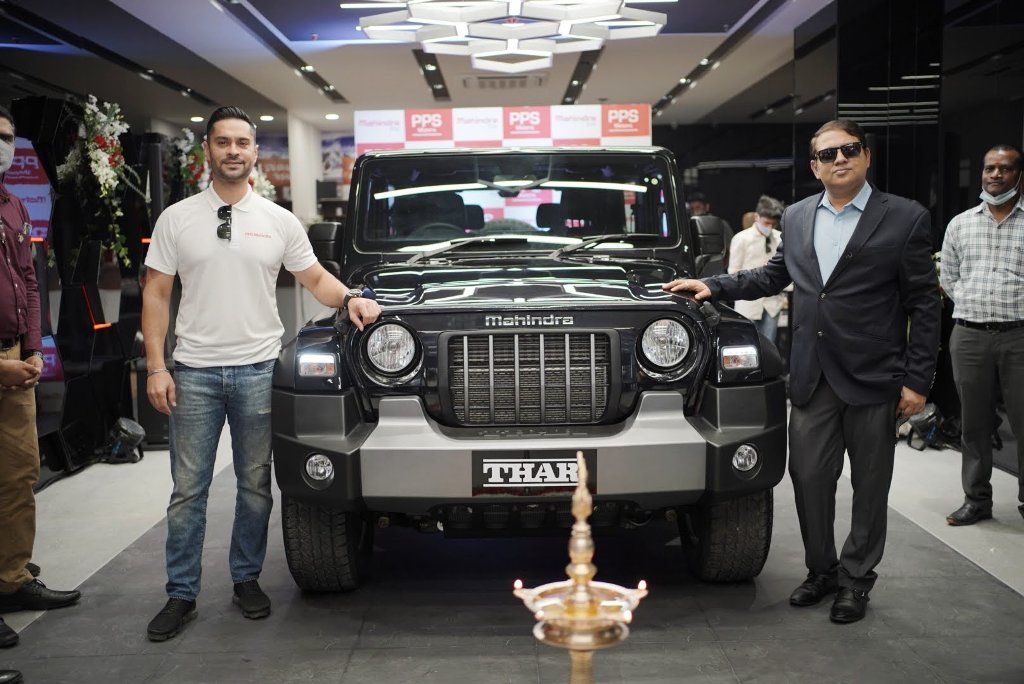 Speaking on the occasion Mr. Rajiv Sanghvi, Executive Director, said It gives us great pleasure to partner with Mahindra and extend our 60+ Years association with Mahindra to Bangalore and look forward to fortifying our relationship further with Mahindra and our customers in Bangalore. Our business environment is changing at a breathtaking pace in view of new technologies and enhanced customer expectations. To enhance the customer purchase experience in today's digital age, we are committed to deliver this world-class showroom that combines traditional and digital tools to offer a seamless sales experience to our customers.
Mr. Gaurav Gill, Ace Rallyist was also present for the inauguration of the showroom and he commented I am very happy to be part of this launch, the high-end SIS concept is quite unique and gives customers a real immersive experience and tools to personalize their cars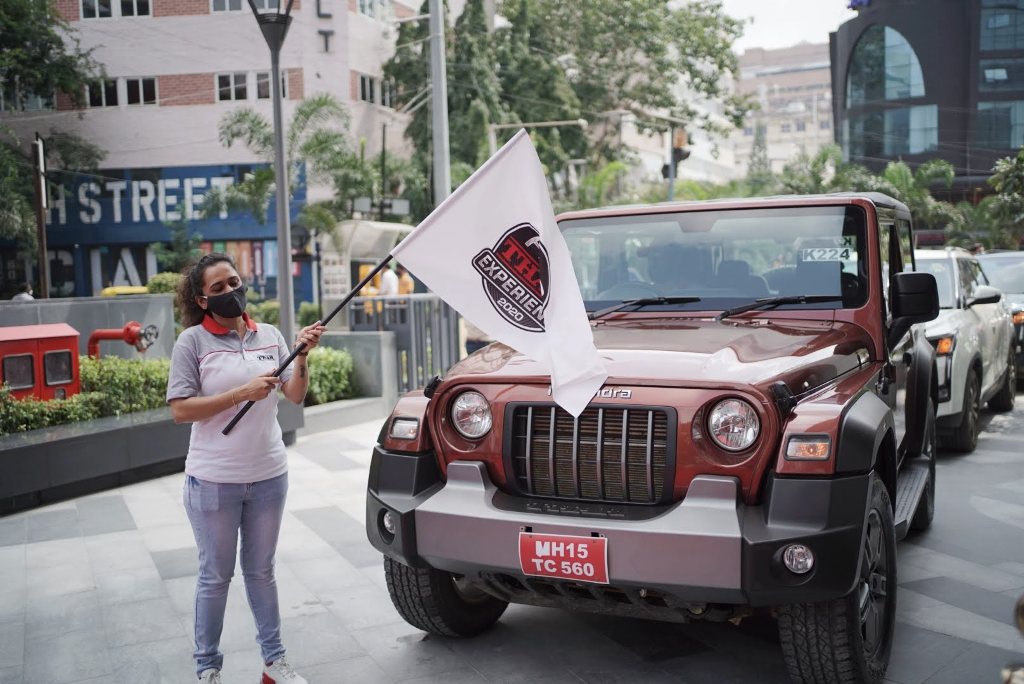 Seamless Customer Experience
High-end Display Area– A display zone for high-end SUVs comes with an immersive virtual reality experience for the customer, along with TV screens for mirroring.
Additional convenience with embedded screens and virtual reality with mirrored displays.
This zone also has specially trained Relationship Managers for a personalized experience.
Sales Assistance aided through digital Interventions
This ensures clutter-free space and paperless interaction through
An industry-first virtual realityexperiences, giving the real on-road feel factor
Tablets– To capture customer information & provide an immersive demo to the customers and
Dress Yourself 'Mahindra Style' unitfor merchandise and accessories zone
About Mahindra
PPS Mahindra, a division of, Automotive Manufacturers is one of the largest auto dealers in the Country. It has come a long way since its inception in 1948 and has been one of the oldest and the largest dealers of Mahindra in the country with Mahindra dealerships across Andhra Pradesh, Telangana, Tamil Nadu and Karnataka.
Automotive Group represents Ashok Leyland, Mahindra, Audi, Volkswagen, Skoda, Ford, Renault, Kia, MG & Kobelco construction equipment spread across the States of Telangana, Andhra Pradesh, Tamil Nadu, Karnataka and Maharashtra.
Automotive has a wide network of 3-S facilities spread across 6 states of Southern and Western India in Telangana, Andhra Pradesh Maharashtra, Karnataka, Tamil Nadu and Gujarat, operating with 40 branches with 3S facilities, Supported by 59 showrooms & Service Points, 48 Independent workshops.
Over 265 touch points spread over in West & Southern States
Currently, the group has a 7500+-Strong Human Capital base, with one of the lowest attrition rates in the Industry and gross revenues touching Rs.7000 crores.