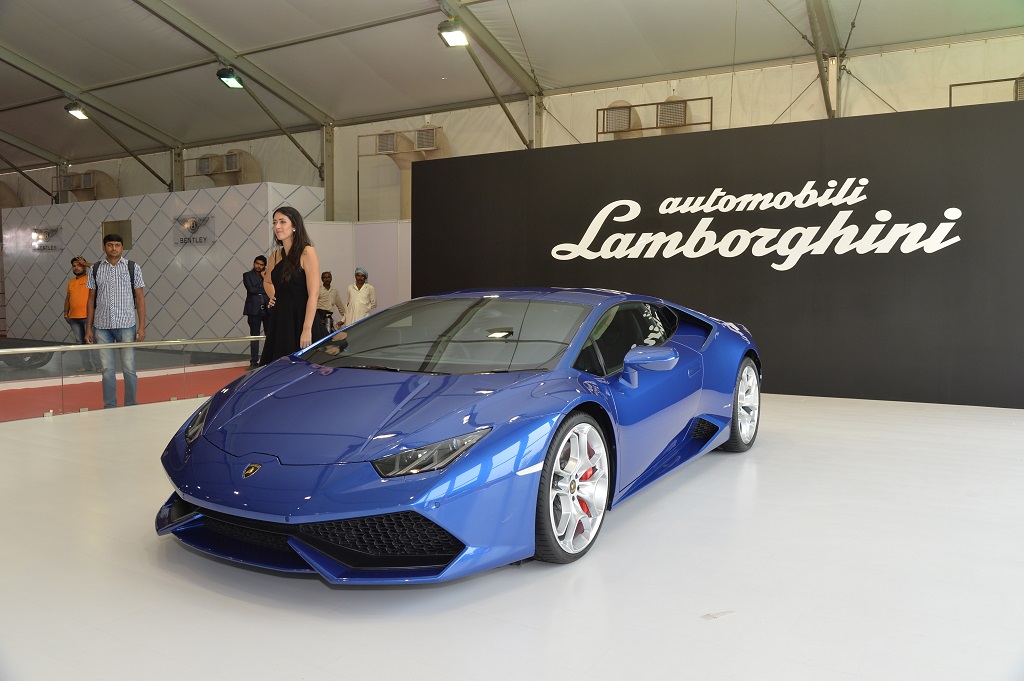 22nd January 2017 Pure Performance, adrenaline and raw power sum up the Autocar Performance Show (APS) 2017. The 12th edition of this 4-day extravaganza was held from 19th to 22nd January at MMRDA grounds, Bandra-Kurla Complex, Mumbai. The show was inaugurated by the super-car super-bike fanatic himself, John Abraham. APS 2017 was packed with a punch of adrenaline and power for the spectators with a star-studded line up of super-cars, super-bikes and performance vehicles like Ford Mustang, Nissan GT-R, Lamborghini Huracan, Porsche Macan, Mercedes-Benz Cabriolet, Jeep Wrangler, along with the best from Bentley, Audi, Jaguar Land Rover, Triumph Motorcycles, DSK Beneli and DSK Hyosung. This year APS 2017 witnessed a record-number of 123,298 auto fanatics visiting, an increase of 25% from the last edition of the APS.
Along with the mean machines, the coolest gadgets and accessories were on the display along with breath-taking experience zones for the visitors. It was not just viewing pleasure; at the show, visitors were able to have a first-hand experience of the off-road thrill of a Tata Hexa at the Hexa 4×4 Experience Zone and a rush of adrenaline with the Maruti Suzuki Autocross.
Talking about the show, Mr. Hormazd Sorabjee, Editor, Autocar India said, "The show is all about performance and power. We have understood over time that our patrons and Indian audience is becoming more open towards performance machines in terms of raw power and hence, we aligned the APS 2017 in line with our consumers' needs and expectations from us. This year was definitely bigger and better than the previous year, and the customised vehicles on display were a cherry on top for the spectators. And adding to the style, power and performance, it was great to have John Abraham come and support our show!"
Commenting on the Autocar Performance Show 2017, Chief Guest, John Abraham said, "This show actually brings out the true super car and bike fanatic in you. I, myself, am a super-bike fanatic, and it is awesome to see our younger generation, who not only are embracing the trend but understanding it from a technology point of view and taking a keen interest in it. It was a fabulous show this year, and hats off to the Team Autocar for creating a property that truly embraces the concept of PERFORMANCE and POWER!"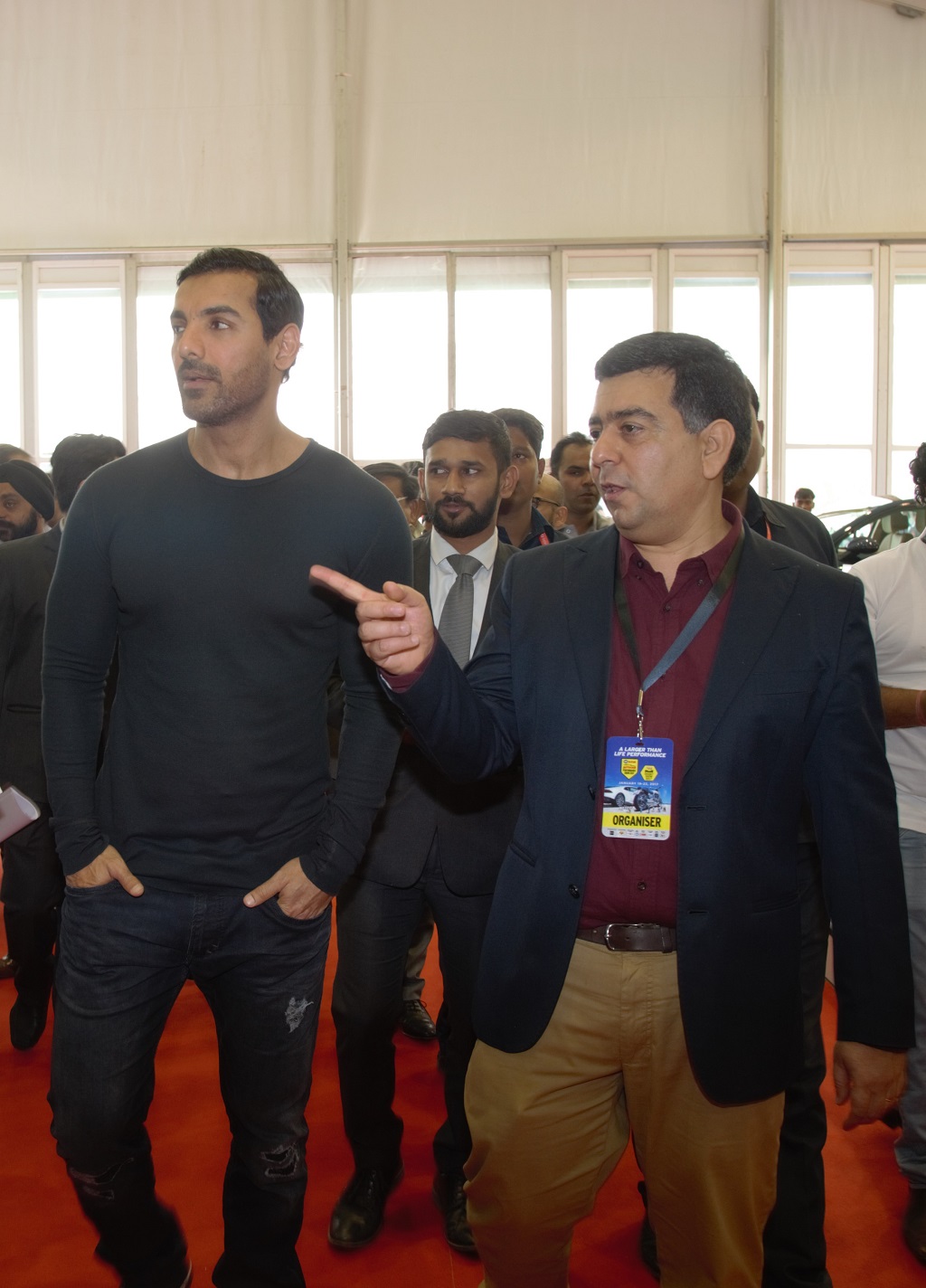 This year, Autocar Performance Show 2017 also had a zone dedicated to help visitors with car buying advice with a one-on-one with Editorial team of What Car? India. Apart from all the festivities, events and experiences, the show offered an opportunity for budding auto enthusiasts to intern with Autocar India through its 'Intern with Autocar Contest'. The show was powered by Kotak, and the property is already looking forward to next year's show.