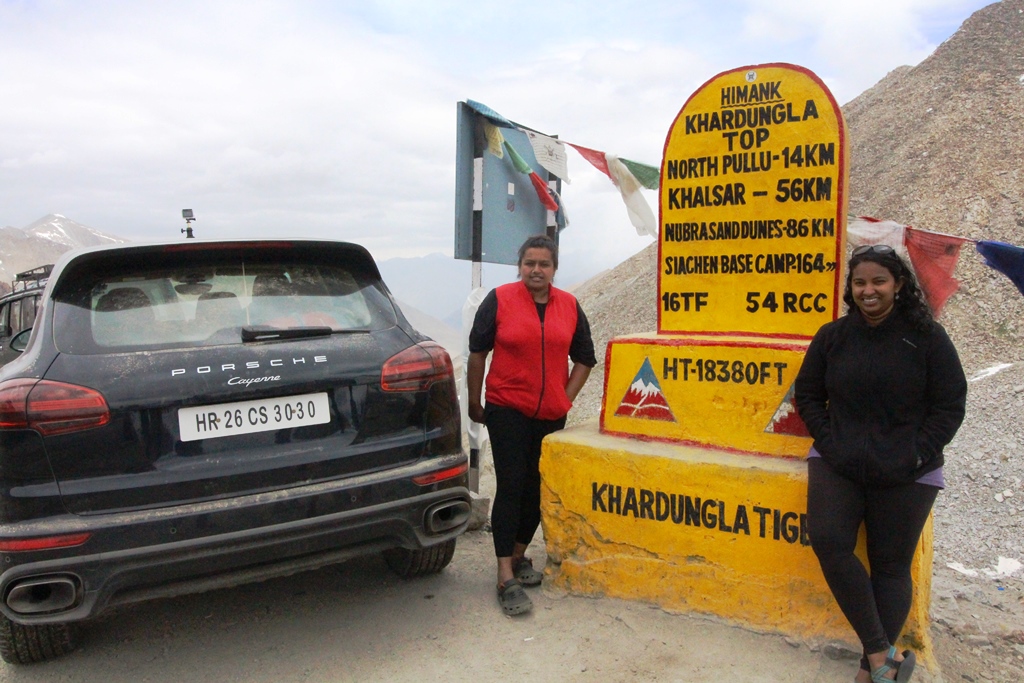 Porsche India has partnered with the organisation 'Women Beyond Boundaries' (WBB) on a 20-day expedition across the Himalayas. Nidhi Tiwari, founder of the organisation, showcased the need for women's empowerment through mobility, by driving the 4,000 km route through challenging terrain together with her navigator Neha V Sadananda. The drive tested the Cayenne's endurance on some of the highest motorways in the world as well as test its off-road capabilities across different terrain and riverbed crossings. The expeditionsupported women's empowerment through mobility education and raising awareness about women's health and cancer in the mostremote corners of the country.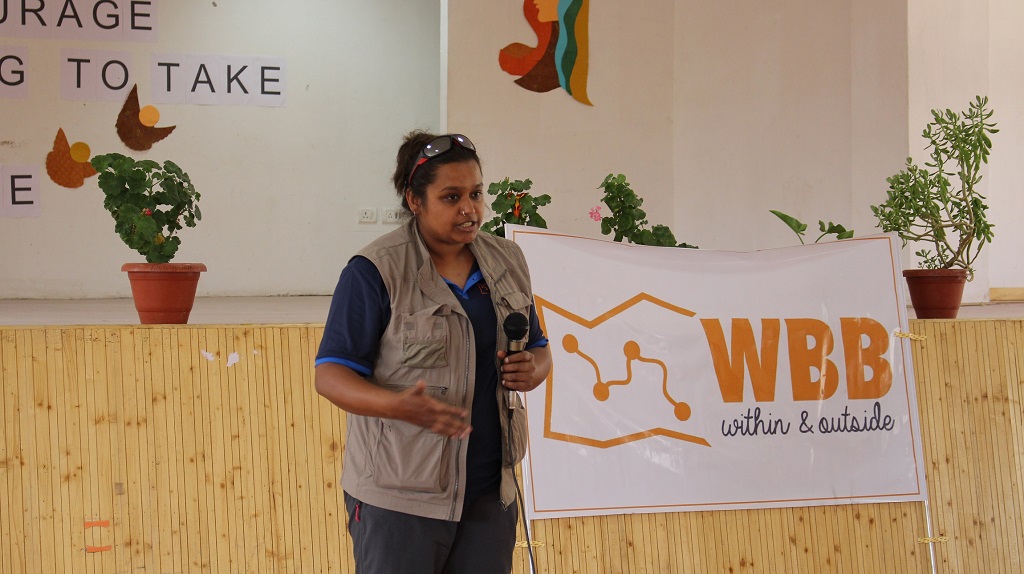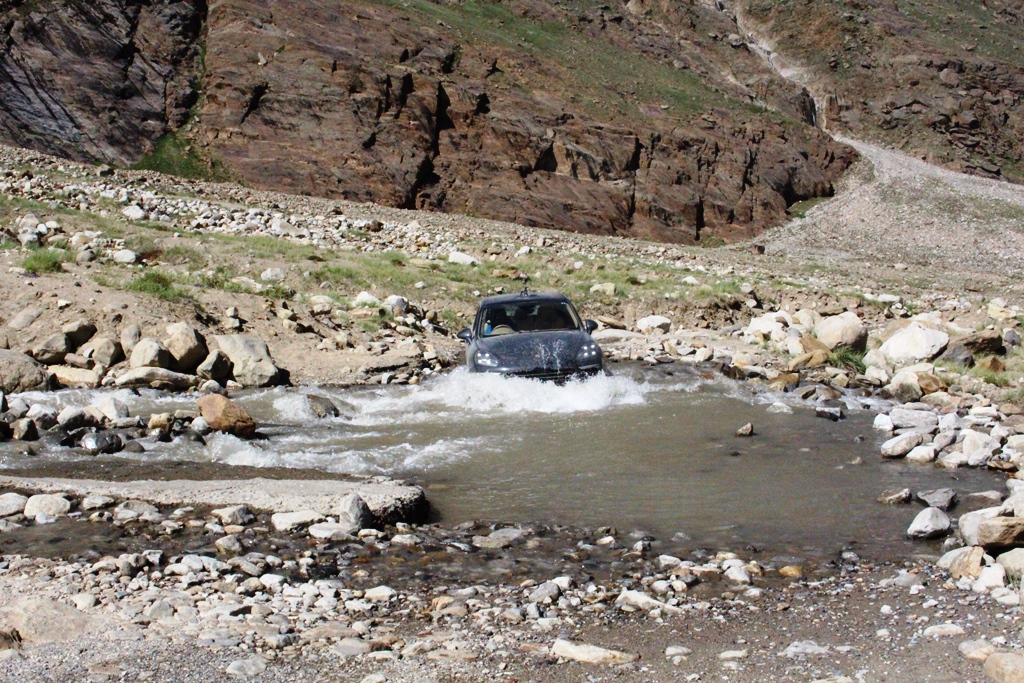 Speaking about the project, Pavan Shetty, Director of Porsche India, said: "We were absolutely delighted to partner with WBB on this unique initiative and see their activities as an essential contribution in the overall progress of women's empowerment. "
A 4,000 km journey, over a span of 20 days, across the challenging Himalayan terrain was the new goal that the expedition leader, Nidhi Tiwari had set her eyes on. Driving along with Neha V Sadananda, Nidhi spoke about the cause of cancer awareness among women by showing short videos to women groups she meets en route her journey. "We raised awareness about cancer and the fact that if detected at an early stage, it is curable. We also distributed leaflets and other resource material."
The trail witnessed extreme challenging terrains beginning from the plains of Delhi through the Pir Panjal ranges in Himachal, all the way to Nathula — the highest motorable road in the world. The team also documented mobility solutions adopted by women in these high altitude areas. The mission was to empower women with overlanding skills so that they may own public roads for greater accessibility and mobility.
Reminiscing some of her memories, Nidhi said, "The drive to Khardungla was possible only because of our hero..the Cayenne. The car literally flew over the Khardungla, the highest motorable road in the world and was unstoppable. From curious bystanders to the policemen, to fellow taxi drivers, to the hundreds of tourists, everybody gave the Cayenne a second look; not just because it's so good looking, but because we were flying past while others struggled with the extreme overlanding (XOL) and ascent. "
"The Cayenne is by far the most firm footed vehicle I have driven and believe me, I felt as if the vehicle spoke to me, the reassurance was evident. Slow, firm and an engine that matched the gait..by the end of the expedition, the Cayenne and I had bonded in ways unimaginable. They say drivers and vehicles speak to each other. If that was true, yes…we spoke and the moment is going to be etched in my mind for years to come. Truly amazing & brilliant!"