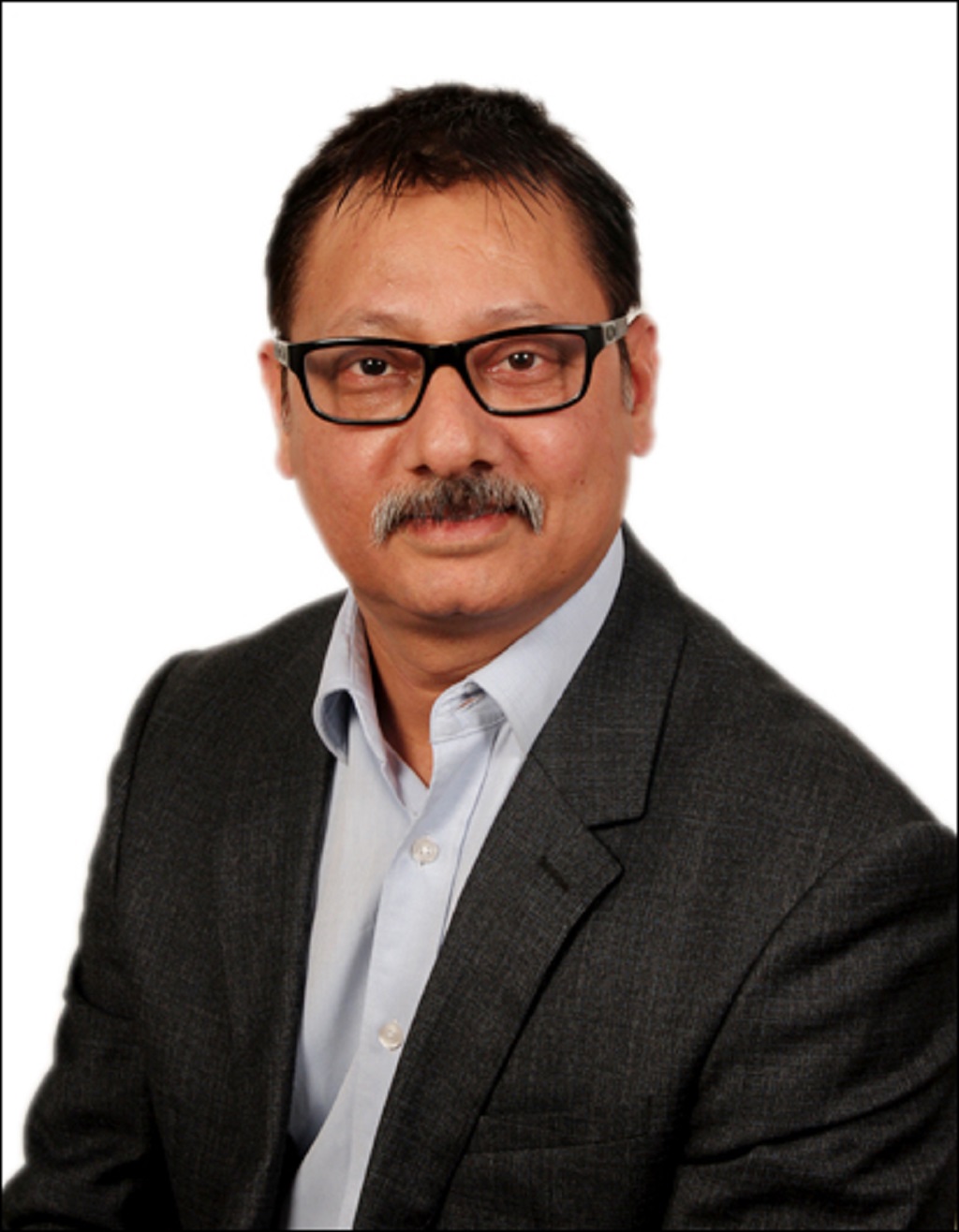 Mumbai, India. (March 22, 2017) — NNG LLC – an industry-leading supplier of automotive navigation software, content, and services – has named Prabhaker Misra as India Country Manager, effective January 01, 2017.
Prabhaker Misra brings with him over a decade of experience in Sales and Business development across sectors. In his role at NNG, Prabhaker, based in Gurgaon, will be overseeing India business for the organization.
"I am very excited to be a part of an organization that is innovative and has some very strong partnerships. NNG has showcased their ability to cater to the Indian audience with some unique product offerings. At a point when India is moving to the digital era, organizations like NNG will be leading the way" – he commented.
Prabhaker has worked with reputed organizations like Bharti Airtel, Tata Teleservices, Research In Motion and HERE Solutions previously.
NNG is a leading navigation provider for top automotive brands across the globe. With a content portfolio ranging from maps, static content to connected services for over almost 200 countries as well as 50+ User Interface languages, NNG offers more content than any other single supplier source in the industry.
About NNG LLC
NNG is a global automotive software supplier aiming to provide the best in-car experience for all. The company focuses on delivering solutions with exceptional value for the connected navigation, cyber security, and user experience markets.
NNG is primarily known for its iGO Navigation software, with the majority of its work used in white-label products for major car companies, including Ford, Renault, and Mazda. NNG's navigation is currently installed on more than 30 million devices worldwide, with 30+ car brands.
NNG has local presence on all continents, including offices in US, Brazil, Switzerland, Hungary, Israel, China, Japan), ensuring highly localized solutions and aggregation of the best content available on each market.