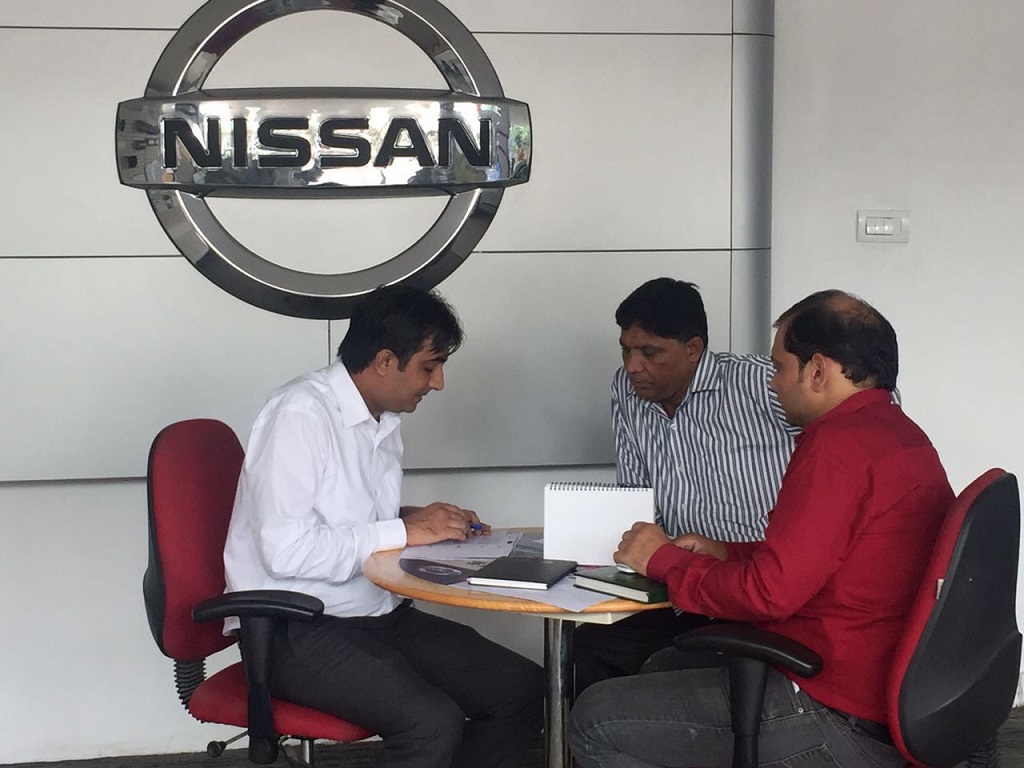 Nissan's improves on 2015 SSI performance in 2016
Nissan perform among the best in the Salesperson factor
Nissan ranked second in J.D. Power 2016 India Sales Satisfaction Index (SSI) Study. The strong achievement was a further improvement on last year when Nissan was ranked third. Nissan is prioritising excellence in customer service as it grows its dealership network and sales to become a major player in India's car market.
Nissan received a score of 831 out of 1000 point scale, above the average for mass market brands which was 809 in 2016. Nissan performed among the best in the salesperson factor which includes activities like salesperson's understanding of customer needs, spending enough time with customer while delivering the car, and sales person grooming.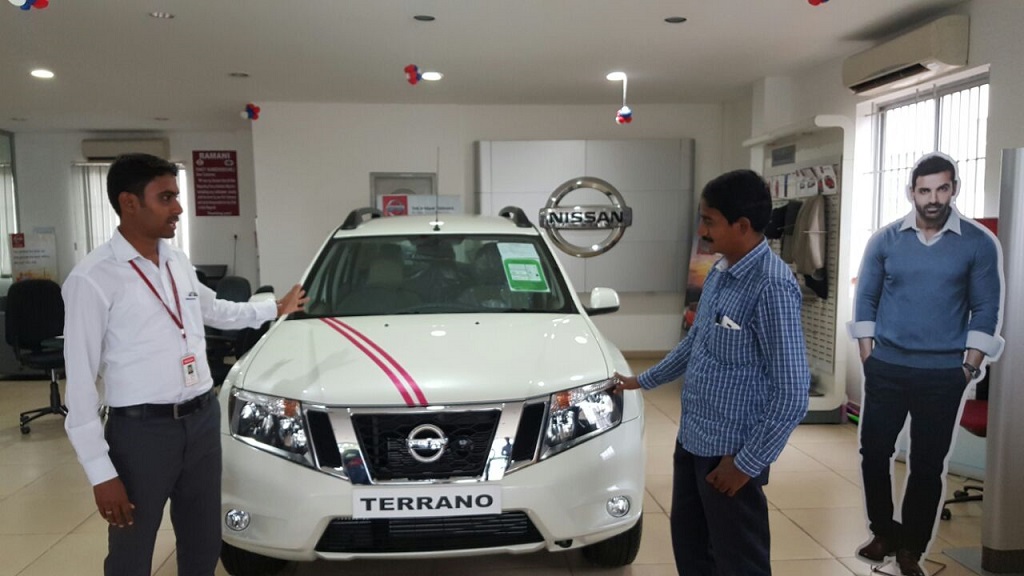 Speaking on this achievement, Guillaume Sicard, president Nissan India Operations, said, "Nissan is a customer centric organisation and we are focused on providing the best sales experience to our customers through their car purchase process. Although Nissan is relatively young in India we are strong in places like Europe, the United States and Japan. We have brought the best customer service practices to India from there. I am very happy to see that we have performed very well in the JD Power study. This achievement is the result of the hard work of our sales teams and dealers across the country."
Now in its 17th year, the JD Power SSI study examines six factors that contribute to overall customer satisfaction with their new-vehicle purchase experience in the mass market segment. In order of impact on overall sales satisfaction, those factors are sales initiation (17%); dealer facility (17%); deal & paperwork (17%); delivery timing (17%); salesperson (16%); and delivery process (16%). Sales satisfaction performance is reported as an index score based on a 1,000-point scale, with a higher score indicating greater satisfaction with the new-vehicle sales and delivery processes.
The 2016 India Sales Satisfaction Index (SSI) Study is based on evaluations from 7,604 original owners who purchased a new vehicle from September 2015 through April 2016. The study includes 69 models covering 14 nameplates and was fielded from March through July 2016 in 30 cities across India.