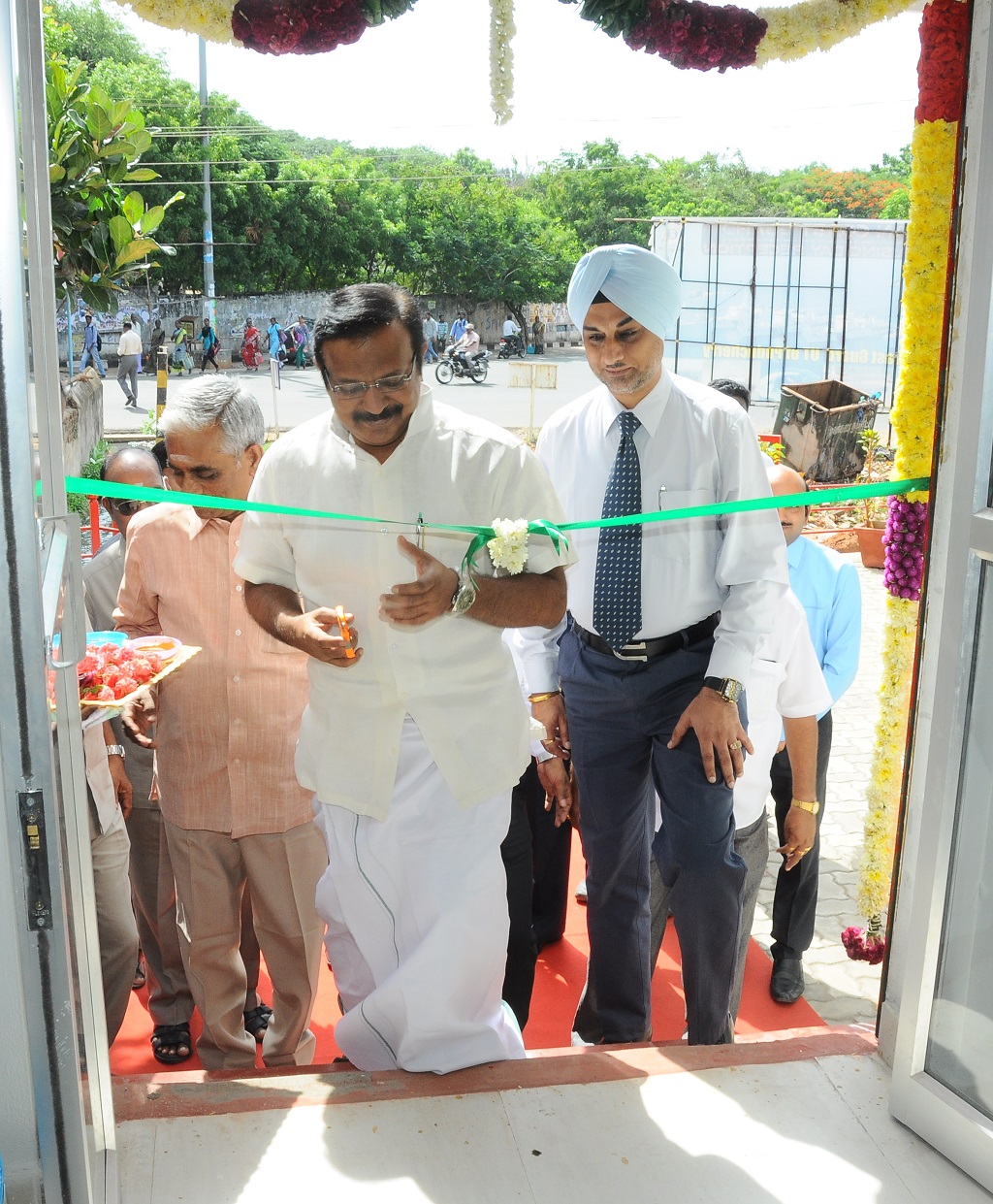 Nissan increases its pan-India network coverage to a total of 232 sales and service outlets across 165 cities
Nissan now has 73 dealerships in the southern region of India
PUDUCHERRY, India (August 17, 2016)—With a continuing focus on making  access to sales and after sales touch points easier for its customers, Nissan India today inaugurated its new dealership Vignesh Moteurx Pvt Ltd. in Puducherry. The newly-opened showroom occupies a spacious 4,000 square feet and is located at a prime location: 10, East Coast Road, Paccamuddiyanpattu (near Kokkupark), Lawspet, Puducherry. The facility's display area can hold up to six cars from the Nissan and Datsun product range for customers to see and experience up close. The new facility will also enhance the convenience of customer sales and after sales service in a welcoming atmosphere.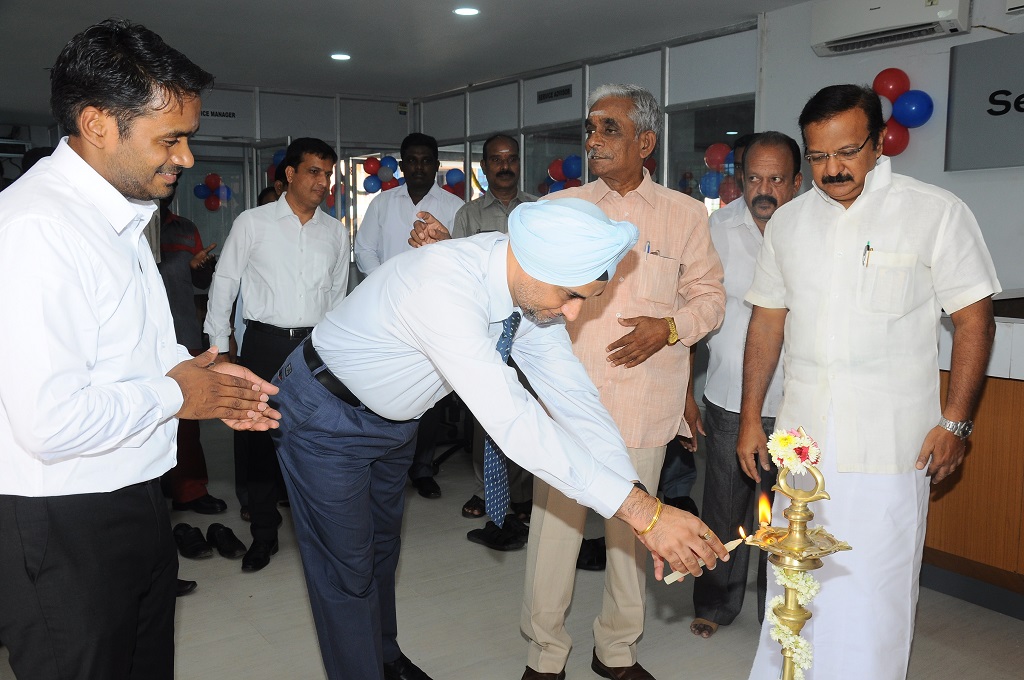 Speaking at the dealer opening, Satinder Bajwa, Vice President, Sales, Network & Customer Relations, Nissan India said, "Nissan always aims to provide our customers with the best shopping experience and we are excited to open this new dealer in Puducherry. The new facility is a proud expression of Nissan and Datsun's DNA and we are looking forward to serving many customers in the growing market of Puducherry.
This is the 11th dealership we have opened in the last six months. Nissan and Datsun are actively expanding our sales and service network across India to bring our exciting vehicles to more and more customers," added Satinder Bajwa.
With a projected 300 dealerships as it expands pan-India, Nissan will be able to target 90 percent of current and prospective customers in India and provide them with better access to sales and aftersales service centres.
Ganesan. K, Dealer Principal, Vignesh Nissan said, "We are proud to be associated with the Nissan and Datsun brands. This new dealership is a great starting point to bring the Nissan and Datsun range of vehicles to more customers and people looking for a new driving experience. Our dedicated team of service staff and trained technicians, equipped with the latest service tools and equipment, will attend to every need of our customers."
Nissan is focused on improving the experience of customers when they visit dealers. One result of this effort is that the brand was ranked third in a recent 2015 J.D. Power Asia Pacific-India Sales Satisfaction Index study.